The Hothouse Blog
Learn from the observations and musings of local contributing writers on a variety of current environmental, conservation and gardening subjects.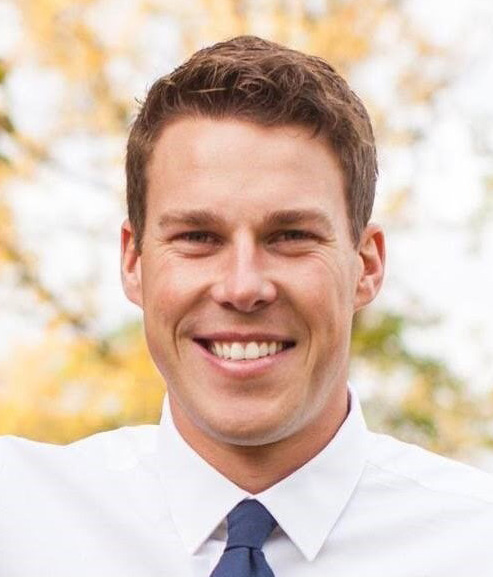 By
Dalton Hesley
December 20, 2021
Ever dream of being a marine biologist? Well, the University of Miami (UM) Rosenstiel School's "Rescue a Reef" program is a citizen science project that offers everyday individuals the opportunity to be marine scientists for an afternoon, working…
Sign up here for email notifications about new Hothouse Blog articles!