The Hothouse Blog
Learn from the observations and musings of local contributing writers on a variety of current environmental, conservation and gardening subjects.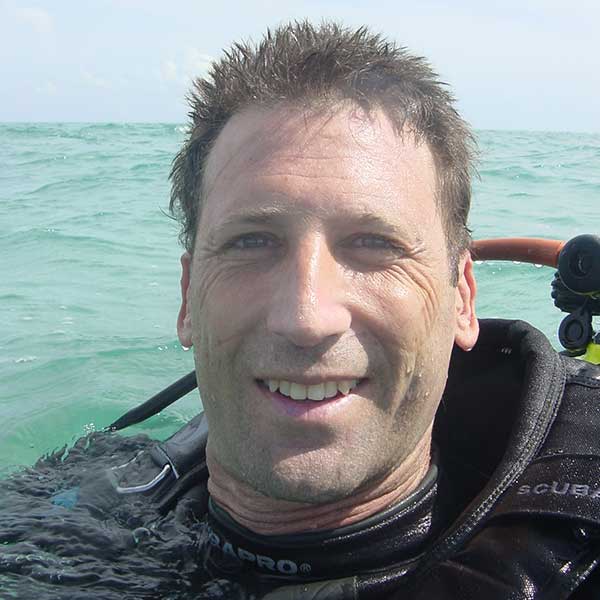 By
Diego Lirman
May 27, 2021
The field of active coral reef restoration has grown exponentially in the last 15 years and Florida has been the epicenter for the development of the last wave of reef restoration activities. In fact, many of the methods…
Sign up here for email notifications about new Hothouse Blog articles!