The Hothouse Blog
Learn from the observations and musings of local contributing writers on a variety of current environmental, conservation and gardening subjects.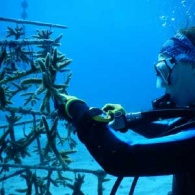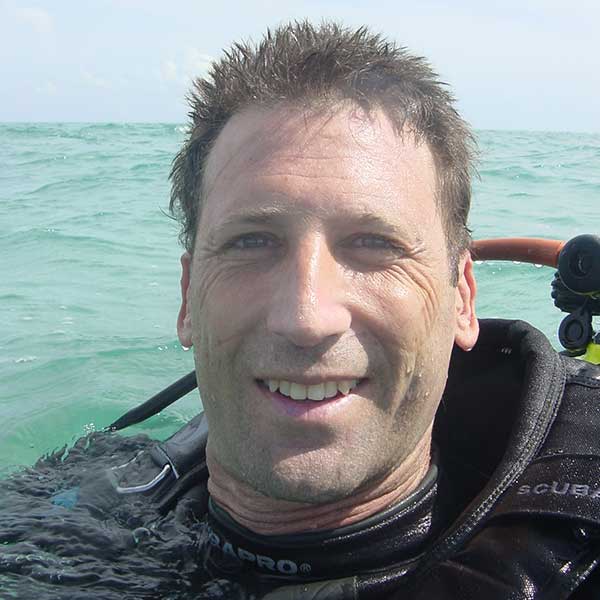 By
Diego Lirman
October 19, 2020
Dr. Diego Lirman surveying a restored coral reef plot. All of the branching corals shown were grown in the UM nursery and planted onto a depleted reef. Our precious coral reefs, here in Florida…
Sign up here for email notifications about new Hothouse Blog articles!