The Hothouse Blog
Learn from the observations and musings of local contributing writers on a variety of current environmental, conservation and gardening subjects.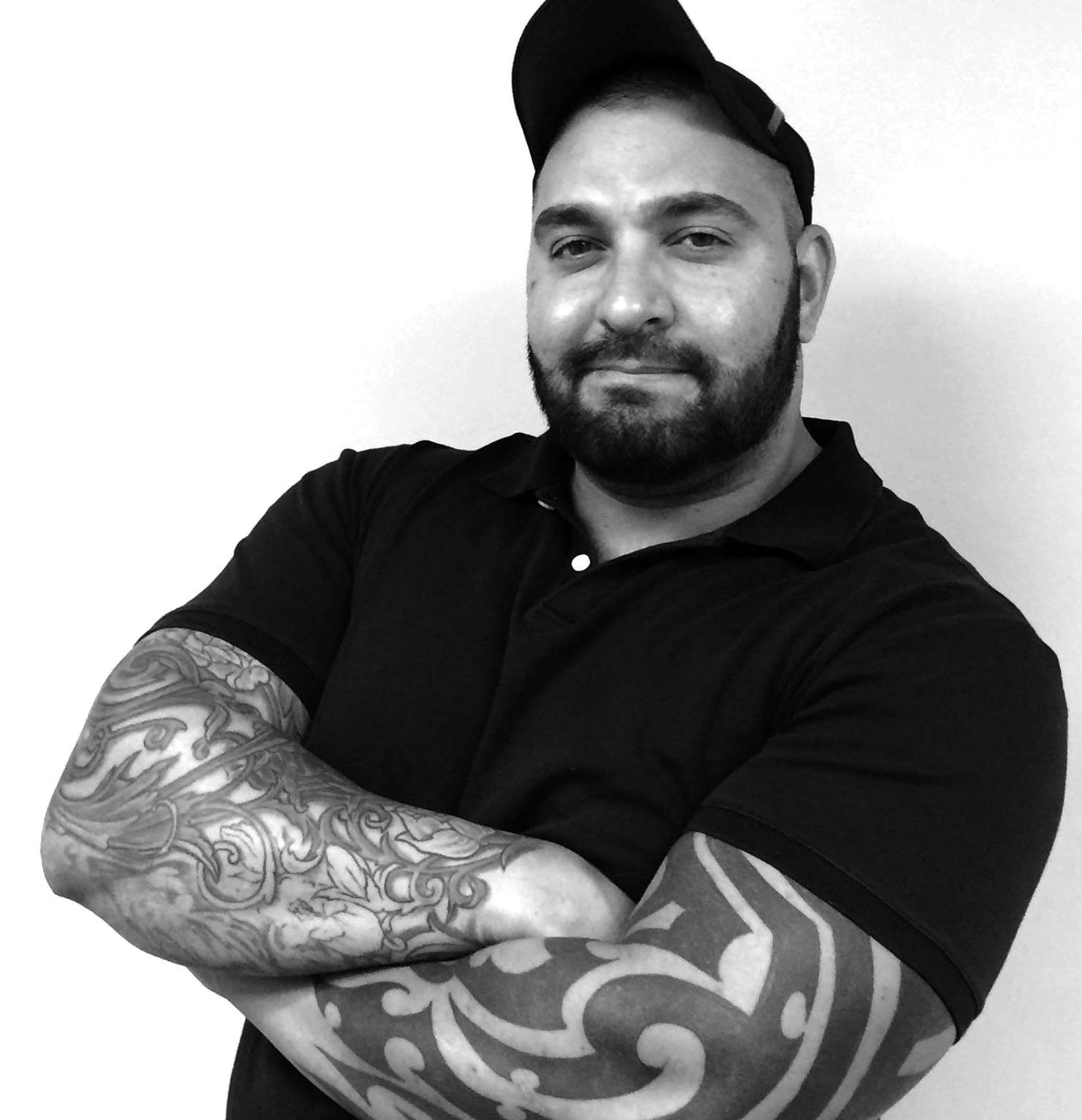 By
Victor Lazzari
January 11, 2021
The world of garden roses is a wonderfully diverse horticultural playground. In the most general sense, all roses are woody-stemmed perennial shrubs – but thanks to centuries of breeding, they now range in size from miniatures less than…
Sign up here for email notifications about new Hothouse Blog articles!