This 98th season of the garden club, we will be holding a small standard show in April 2023. Iin 2022 our focus for our workshops is teaching all of our members what is entailed to enter a flower show.
Our dynamic member Sharon Trbovich , award-winning floral designer, past president, and past district director is holding workshops along with other experts on the rules, preparation, and definition of the classes for a small standard floral show.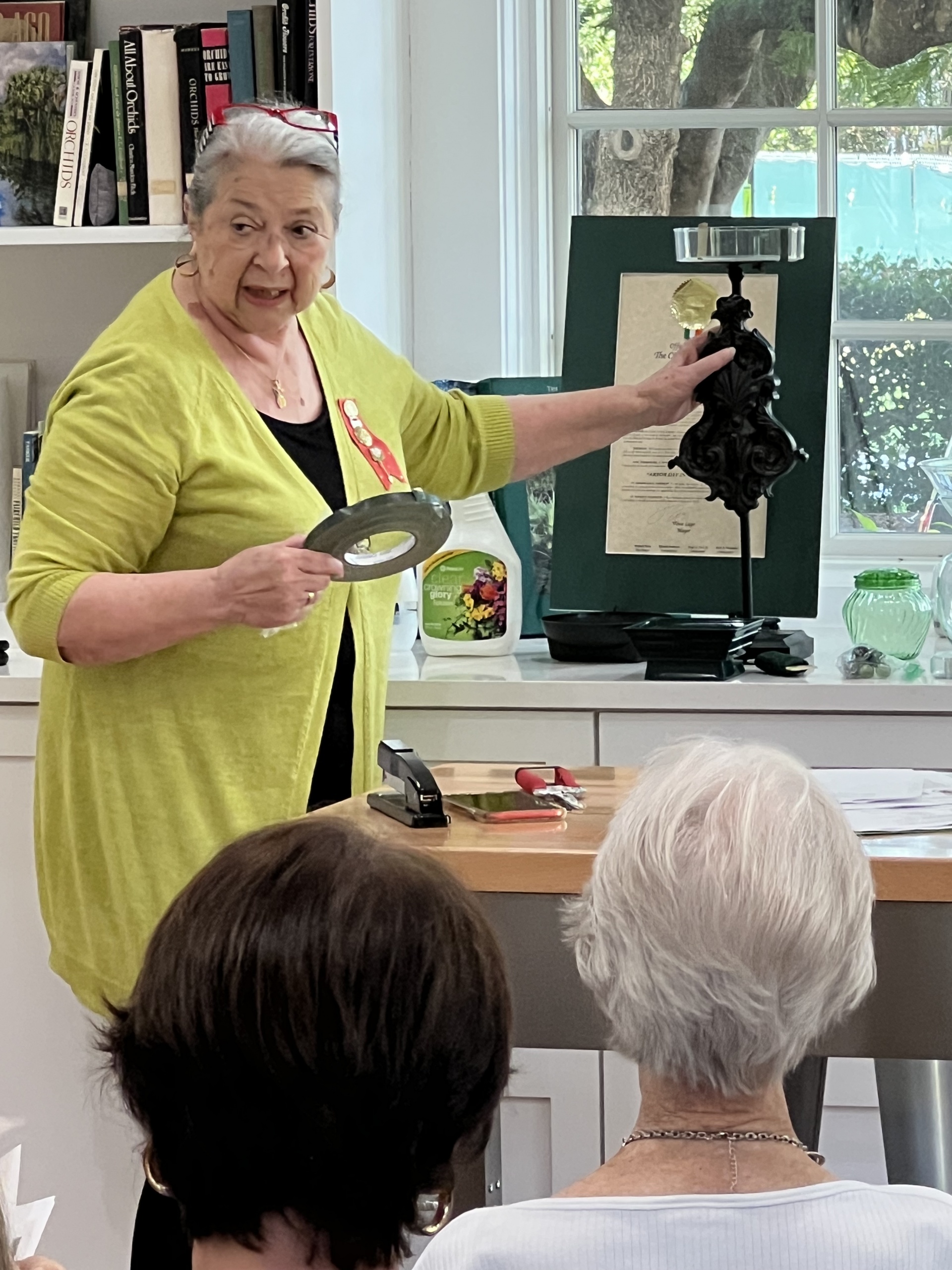 Garden Club members enjoy monthly workshops taught by guest designers, expert members and our very own "Petal Pushers". Members showcase their designs at our annual Home and Garden Tour, monthly flower shows and the Miami Metropolitan Flower Show.
Learn the rules like a pro, so you can break them like an artist.
– Pablo Picasso