The Coral Gables Garden Club began the Red Mangrove Project in 2013, a project to restore mangroves to our coastal area. The club planted 300 pups in the bay and won the National Garden Club's First Place Award for the 2013-2015 theme "Making a Difference" for this project. We also won the Project of the Year Award given by the Miami Dade Council of Garden Club Presidents.
The club continues to grow pups, thanks to our member Rhonda Anderson who is spearheading a new Red Mangrove project. Over 500 trees will be planted in 2020 after hurricane season.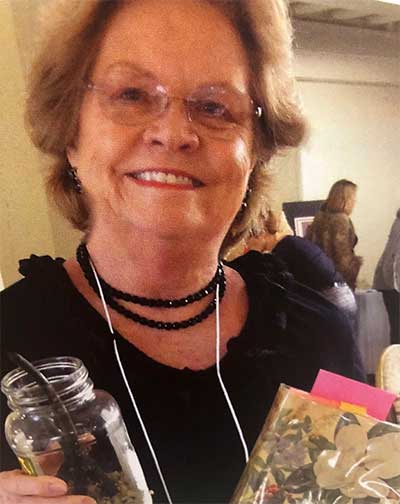 Tour of Mangroves in Miami
Led by Ana Zangroniz, Florida Sea Grant Extension Agent, UF/IFAS Extension, Miami-Dade County.
Never doubt that a small group of thoughtful, committed citizens can change the world; indeed, it is the only thing that ever has.
– Margaret Mead
Judy Mangasarian, Sherry Jordan, Jana White, Charlotte Henderson, Sharon Trbovich, Mary Whitcomb, & Garlin Lewis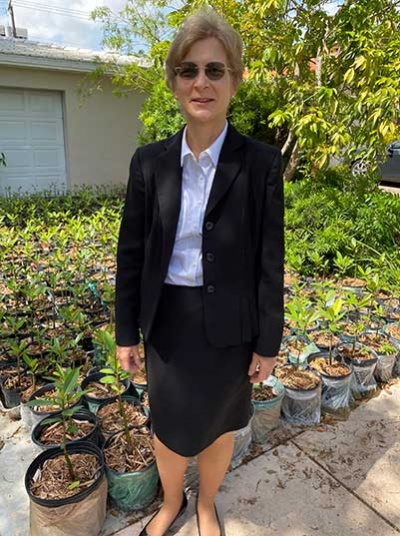 Rhonda Anderson's newest crop of mangrove pups. (July, 2020)