Coral Gable Garden Club programs are available to members and their guests.
September 26th, 2022
Matheson Hammock: Restoring Microclimates and Reversing Extinction on Public and Private Forests
Speaker: James Duncan, Environmentally Endangered Lands Preserve Manager, Miami-Dade County DERM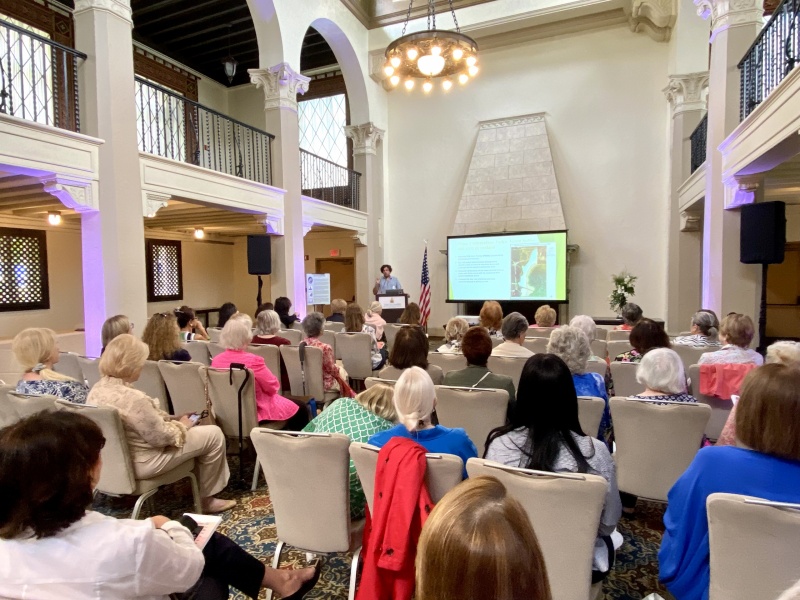 October 24th, 2022
The Pelican Harbor Seabird Station: Forty Years of Patient Data from Miami Wildlife Hospital
Speaker: Christopher Boykin, Executive Director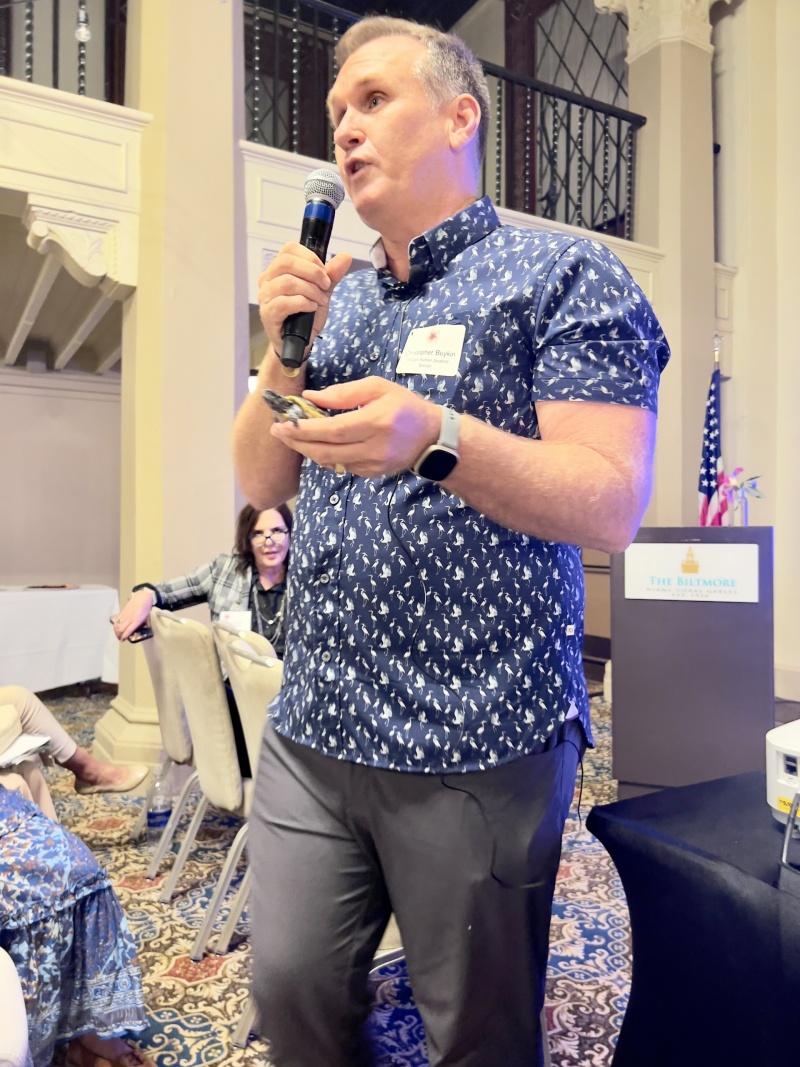 November 28th, 2022
Creating an Ecosystem in your Garden
Speaker: Georgia Tasker
December 14th, 2022
Happy Holidays with Paul Barrera Scheer
Danielson Gallery, Biltmore Hotel
January 23, 2023
Building a More Sustainable and Resilient City Beautiful
Speakers: Matt Anderson, Resiliency and Sustainability Infrastructure Manager, Deena Bell-Llewellyn, Assistant Director of Public Works/Greenspace Management Division, Fred Couceyro, 
Director of Parks and Recreation.
February 27th, 2023
Montgomery Botanical Center: A Place for Palms and Cycads
Speaker: Dr. Patrick Griffith, Executive Director
March 27th, 2023
Business Meeting
Laguna Room, Biltmore Hotel
April 24th, 2023
A Small Standard Flower Show
"The City Beautiful"
Coral Gables Congregational Church
1-3 PM
Open to the public