The Garden Club funded the construction of the Heritage Garden at the Coral Gables Merrick House in 2011 and continues to tend the garden and educate volunteers on the best practices for organic herb and vegetable gardening.
The historic Merrick House Museum is located at 907 Coral Way, Coral Gables. The house is usually open to the public for docent guided tours. Due to the Covid-19 Pandemic, it is temporarily closed until further notice, but the garden club will continue to tend the Heritage Garden following CDC guidelines.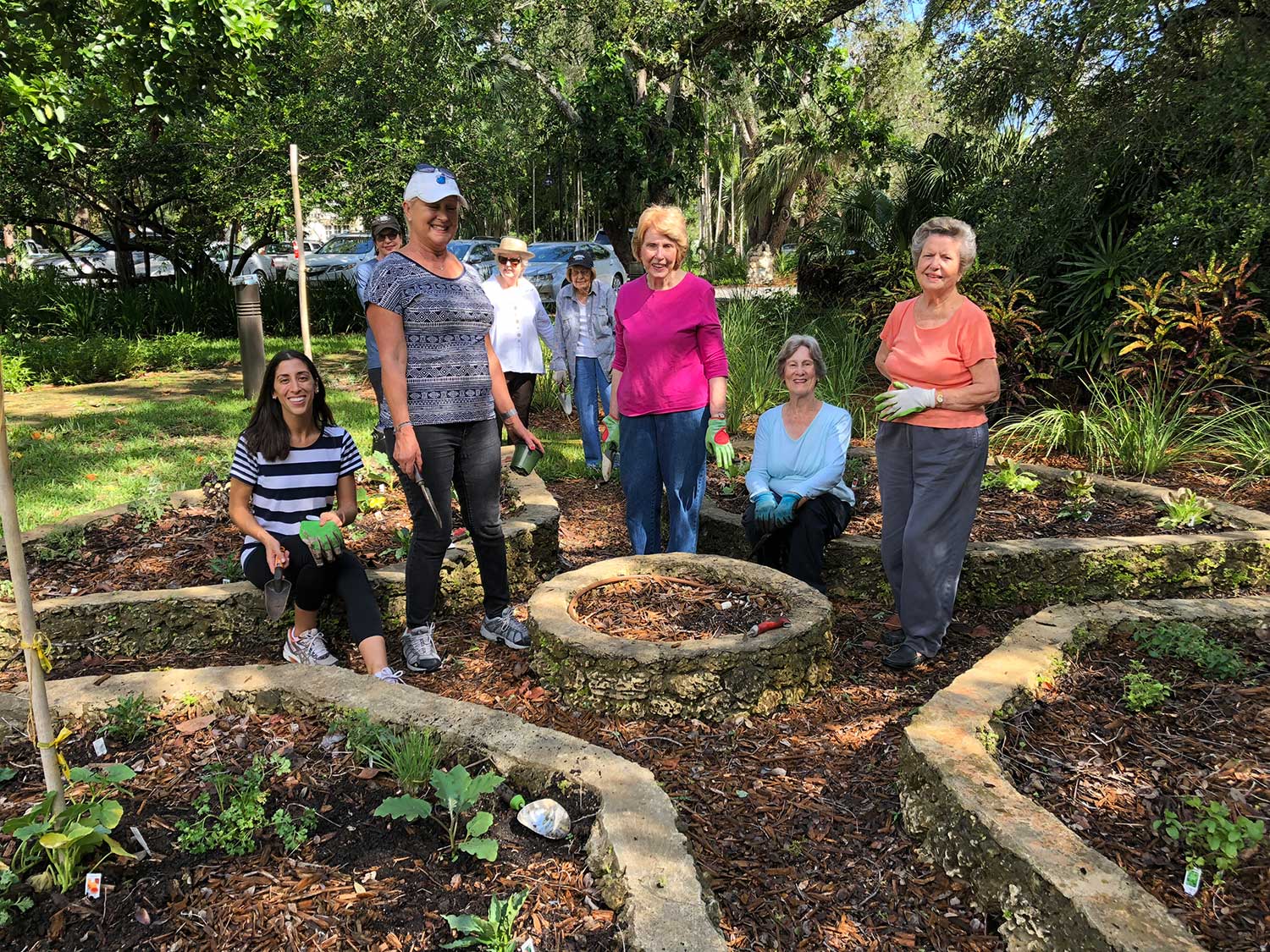 The garden suggests there might be a place where we can meet nature halfway.
– Michael Pollan