The Coral Gables Garden Club is excited to fund pollinator patches throughout the city's urban landscape. 
These gardens are another testament to the value of partnerships. On September 25th, 2021 The Pollinator Palooza was a fantastic event sponsored by the City of Coral Gables and the garden club.  Young families came out that beautiful Saturday morning to the War Memorial Youth Center to hear expert Dr. Jaeson Clayborn talk about pollinators and plant butterfly plants in the youth center's raised beds. We thank the Parks and Recreation department for coordinating a great event, especially Carolina Vester and club member Linda Waldron for all their work.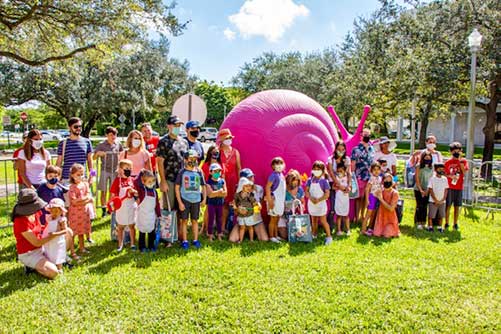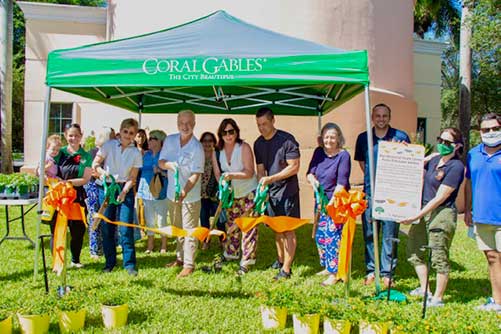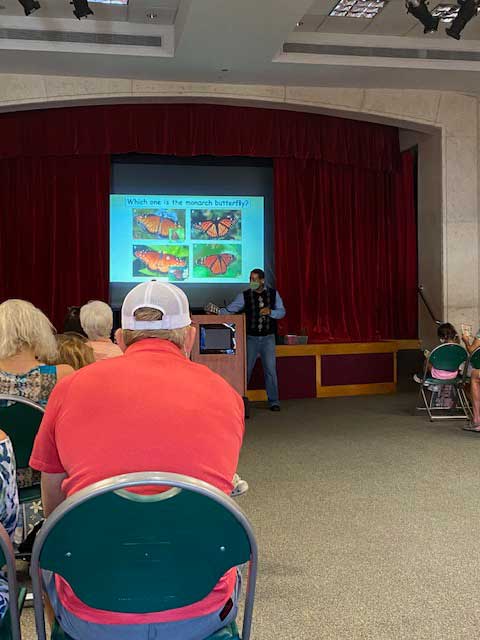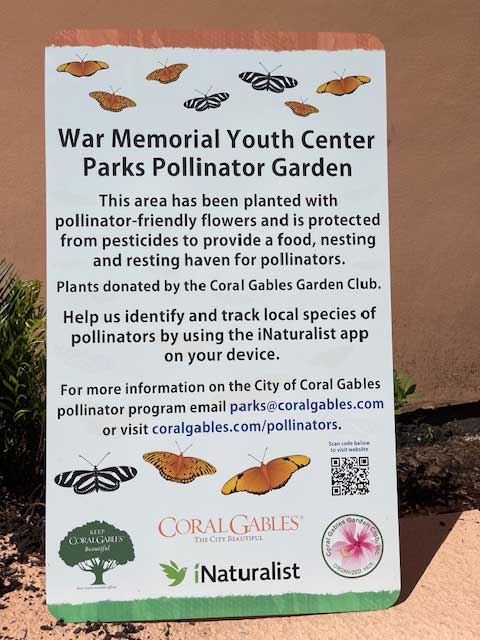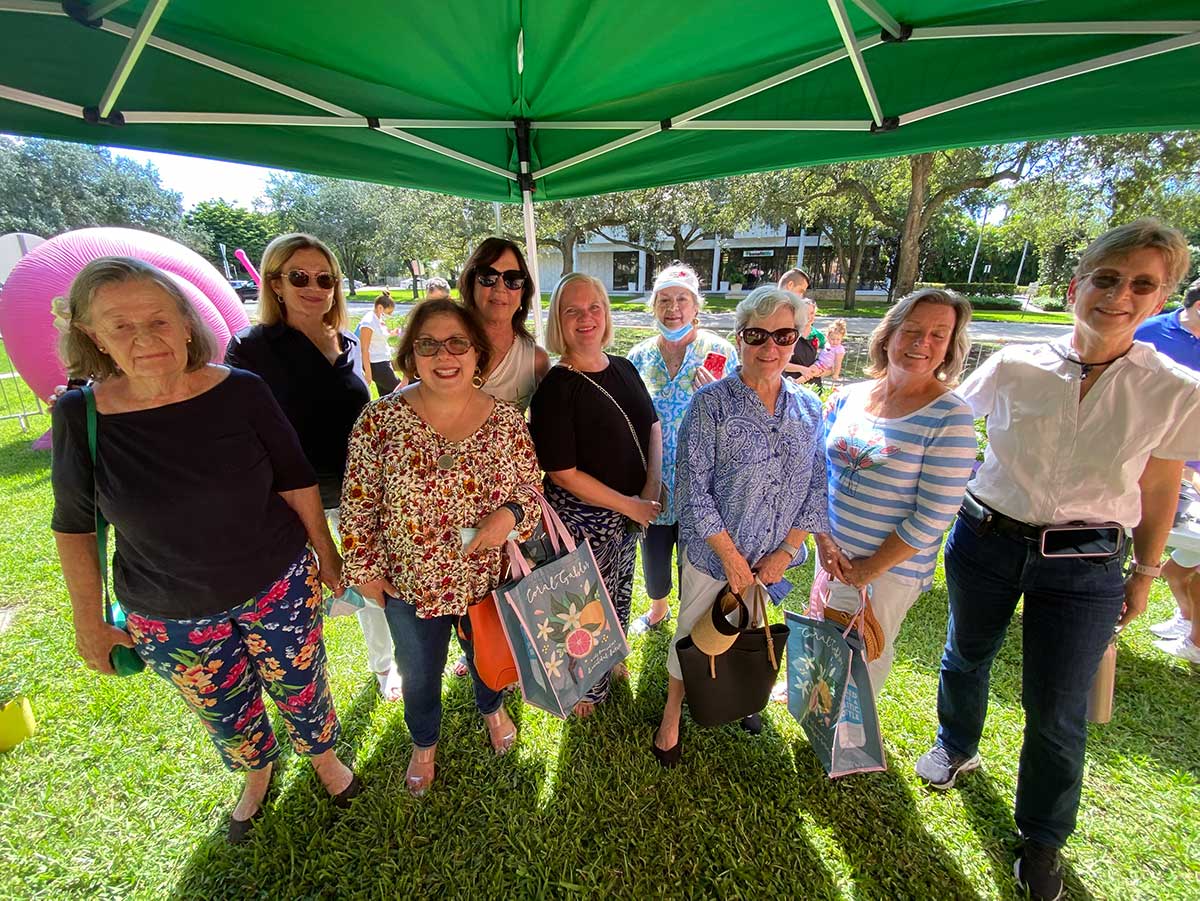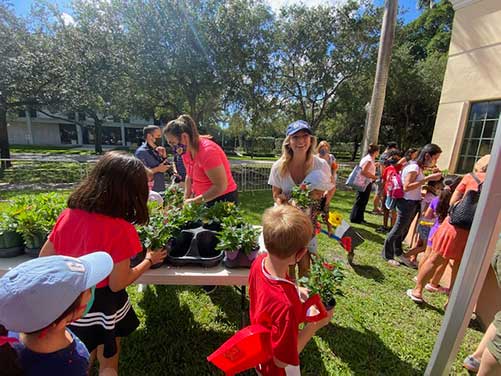 The Macfarlane District pollinator patch.
The pollinator garden on the corner of Jefferson Street and Florida Avenue is dedicated to the legacy of Dr. Julia Morton a University of Miami, economic botanist.  Louis Duncanson the owner of the property, had one condition for our garden, that Julia would be honored. So with that in mind we have gathered the community of the Macfarlane district, Coral Gables High School garden club members, the UF Miami-dade extension office, and the City of Coral Gables to create a pollinator paradise.