The Coral Gables Garden Club is excited to fund pollinator patches throughout the city's urban landscape. 
These gardens are another testament to the value of partnerships.  The Garden Club has collaborated with Miami-Dade County and the City of Coral Gables, beginning with the installation of the Butterfly garden at the library, the pollinator patch at the War Memorial Youth Center, and through the generosity of  Louis and Kim Duncanson, the pollinator garden on the corner of Florida and Jefferson Ave in the McFarlane District.
Springtime 2023 in the McFarlane Pollinator Garden
Lots of activity in the garden with new species of insects finding their way to 100 Florida Ave.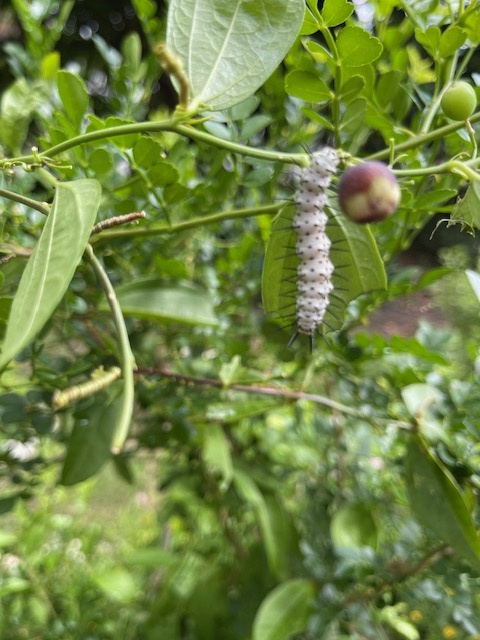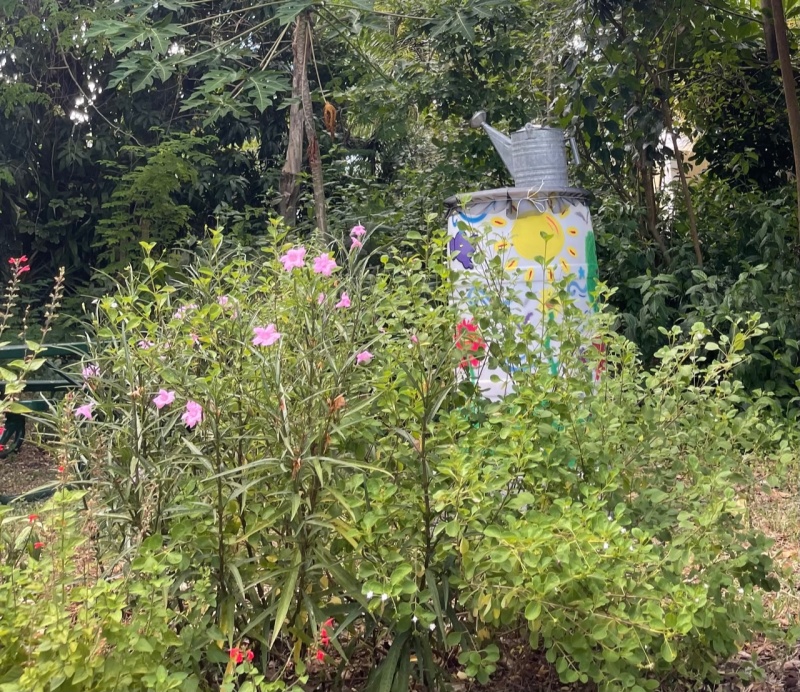 The Coral Gables High School Garden Club Enhances the Mcfarland Pollinator Patch with Hand-Painted Rain Barrels
In March 2022, the garden club of  CGHS came to have a workshop with Barbara Mcadams to learn about rainwater collection and to paint the rain barrels at the Mcfarland patch. The Miami-Dade Extension office donated three rain barrels, and the kids were delighted to paint three different themes.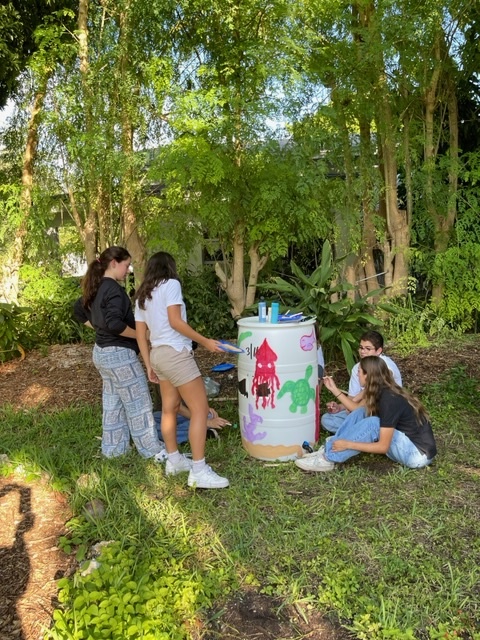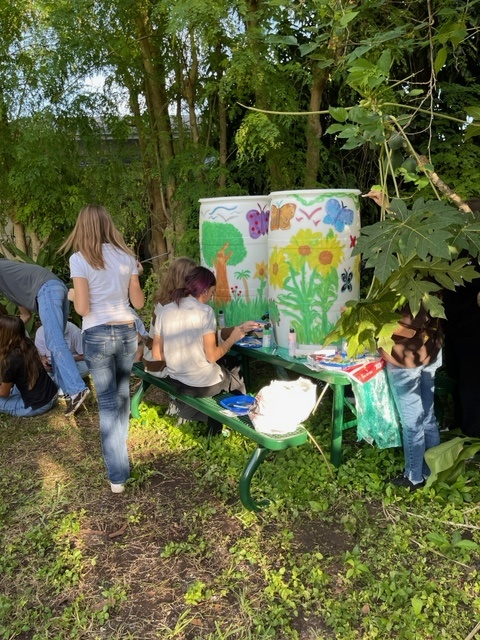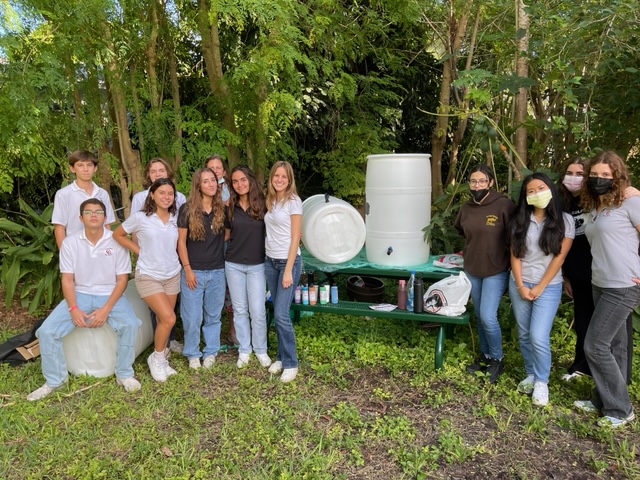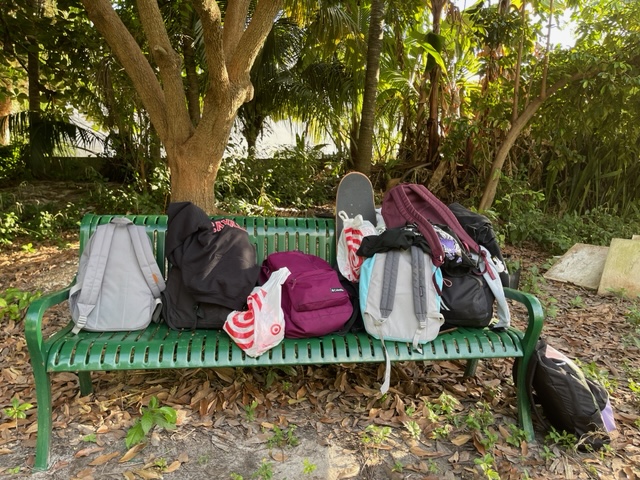 Weekly maintenance at the Macfarlane garden
It's fun to get together and observe what's happening in the garden. The summer of 2022 was very dry, so watering was very important to get the plants established.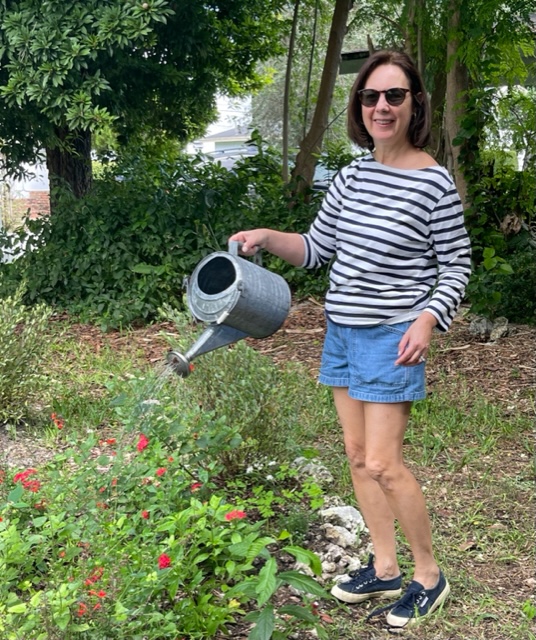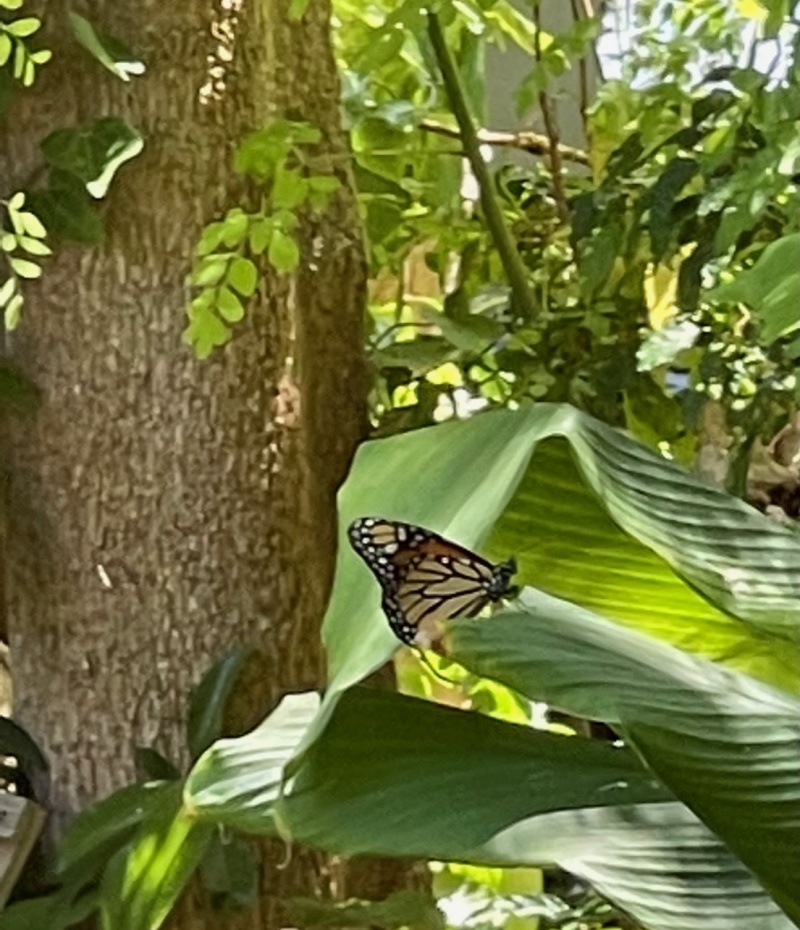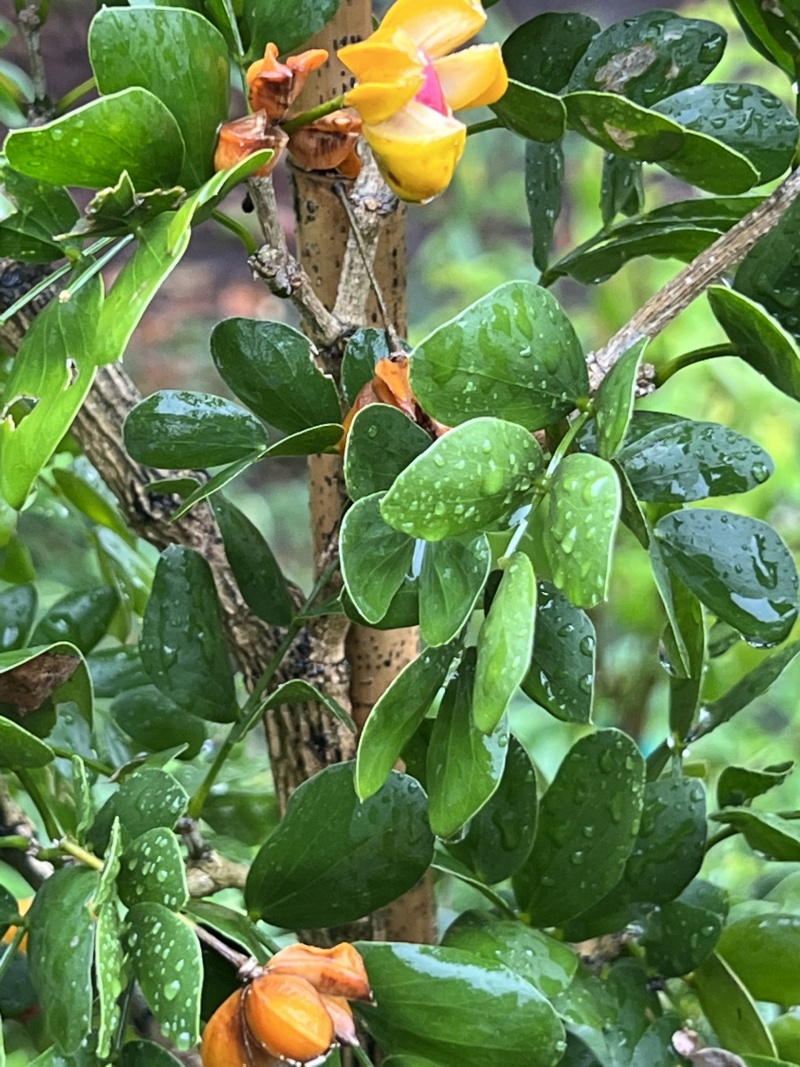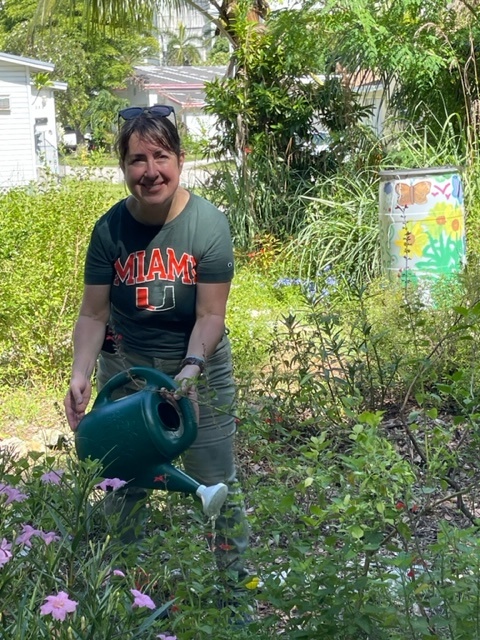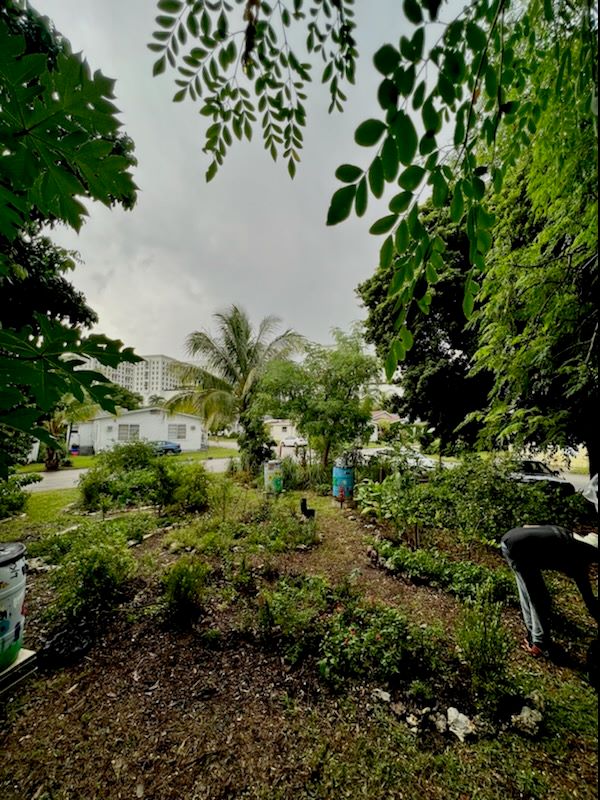 Maintaining the Macfarlane Garden post-Hurricane Ian
Lots of fun pruning and straightening up some plants that needed a little tender loving care.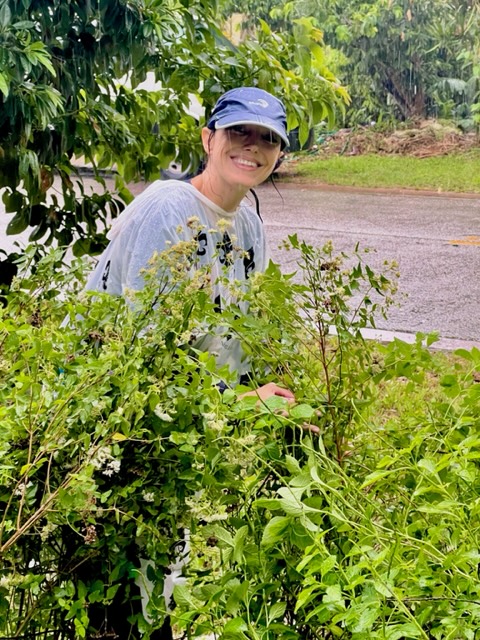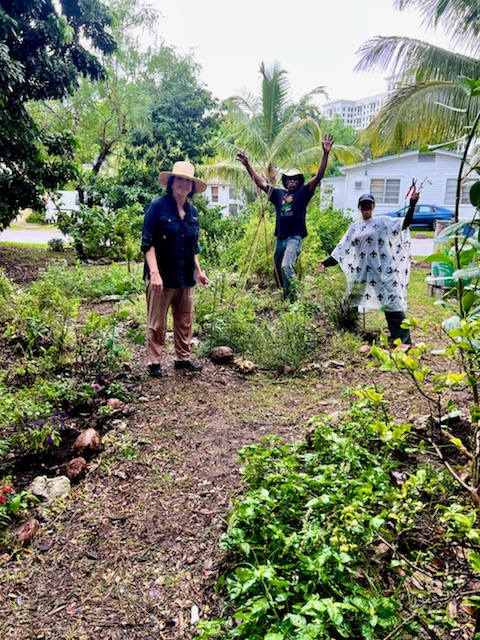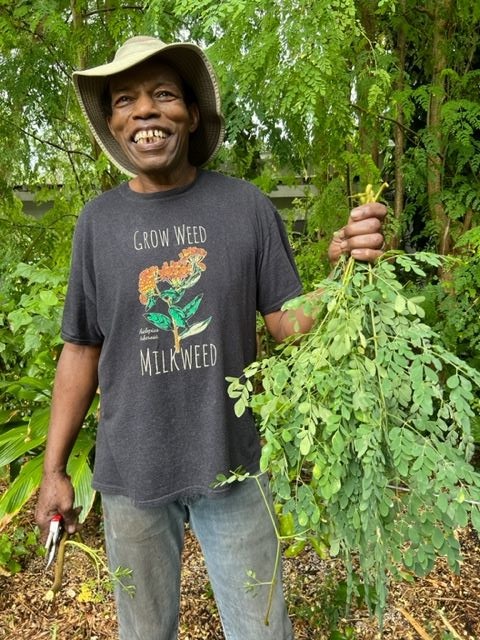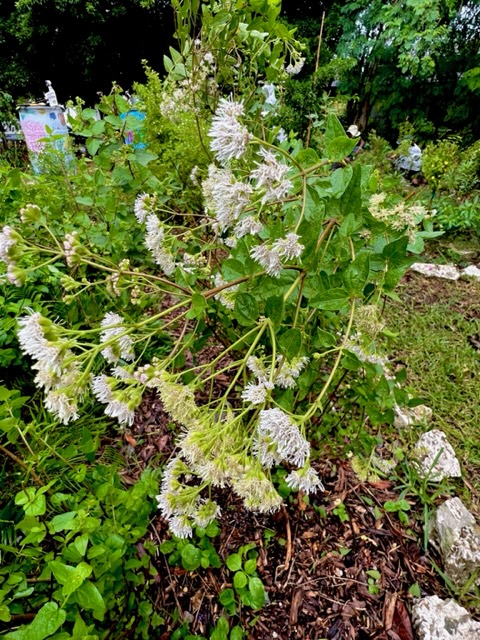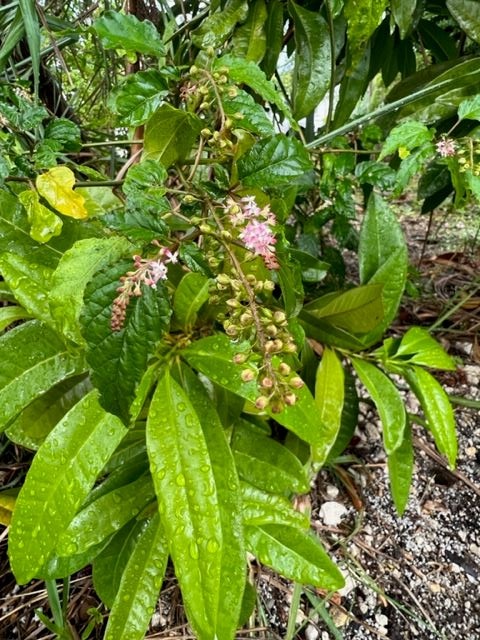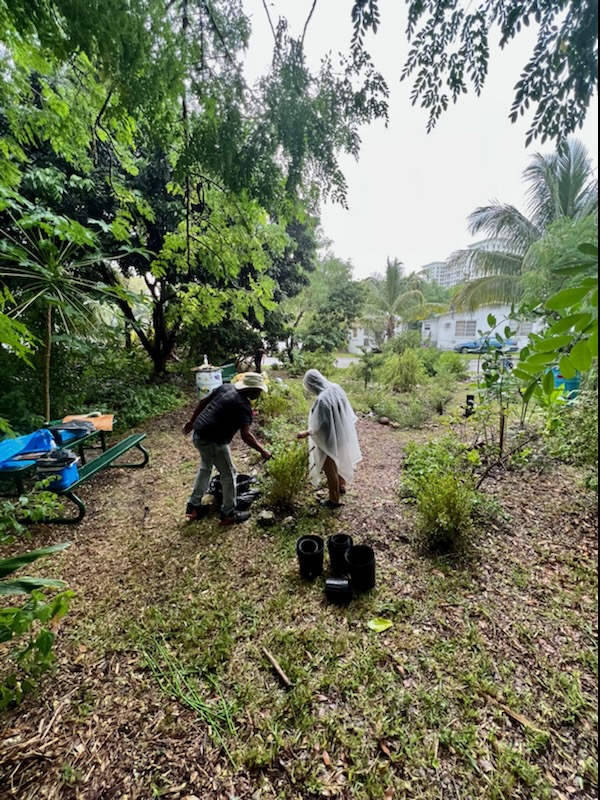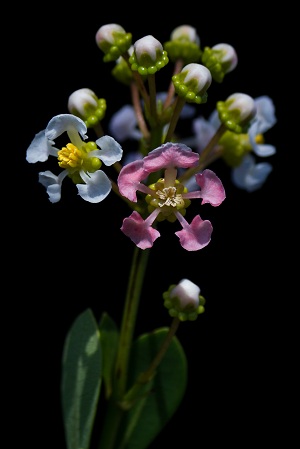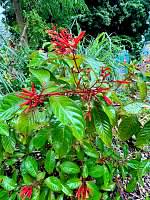 Presentation with residents at the Macfarlane Homeowners Association Meeting October 26th.
Talking about planting for wildlife.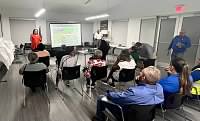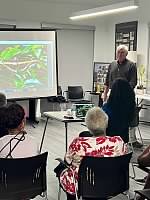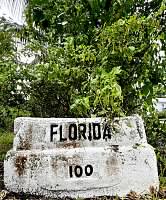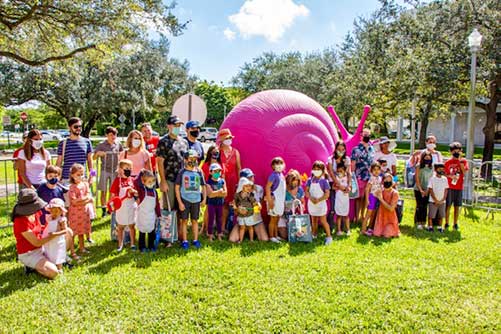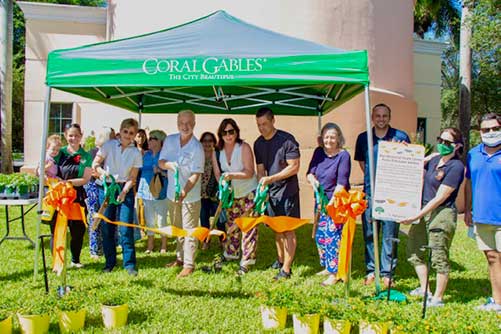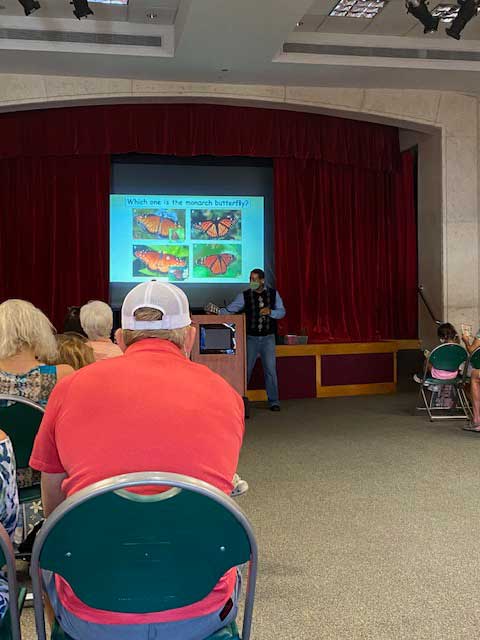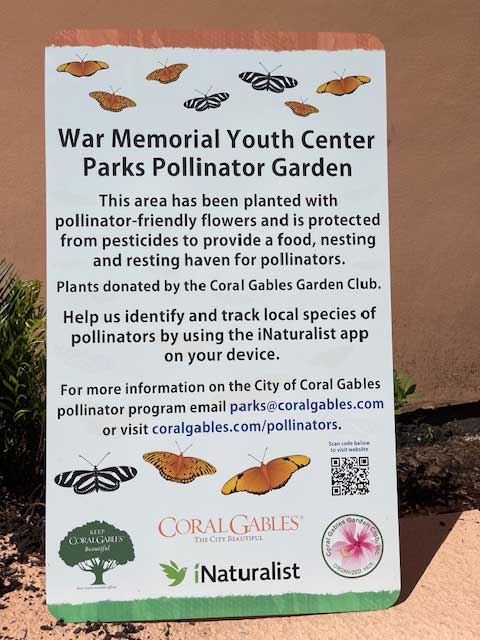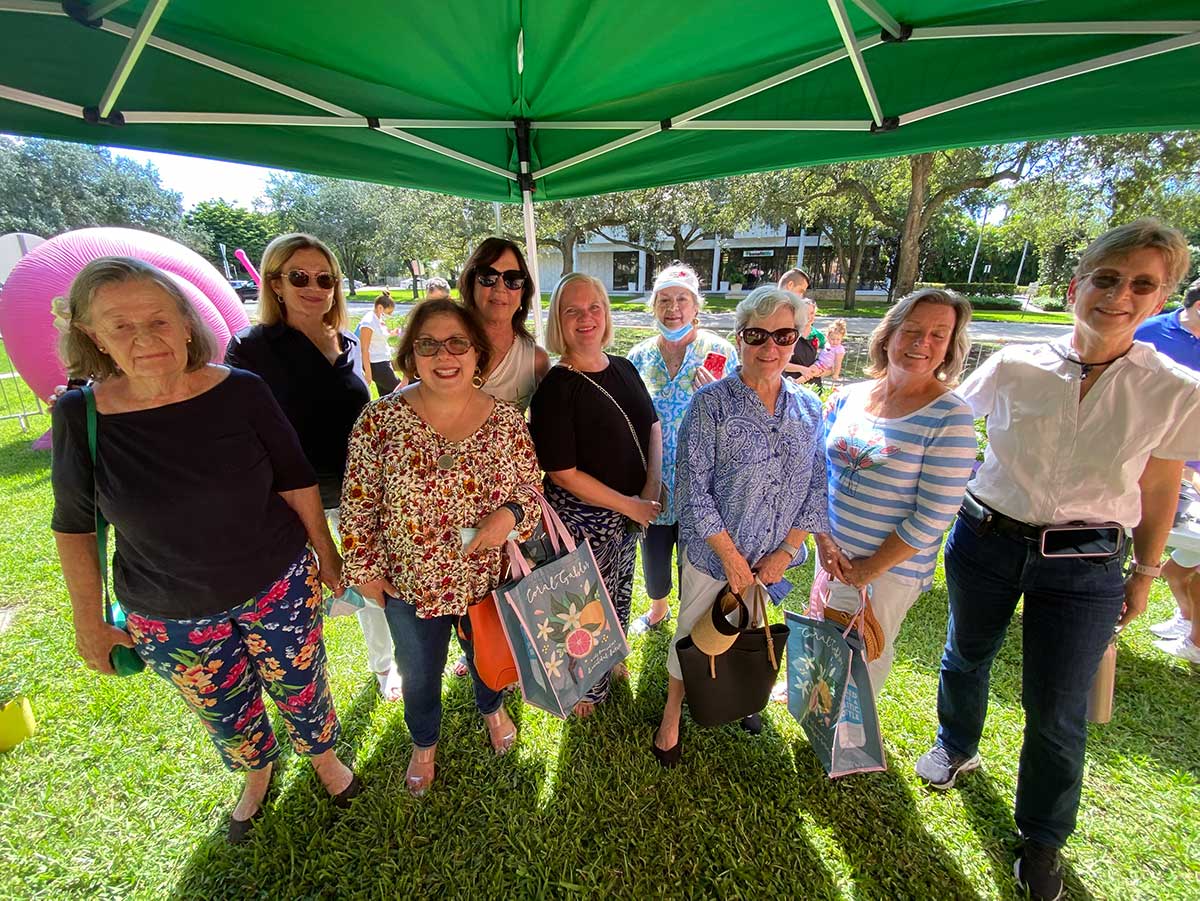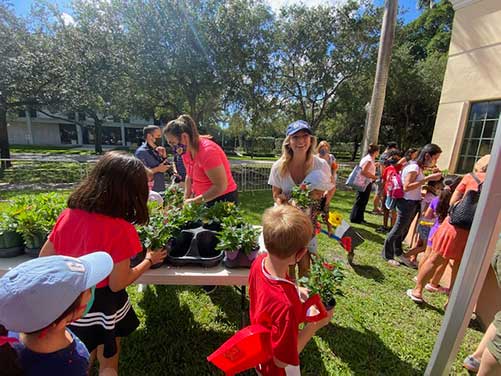 The Macfarlane District pollinator patch.
The pollinator garden on the corner of Jefferson Street and Florida Avenue is dedicated to the legacy of Dr. Julia Morton a University of Miami, economic botanist.  Louis Duncanson the owner of the property, had one condition for our garden, that Julia would be honored. So with that in mind we have gathered the community of the Macfarlane district, Coral Gables High School garden club members, the UF Miami-dade extension office, and the City of Coral Gables to create a pollinator paradise.