Marlene Kerdyk Grand Prize 2022 Winner:
"Mom, how do I work these wings?" © Gunilla Imshaug
The competition is now open for submissions through May 5, 2023!
Submissions for the third annual AS I SEE IT photography juried competition will begin April 3rd, 2023, and last through May 5th, 2023.
The Marlene Kerdyk beautification fund sponsors the Marlene Kerdyk Grand Prize of $1,000.00. This will be awarded to the best image overall. Cash prizes will be awarded for each category.
An exhibition of the top 25 images will be held August 10 - October 1, 2023 at Coral Gables Museum
We are collaborating with the Coral Gables Museum this year for the fantastic opportunity to have an exhibition for the top 25 images of this nature and wildlife competition. The top 25 images will be exhibited with the top 25 images of the museum's Capture Coral Gables contest. An opening reception will be held on August 10, 2023. Select winning images will also be published in a museum quality catalog by the Coral Gables Museum, in the Coral Gables Magazine, on our website, and on social media.
The entire competition proceeds will support conservation and environmental projects; scholarships for college and graduate students studying in the fields of the natural sciences and landscape architecture; and the Coral Gables Garden Club's community outreach programs.
The competition is open to all photographers age 18 years and over. Images must be taken by the person entering them.  Any camera can be used, including Smartphones, ipads, drones, etc. Digital upload is required. There is no image submission limit. $10 per entry or $50.00 for six entries. Click the link above for complete contest rules and details.
Follow us on Instagram at #asiseeitphotocontest and share with your friends.
Kirsten Hines
Kirsten Hines is a Coconut Grove-based wildlife photographer, author, and conservationist with a master's degree in biology and a background as an environmental educator. Her work highlights nature and wildlife around the world and closer to home, where she aims to inspire the re-greening of South Florida's urban corridor. Her photography illustrates several of her published books, including the award-winning titles Birds of Fairchild and Attracting Birds to South Florida Gardens and Biscayne National Park. Kirsten's photography has also appeared in Shutterbug, Expressions, Audubon, various nature photography showcases, public art programs, solo, and juried exhibitions locally, nationally, and internationally.
Hector Astorga
Hector D. Astorga is a full-time wildlife photographer based in South Texas.  His love of nature and the outdoors began as a child in his native country, Honduras. He is the ranch manager at the Santa Clara Ranch, a photography ranch that hosts wildlife photographers from all over the globe. He leads and conducts photography tours & workshops at multiple locations in North, Central, and South America, Scandinavia, and Africa.
In 2019 his image of a Three-toed Sloth w/ baby won the prestigious Nature's Best Windland Smith Rice International Awards Wildlife Category. With over 25,000 entries from photographers in 63 different countries the Nature's Best competition is one of the premier nature photography competitions in the world.
He is a six-time Grand Prize winner of the Wildlife in Focus and Valley Land Fund Photography competitions. From 2008 thru 2017 he won 1st Grand Prize four times, 2nd Grand Prize once and also has a 3rd Grand Prize finish. He won top honors in the 2009 National Wildlife Federation Photography Contest and in the 2012 Rocky Mountain Outdoor Writers and Photographers Photography competition. In 2016, one of his images was selected as a "Best of Show" by the North American Nature Photography Association (NANPA) in their Annual Showcase competition. His images have been in the Top NANPA Showcase awards for the last six years in a row.
His work is featured in Nature's Best Magazine, Audubon Magazine, National Wildlife Federation Magazine, Texas Parks and Wildlife Magazine, National Geographic Guide Books, Ranger Rick Magazine, The Chicago Tribune, Quail Unlimited, and other national and regional publications.
Ken Archer
Wild places and the creatures inhabiting them have always been a vital part of my liveliness. Regular forays to wild places provide a healing balance to my daily life. The challenge of creating unique images of wildness through photography is my personal way of experiencing the wonders of nature.

Free-roaming North American wildlife and unique landscapes primarily of the North-western United States and Canada are the subjects of my photographic explorations.

My photos regularly appear in outdoor publications and calendars. A few credits include Natures Best, National Wildlife Calendars, Sierra Club Calendars, Falcon Press Books and Calendars, Globe Pequot Press, Smith-southwestern Books and Calendars, American Hunter, Backpacker Magazine, Birder's World, Colorado Division of Wildlife Publications, Ducks Unlimited Publications, Game & Fish Publications, Montana Outdoors, Outdoor Life Magazine, Rocky Mountain Elk Foundation Publications, Wyoming Wildlife...

GRAND PRIZE $1,000
Top 25 Images Exhibited at the Coral Gables Museum 
August 10 - October 1, 2023
Images also printed in a museum-quality curated catalog
Marlene Kerdyk Prize: $1,000 for Best Overall Image

$2,000 in Category Prizes
Proudly sponsored by:
THE MARLENE KERDYK BEAUTIFICATION FUND
---
ALEXANDER BUCELO
---
WILLIAM BONN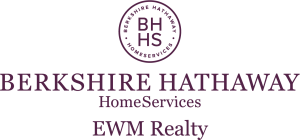 Photo Contest Updates
Enter your contact info below to receive updates on the contest and notification of the winners: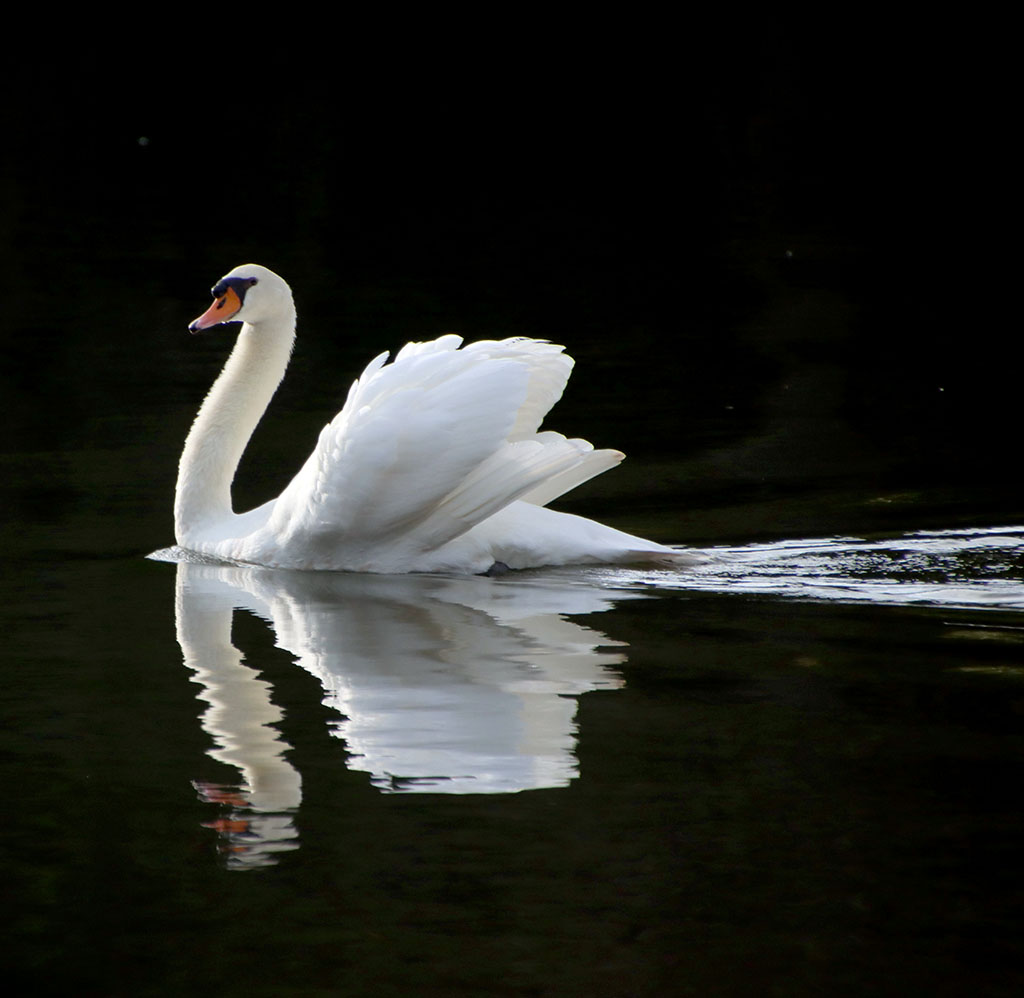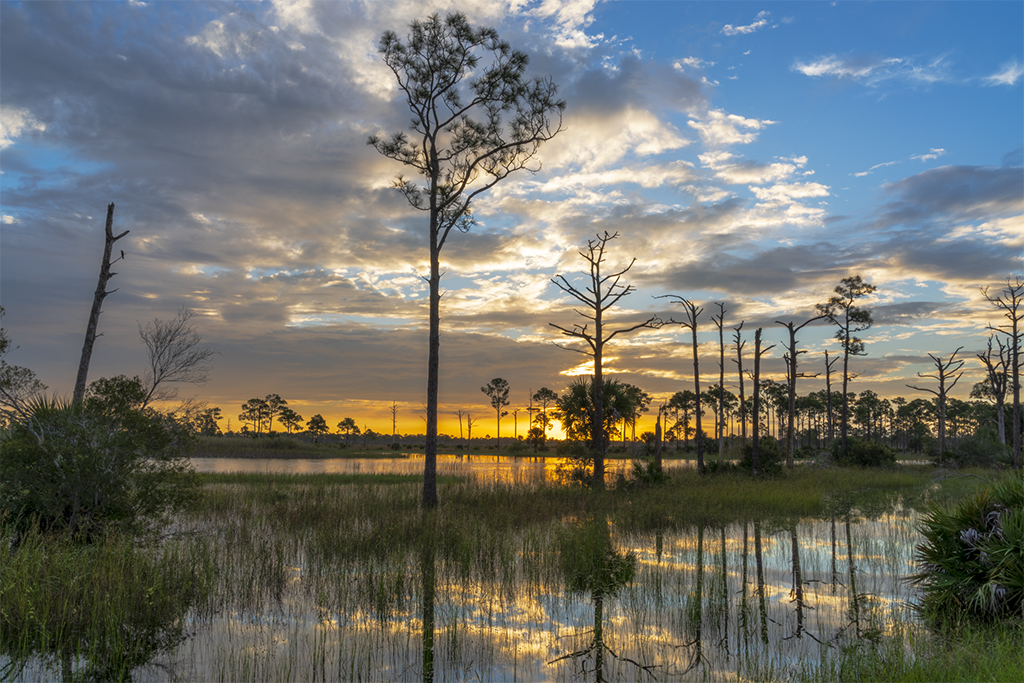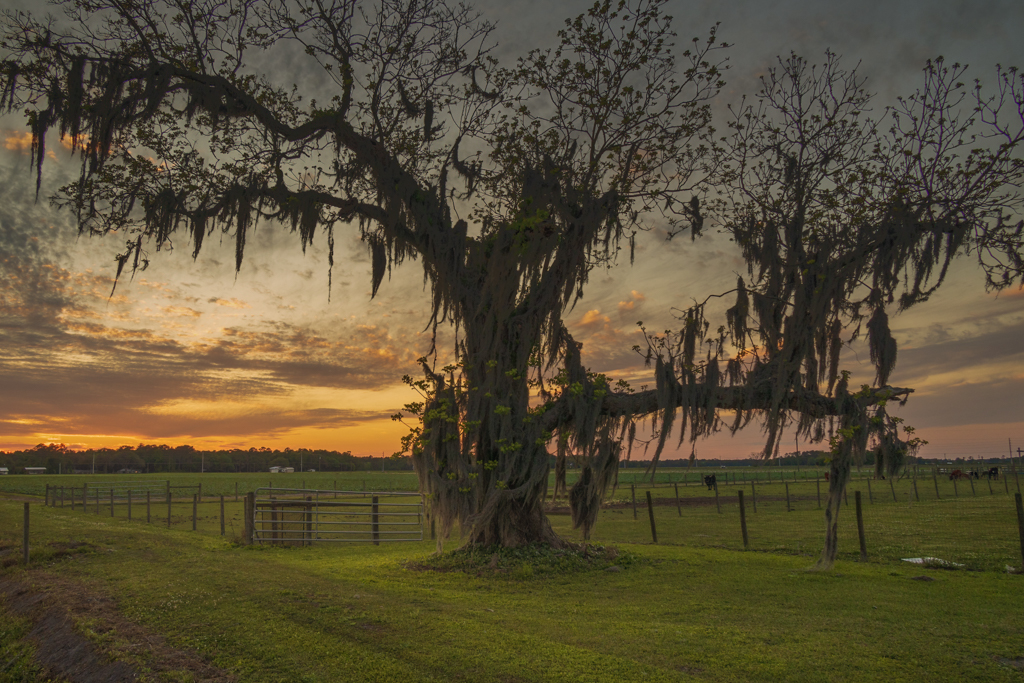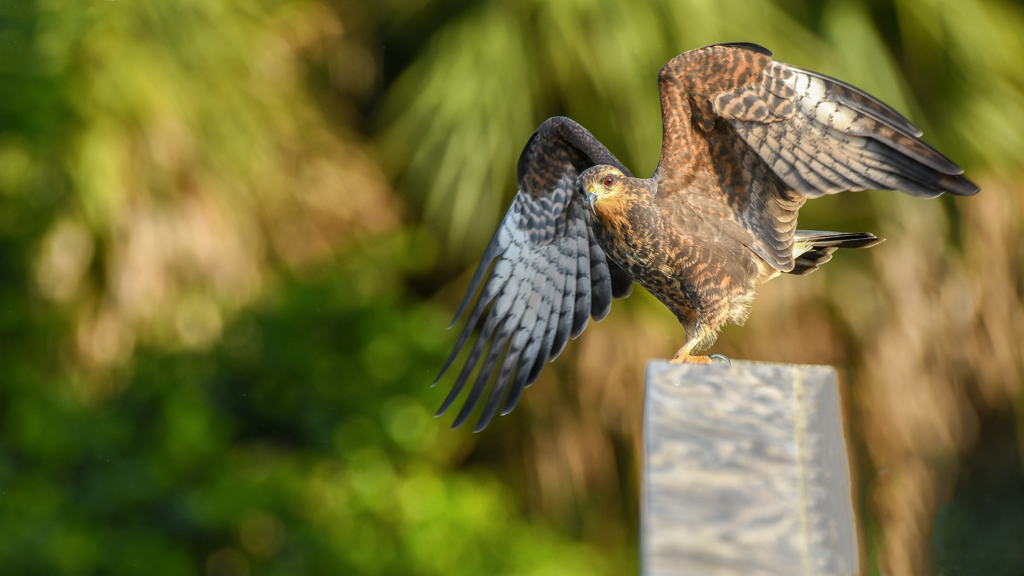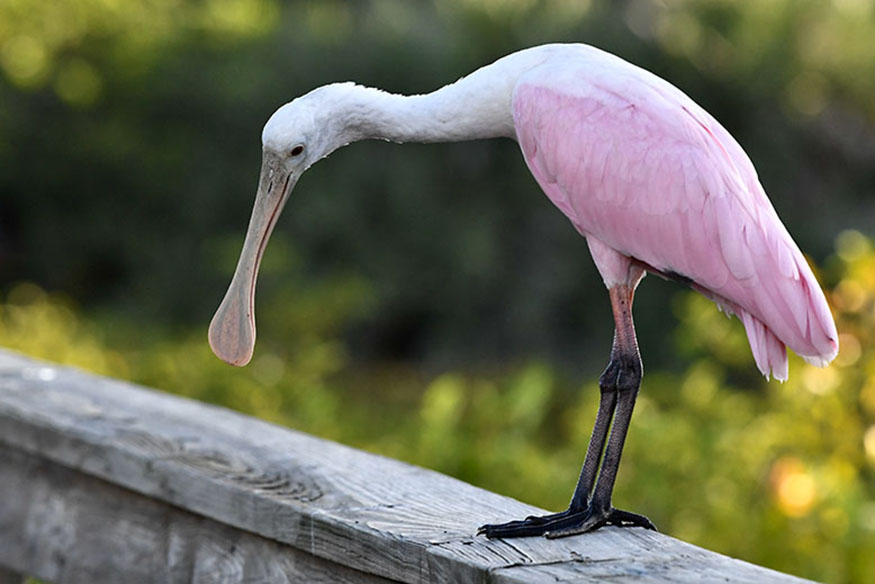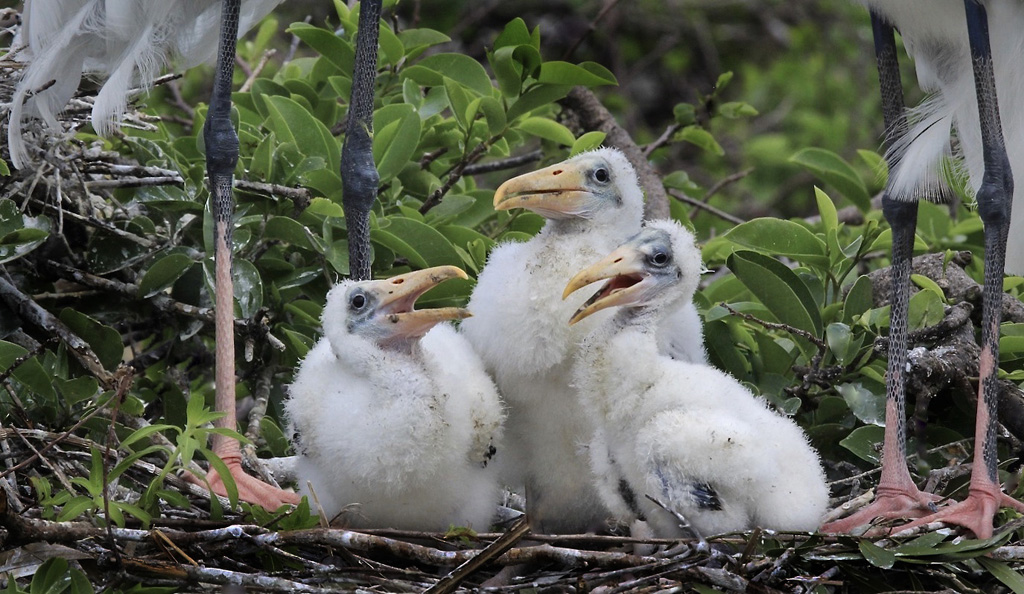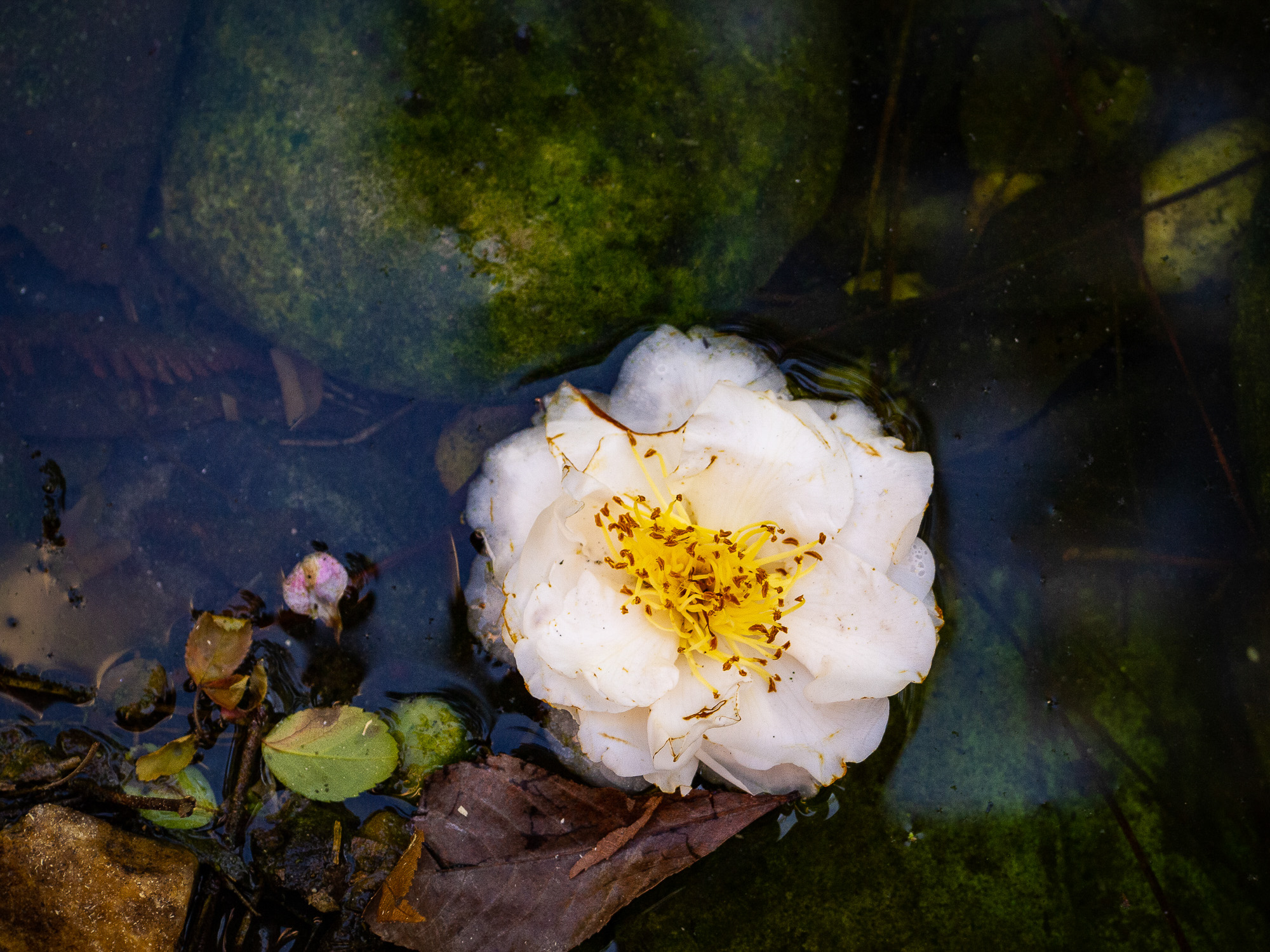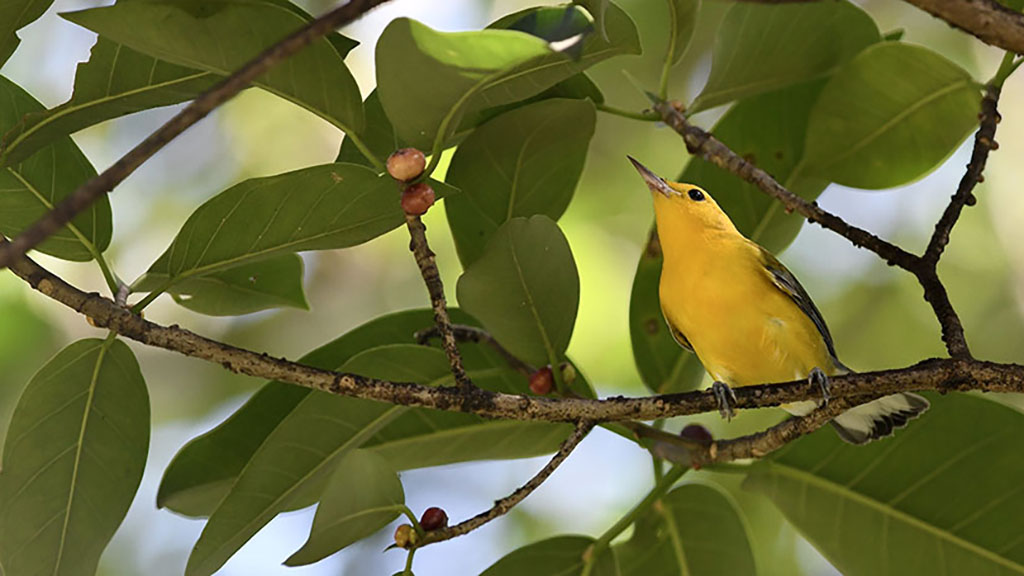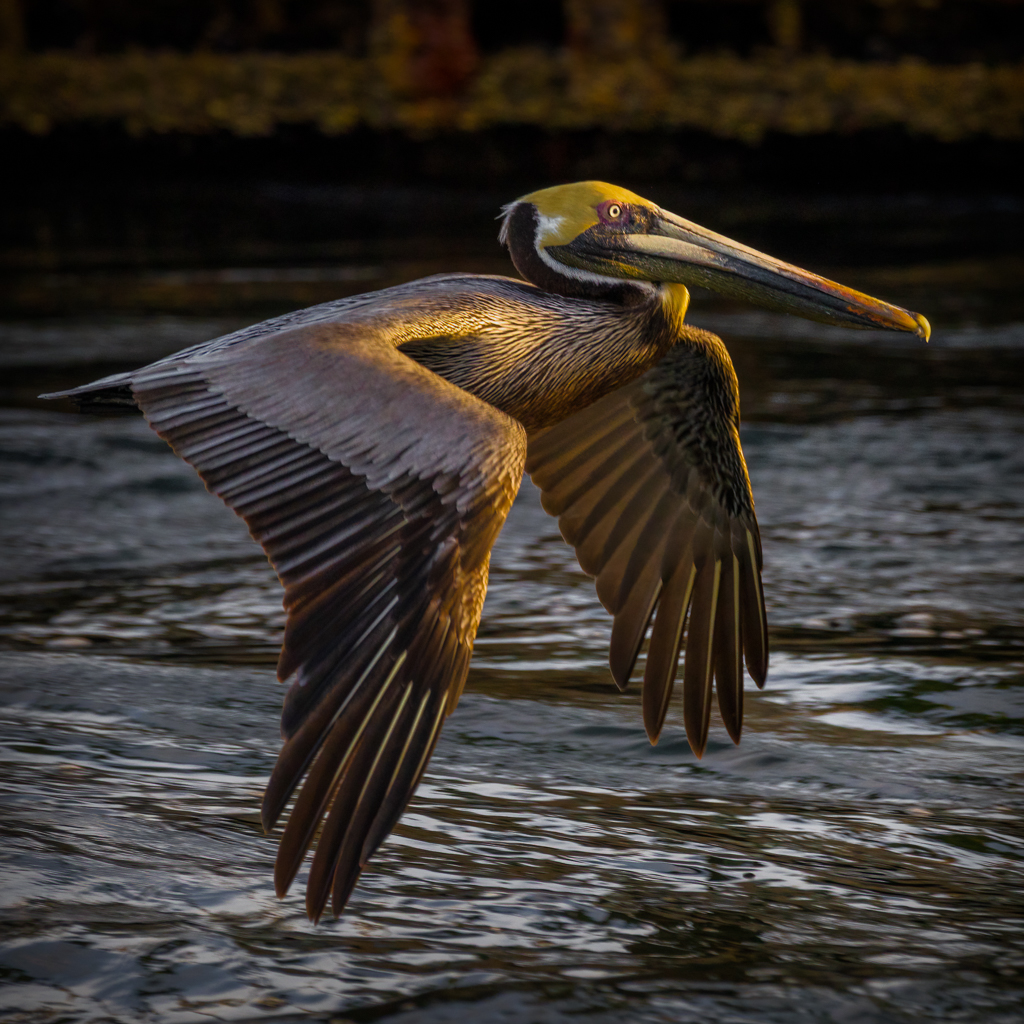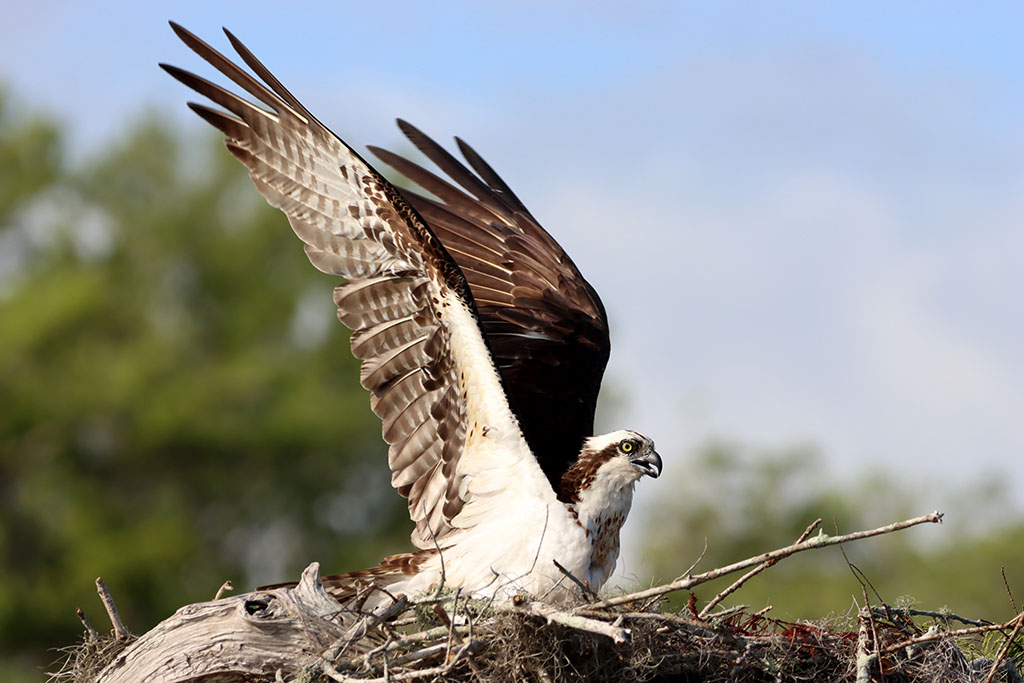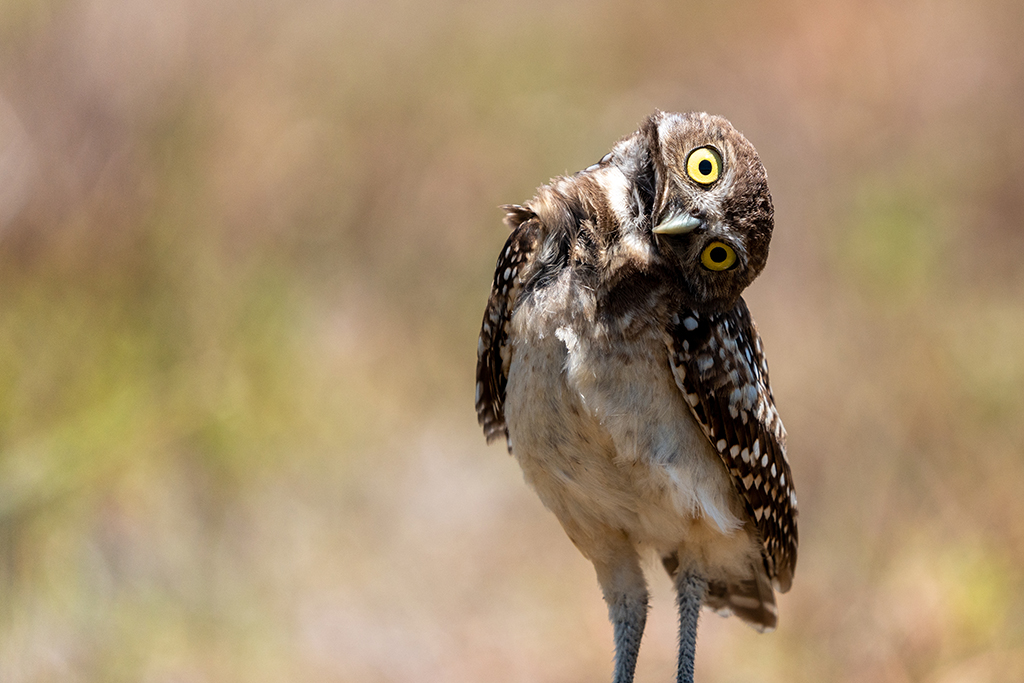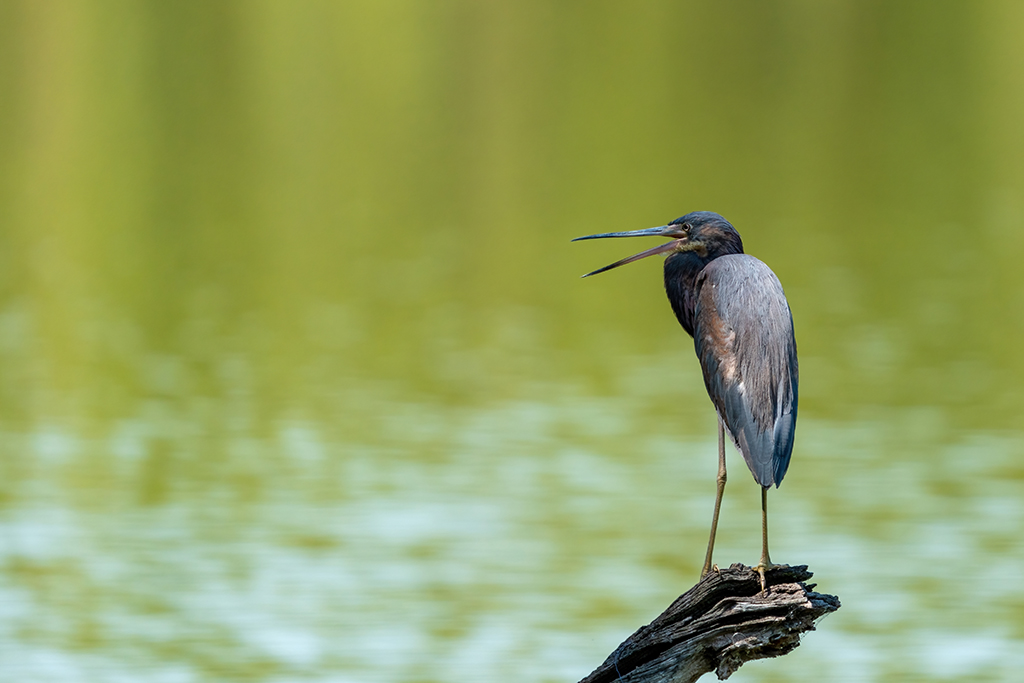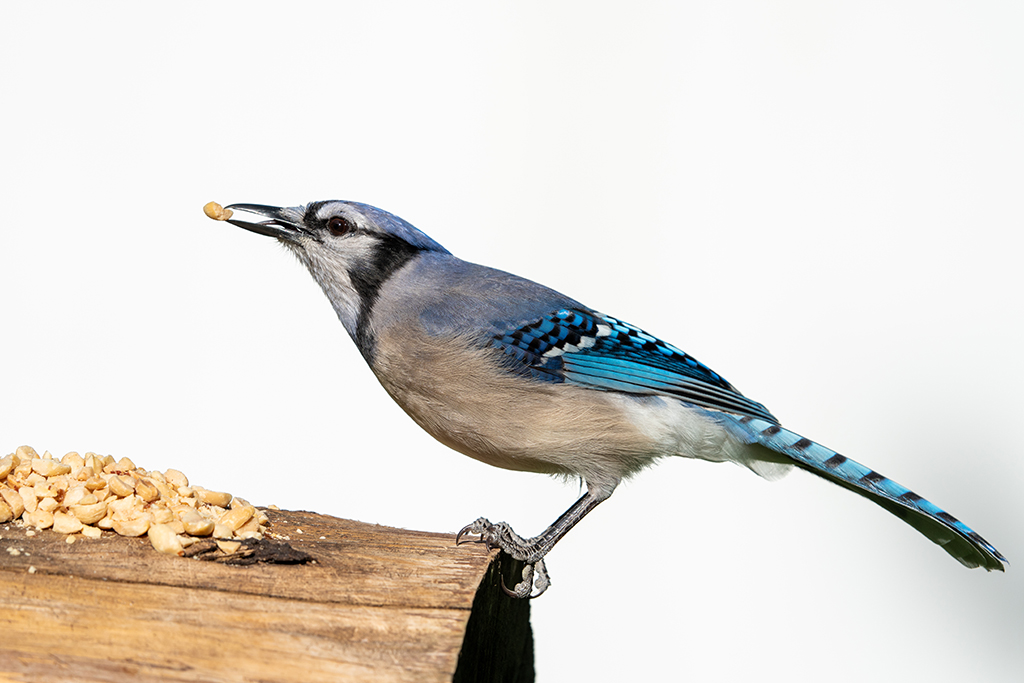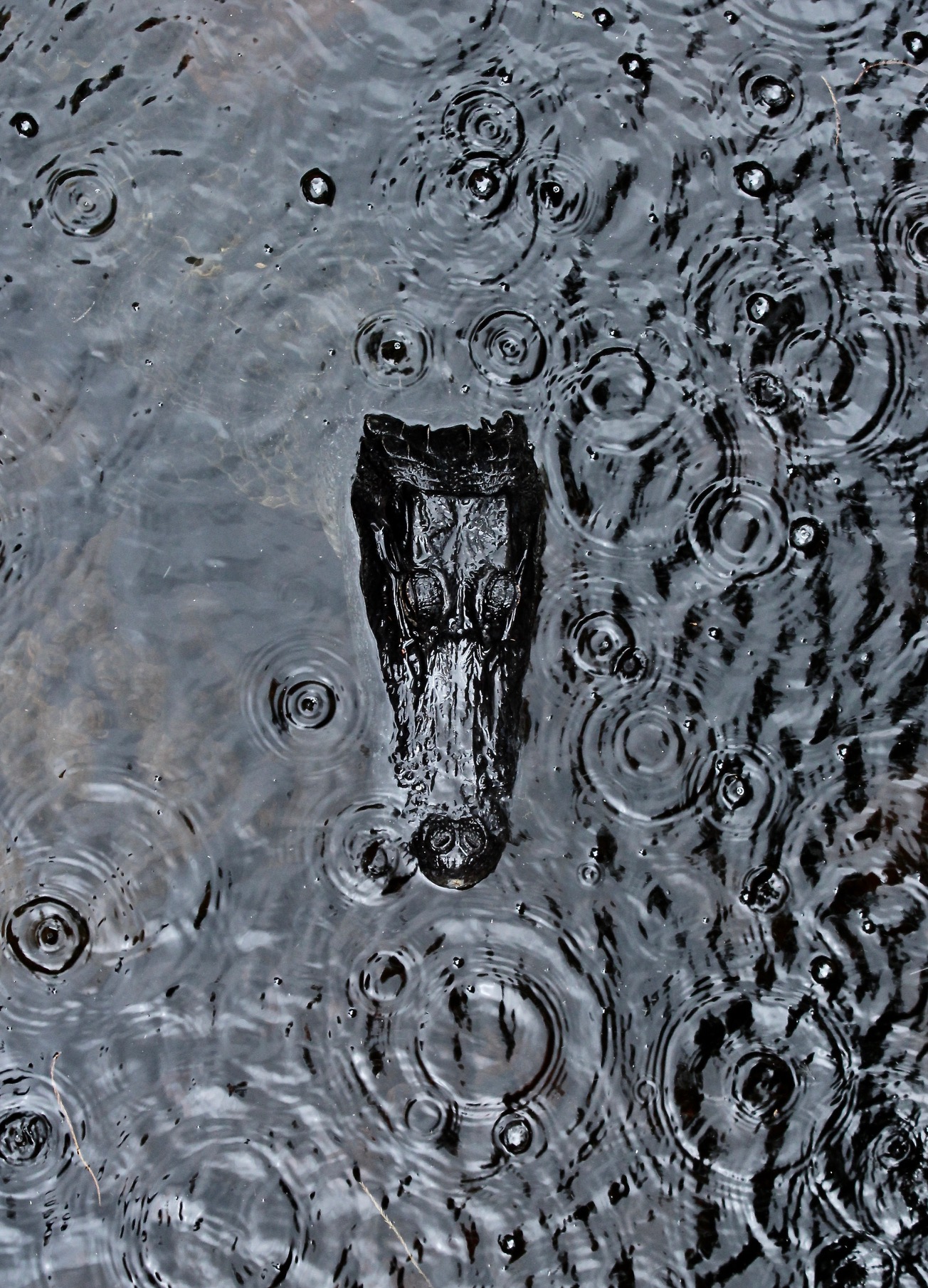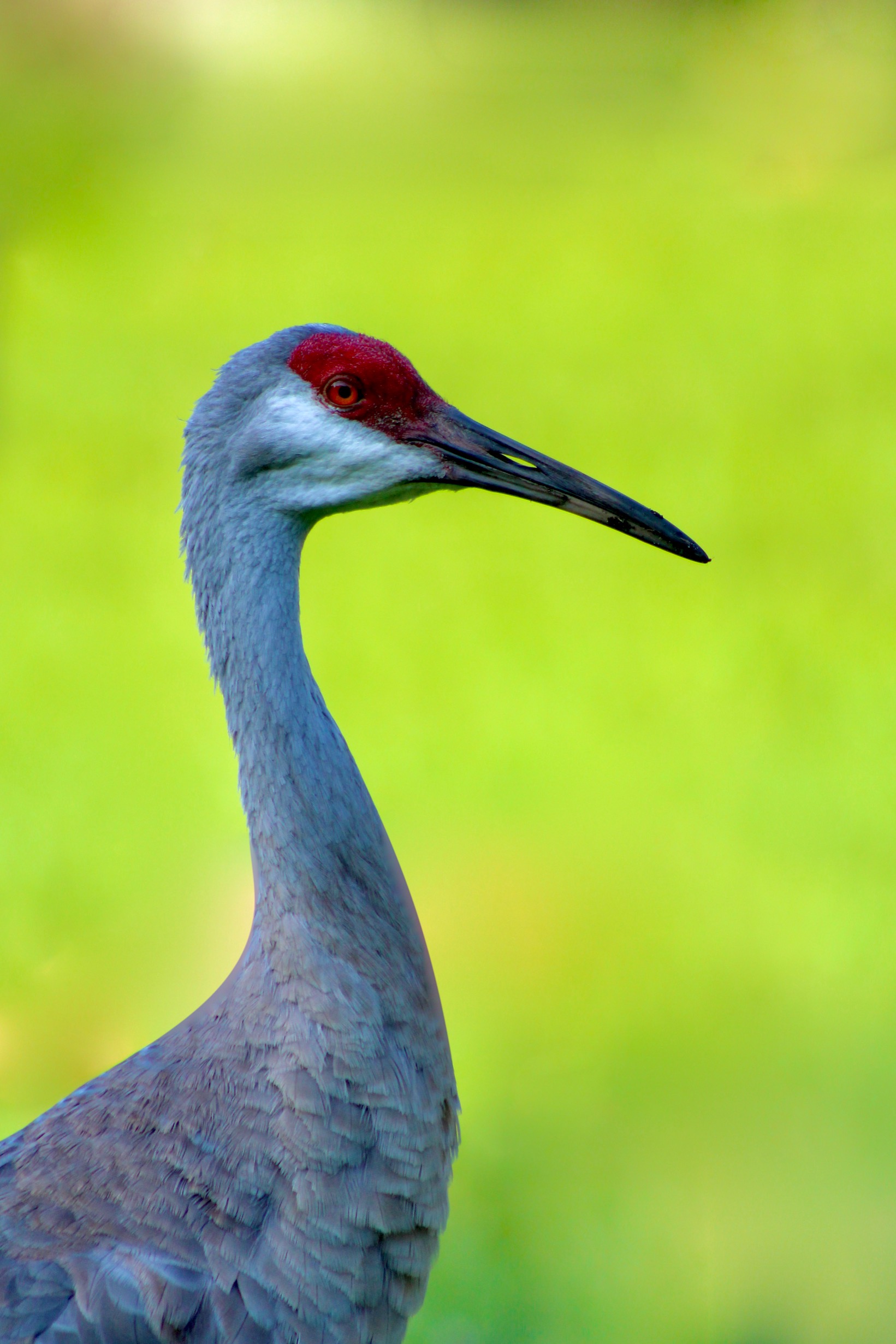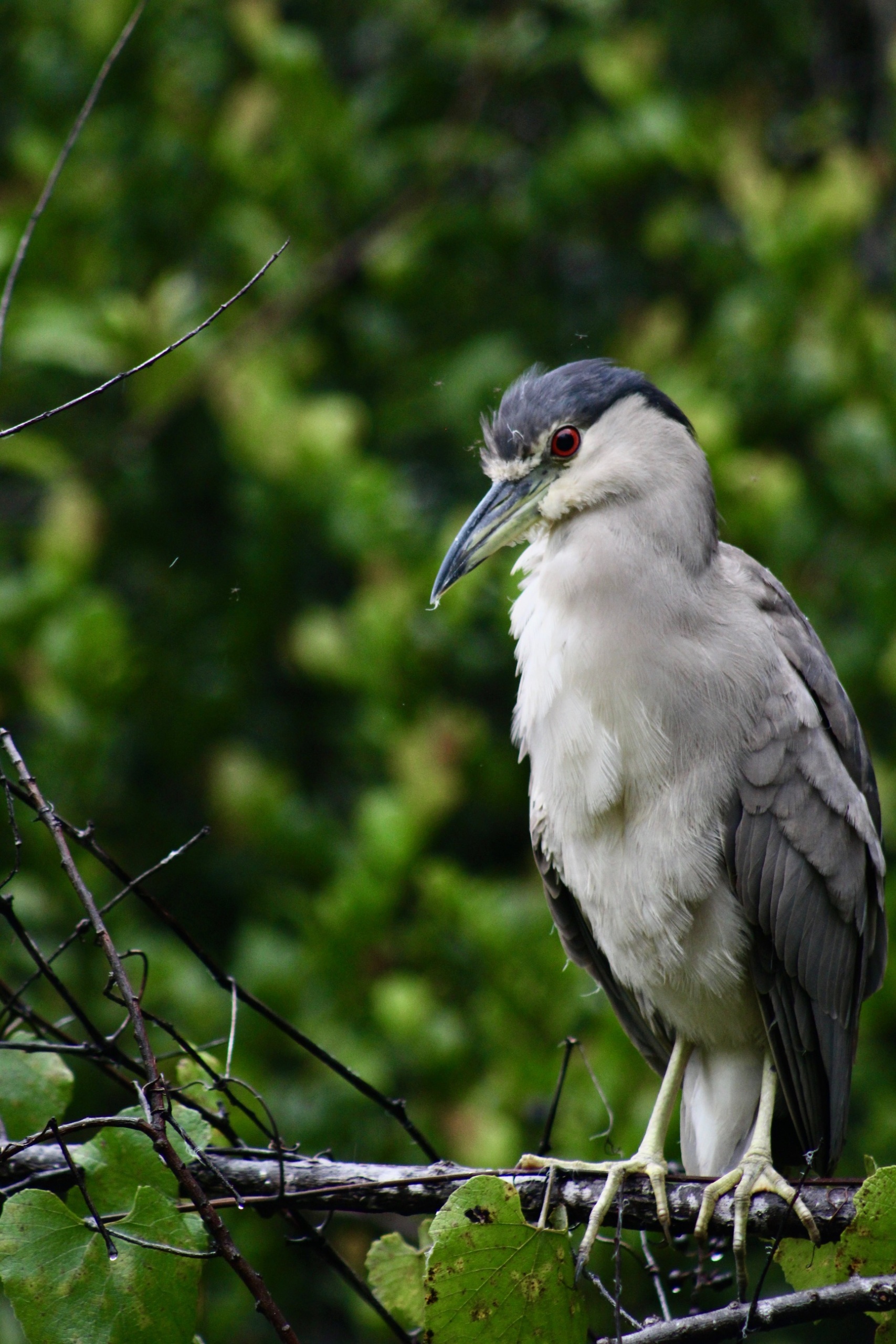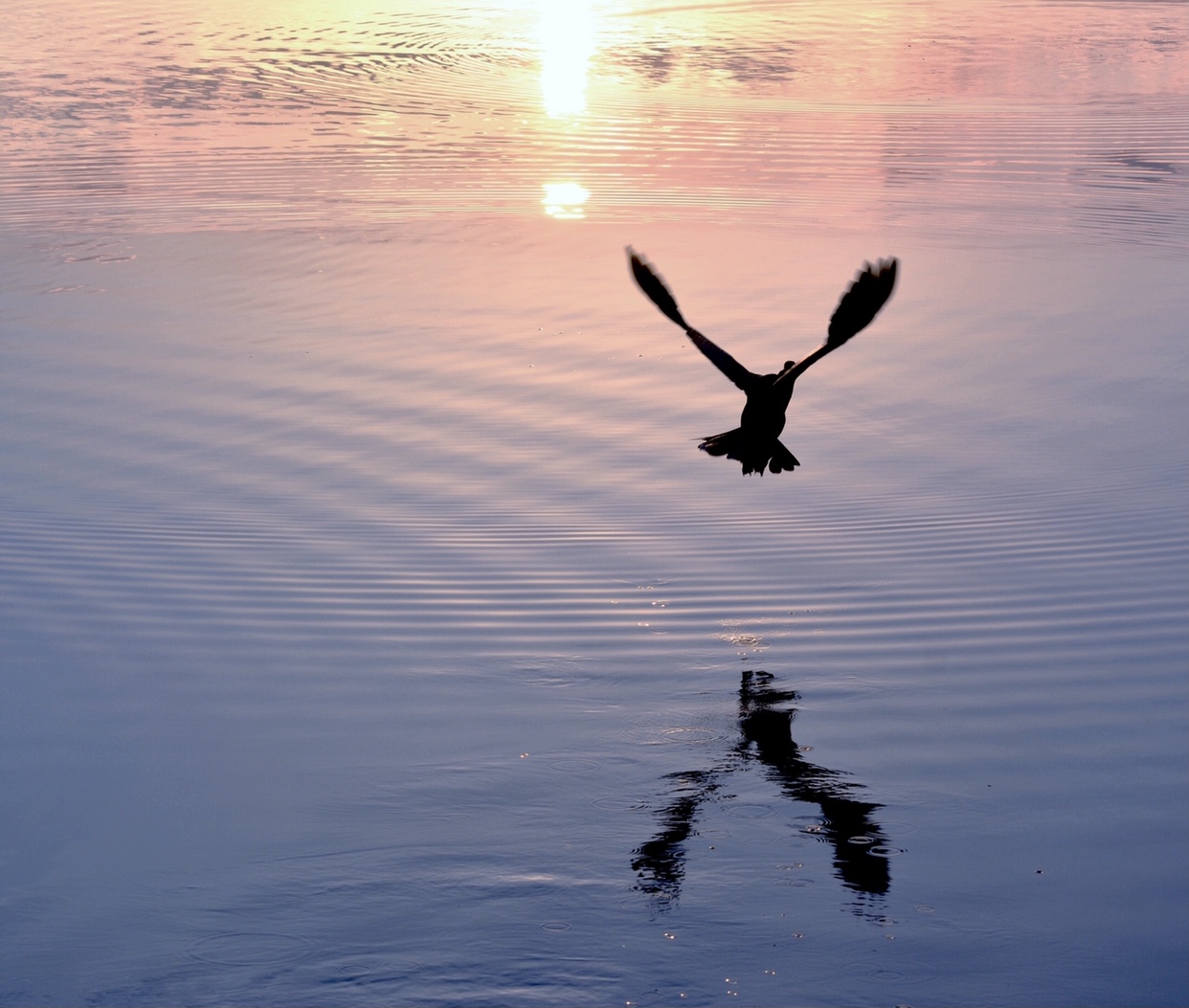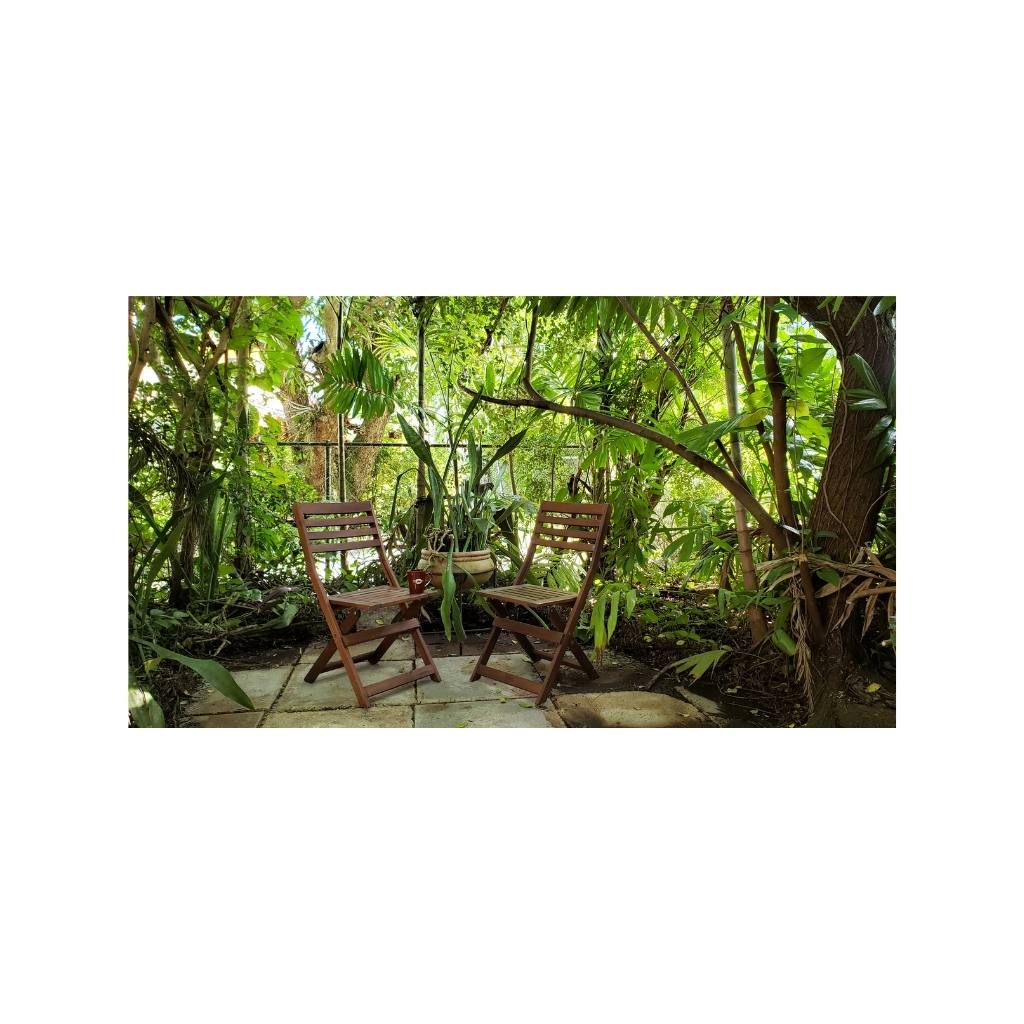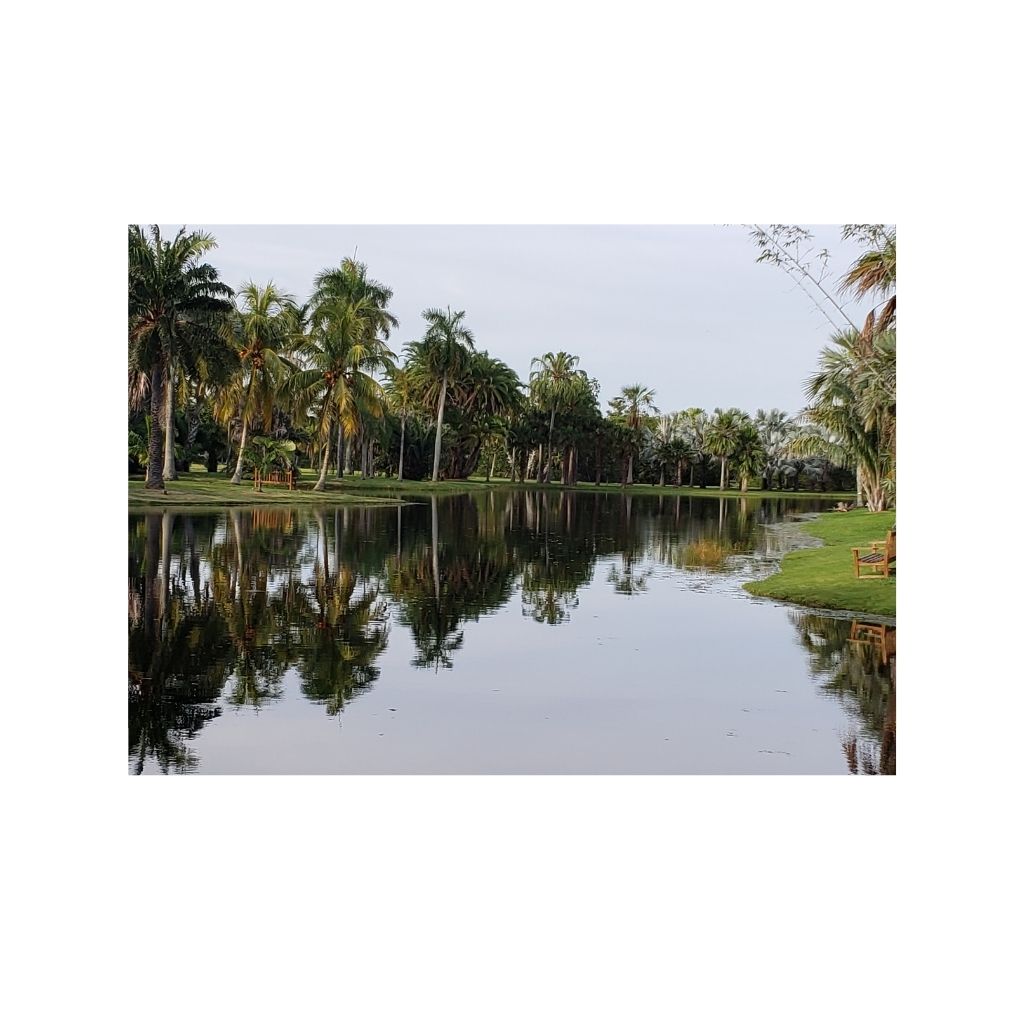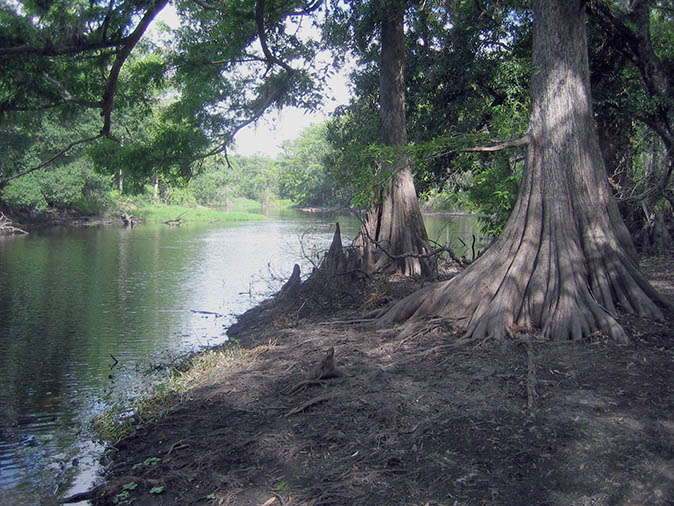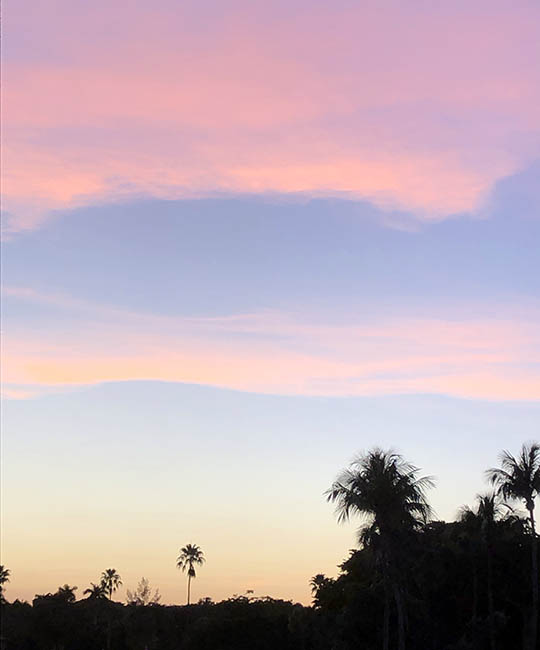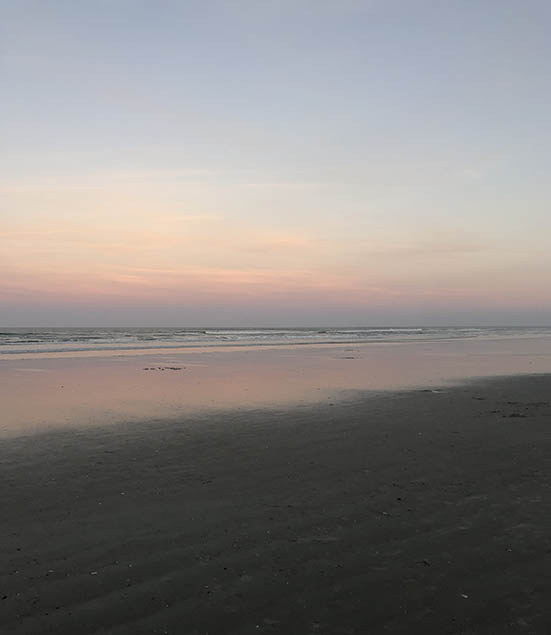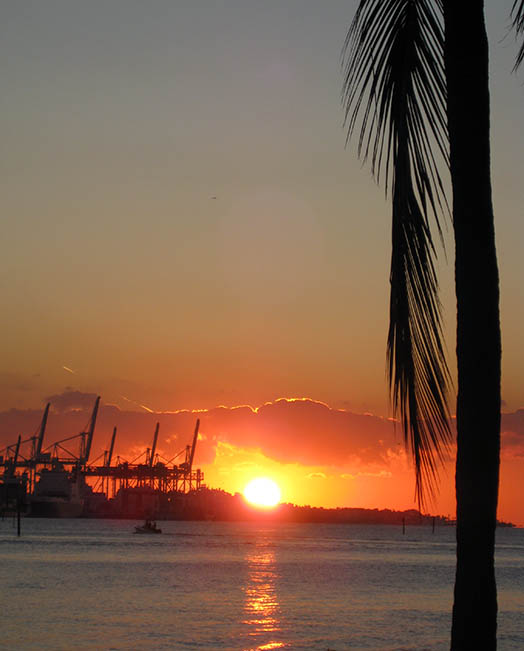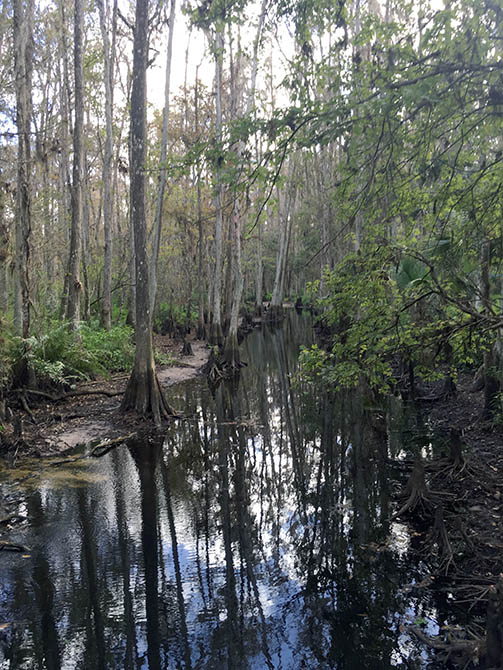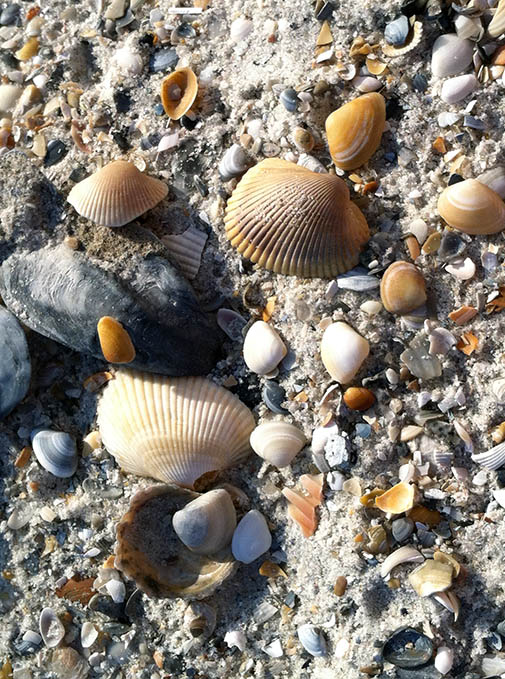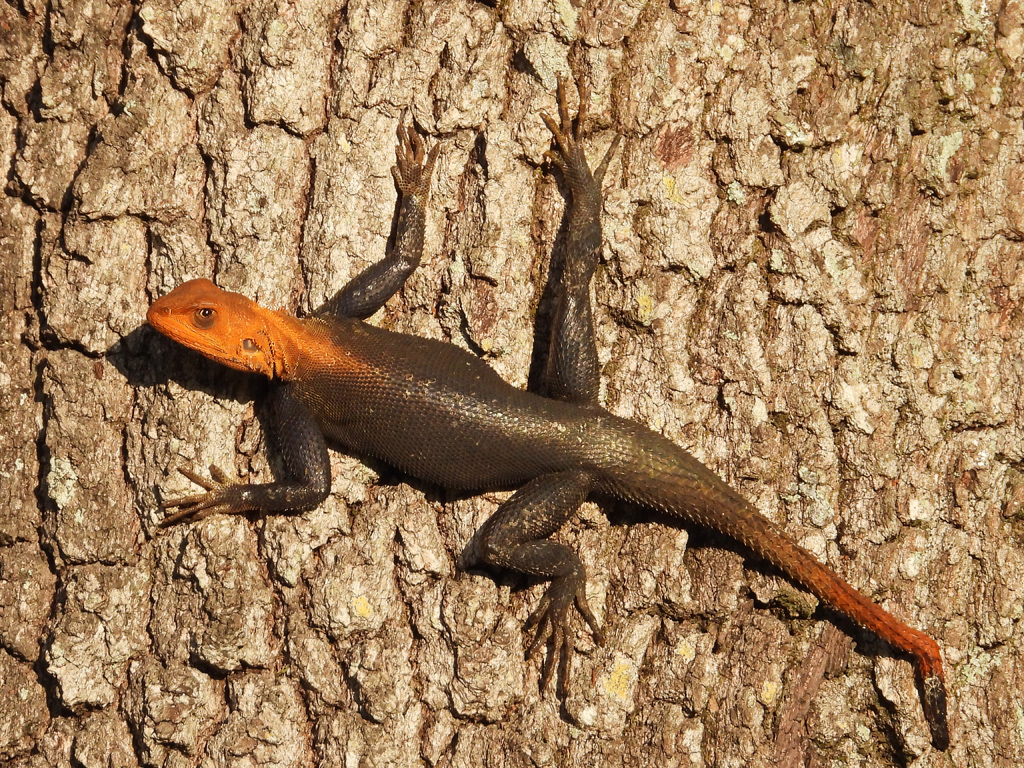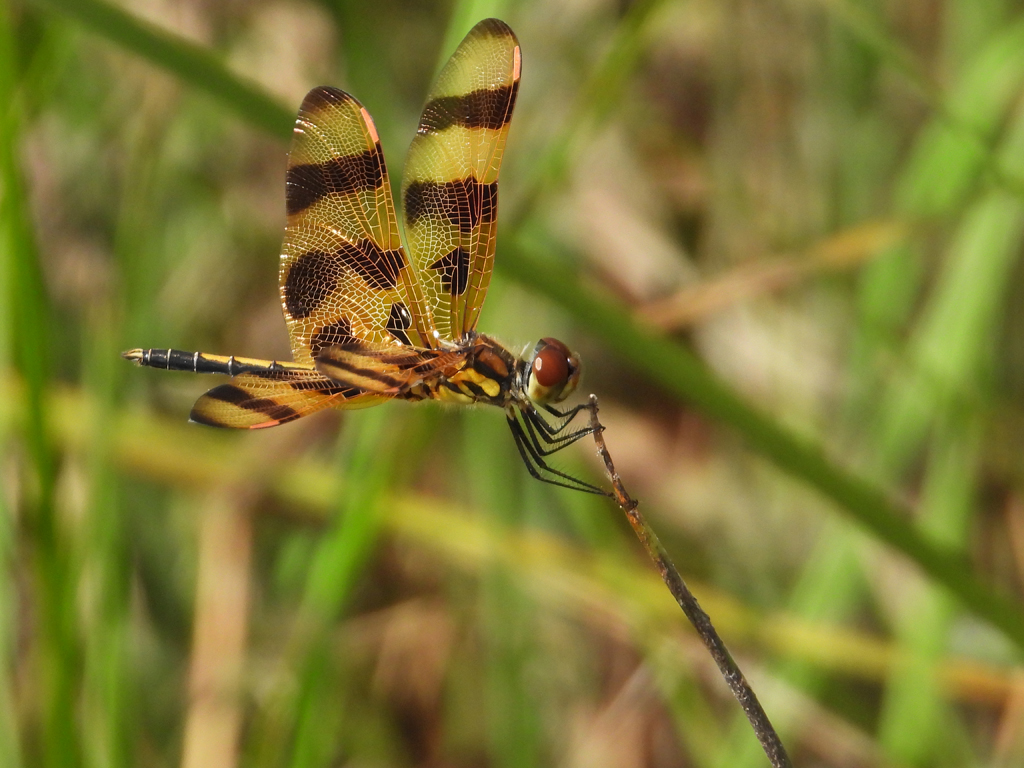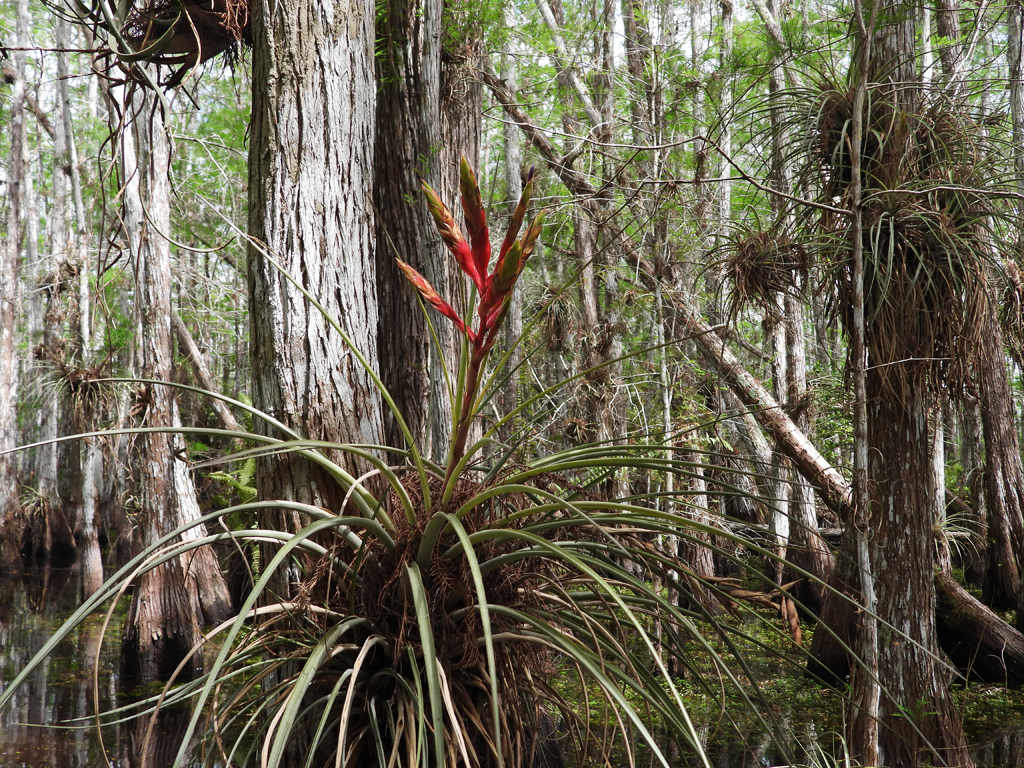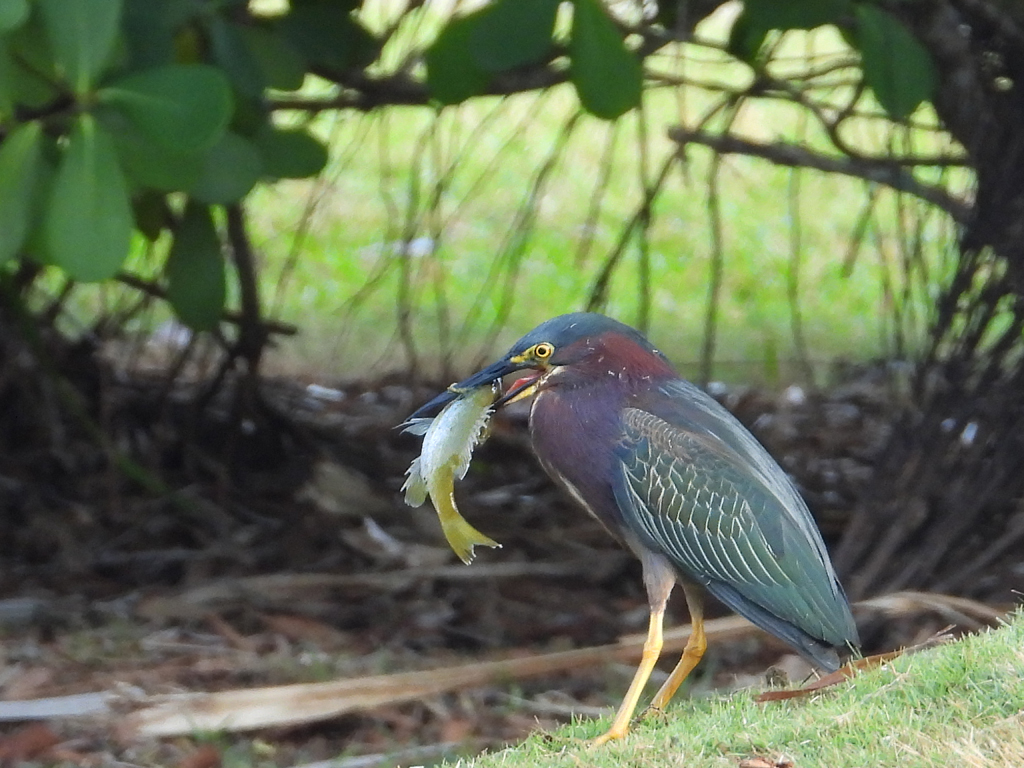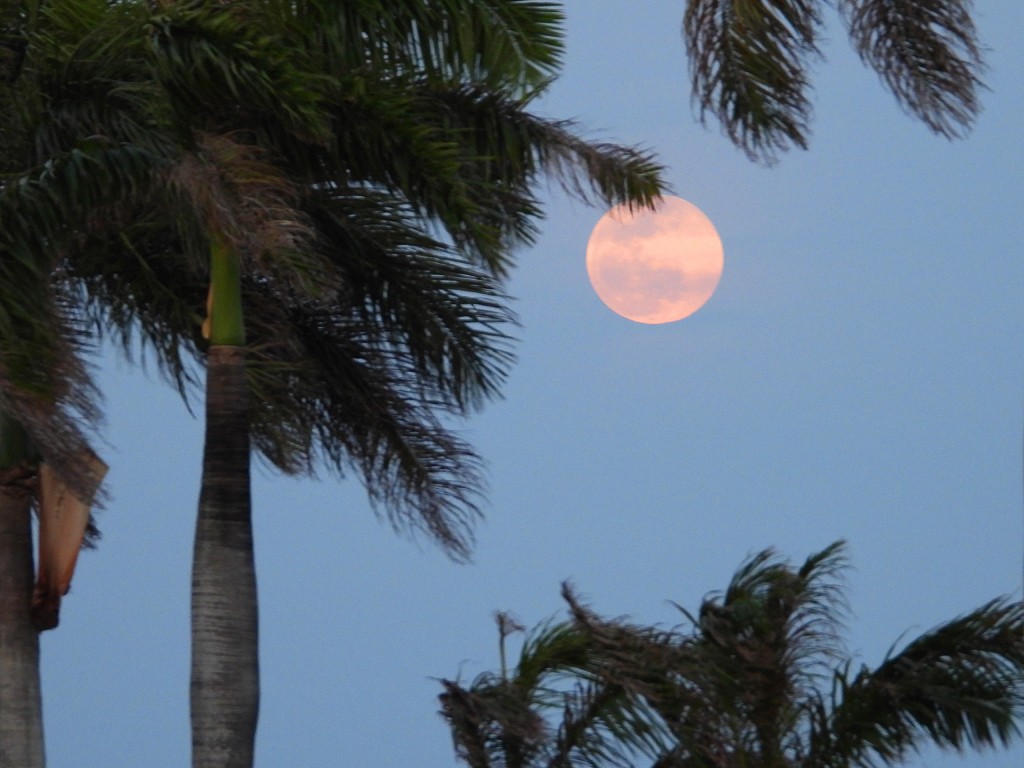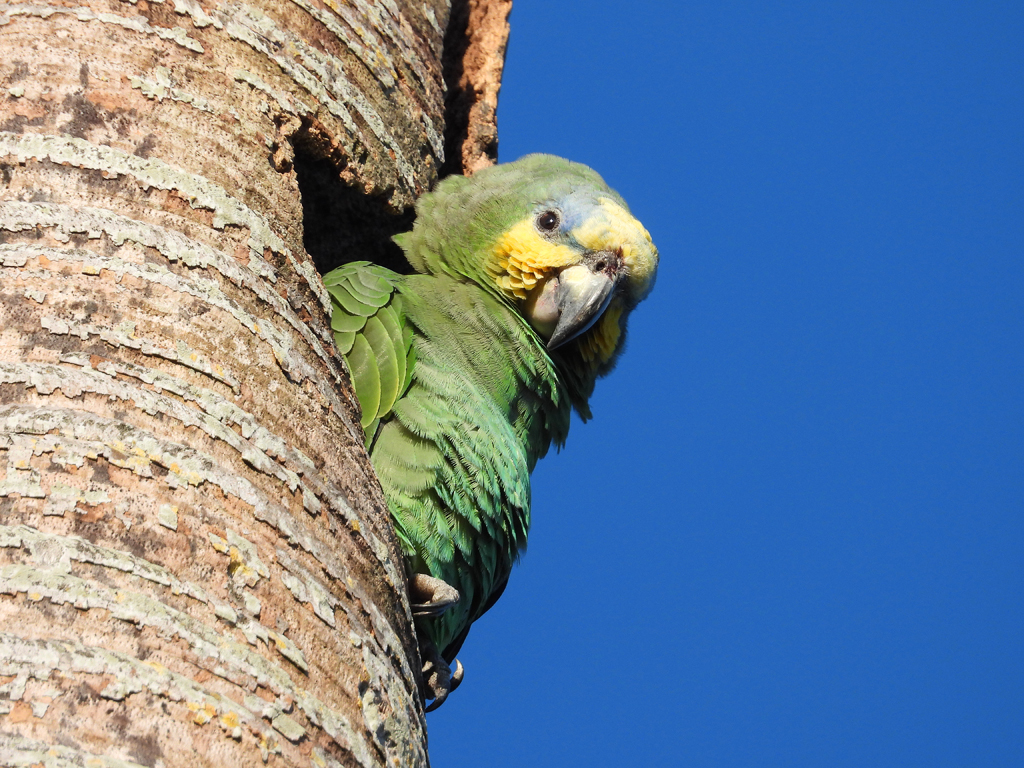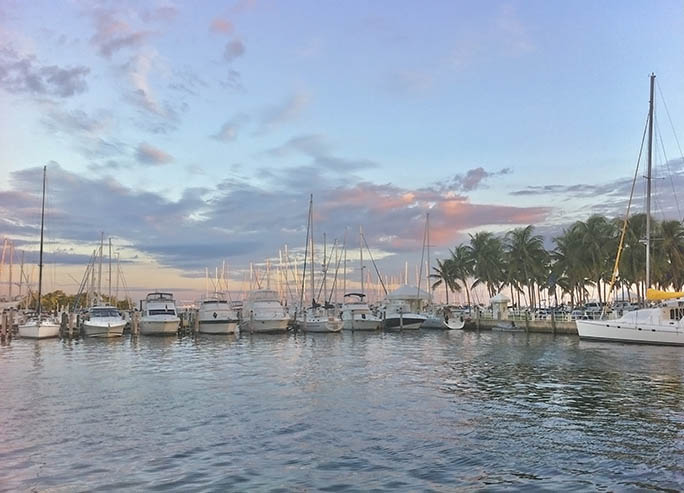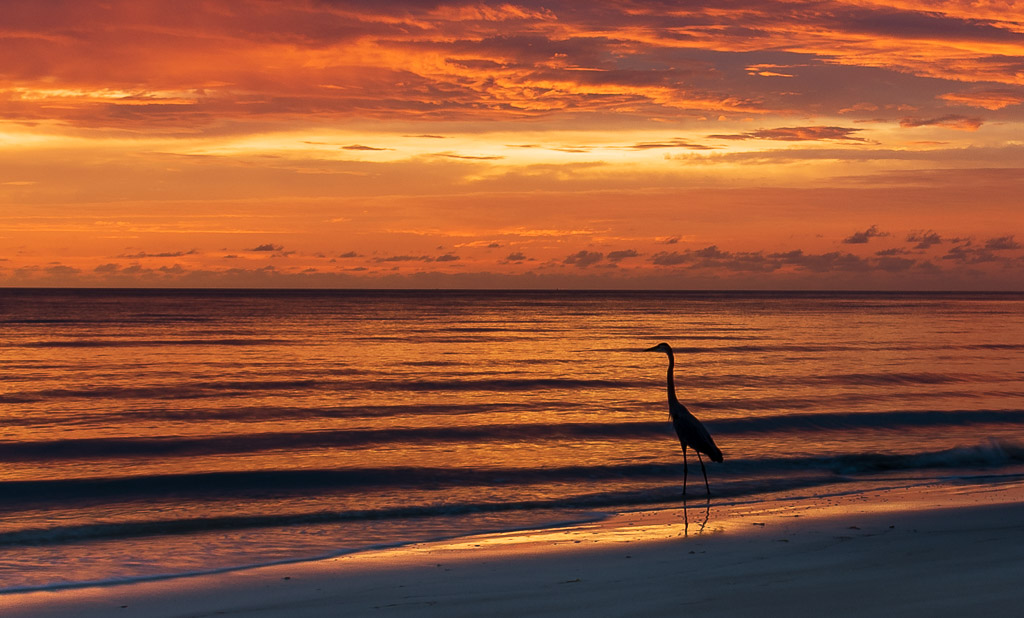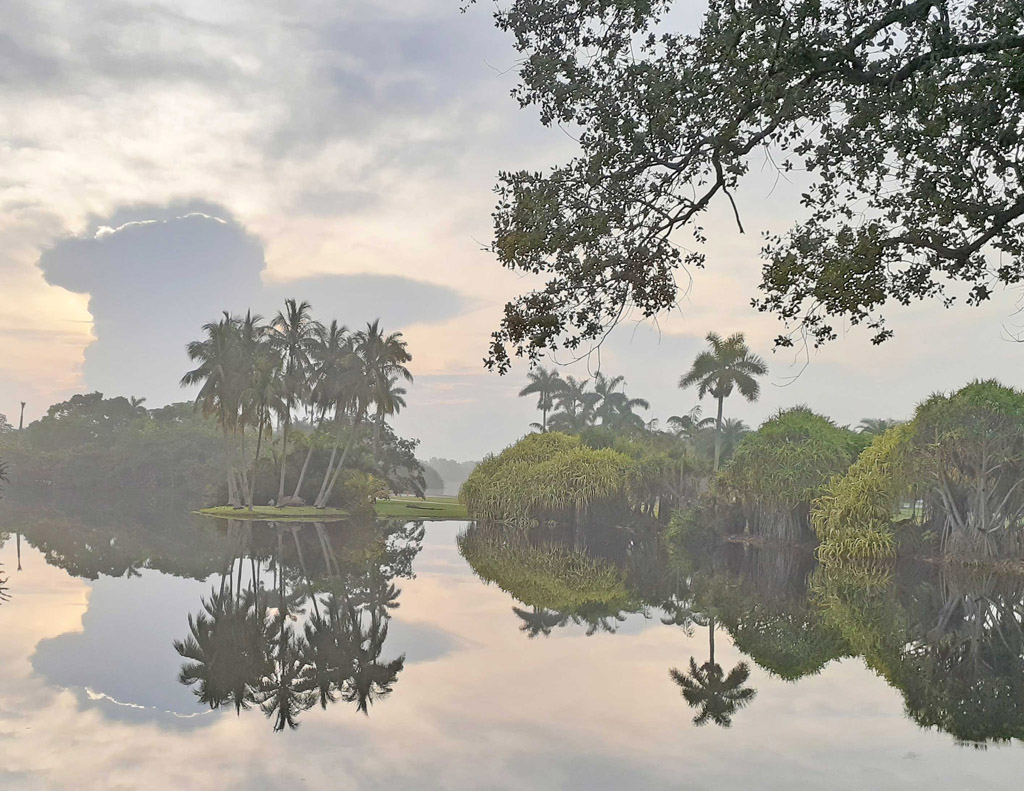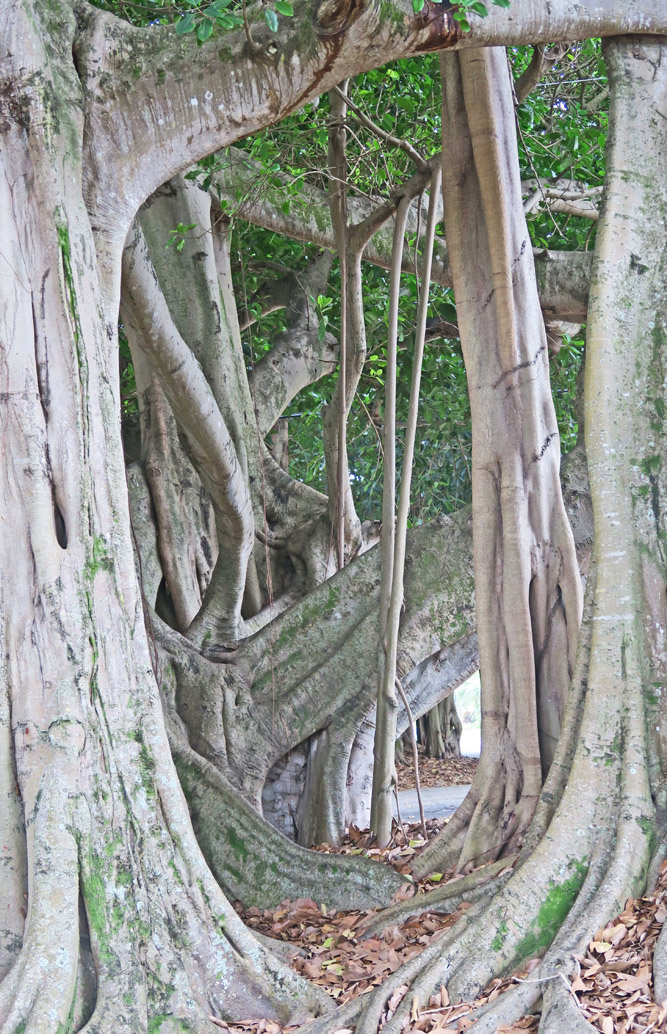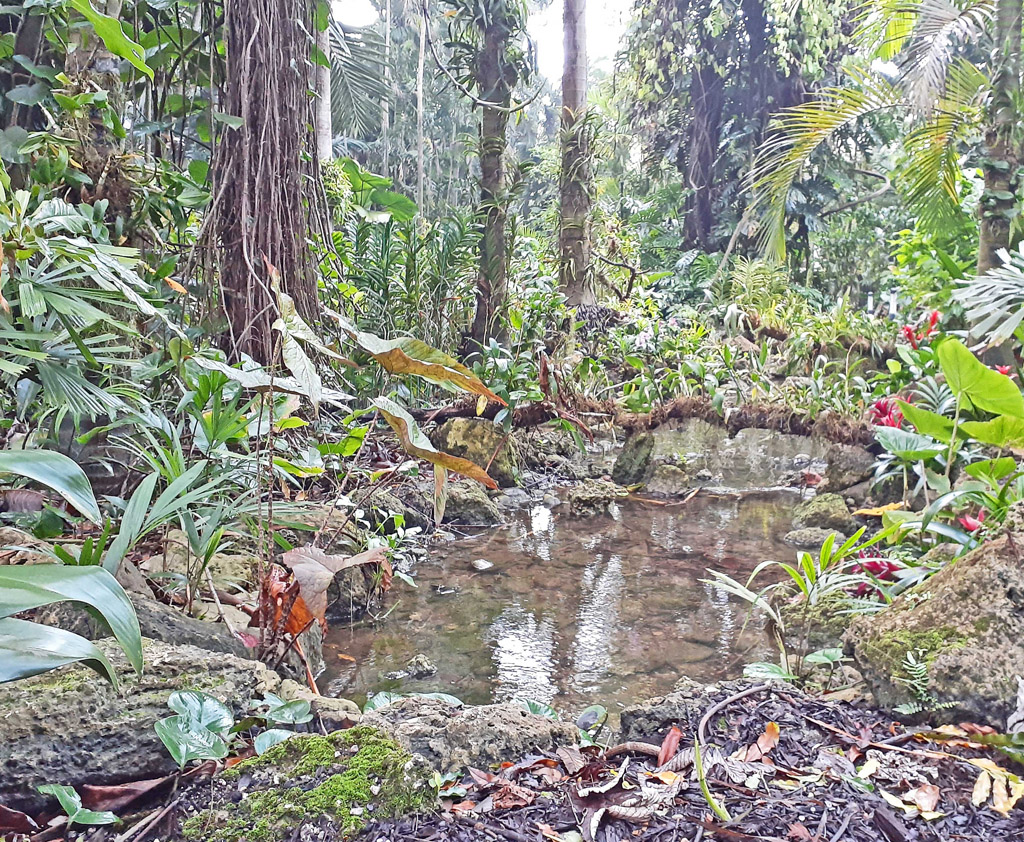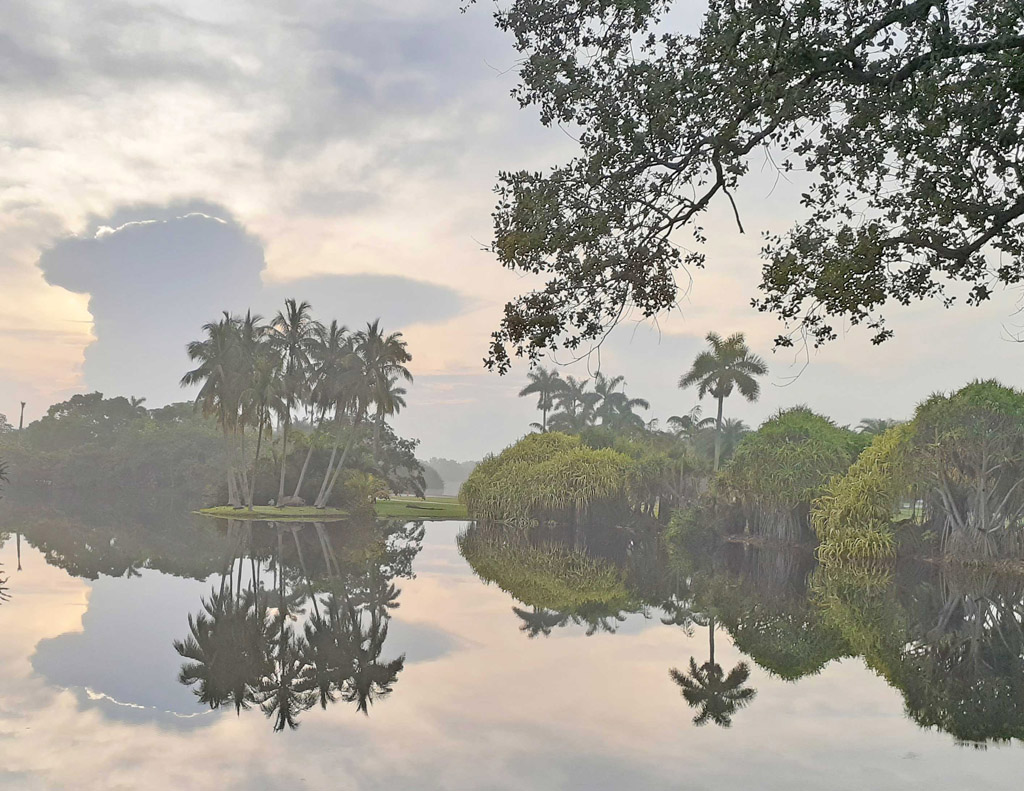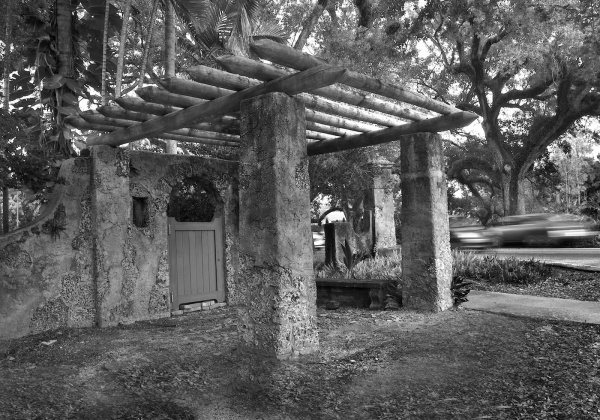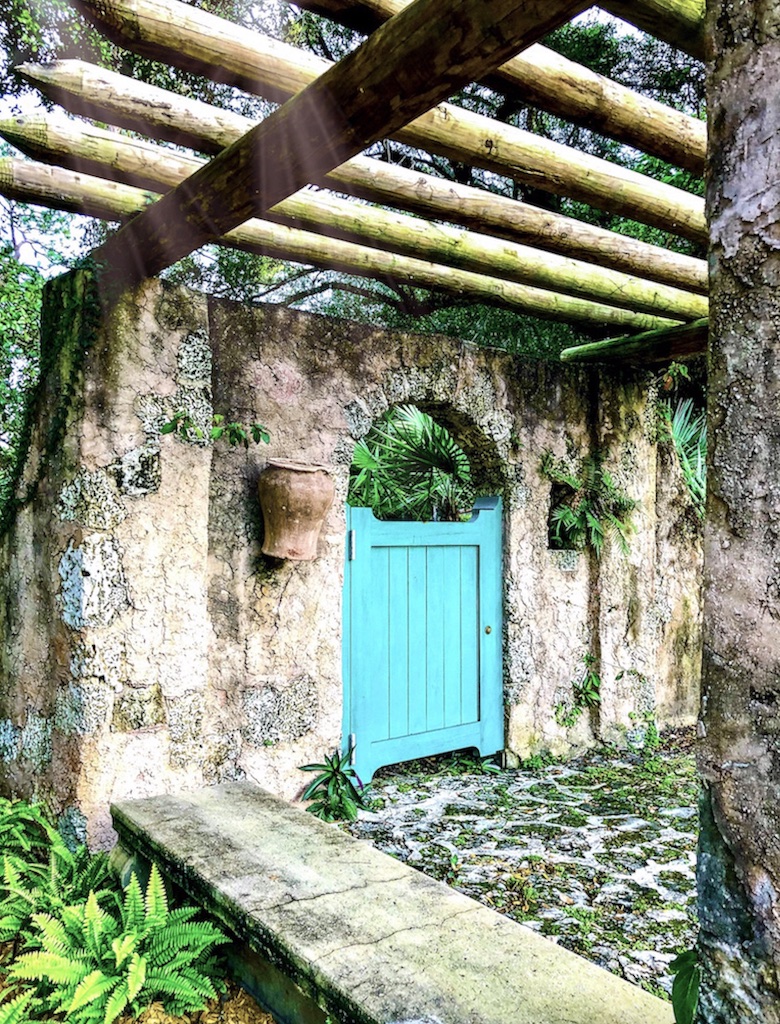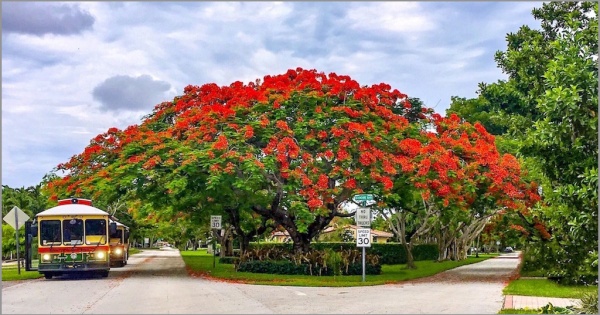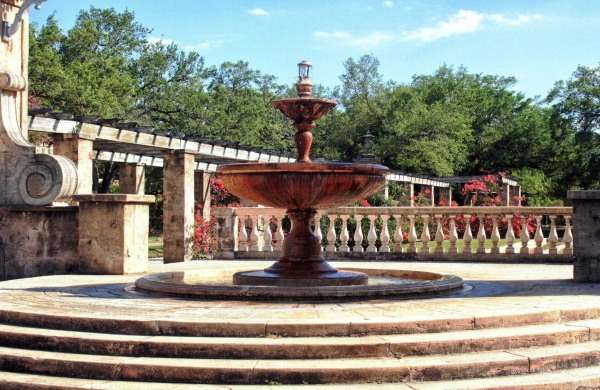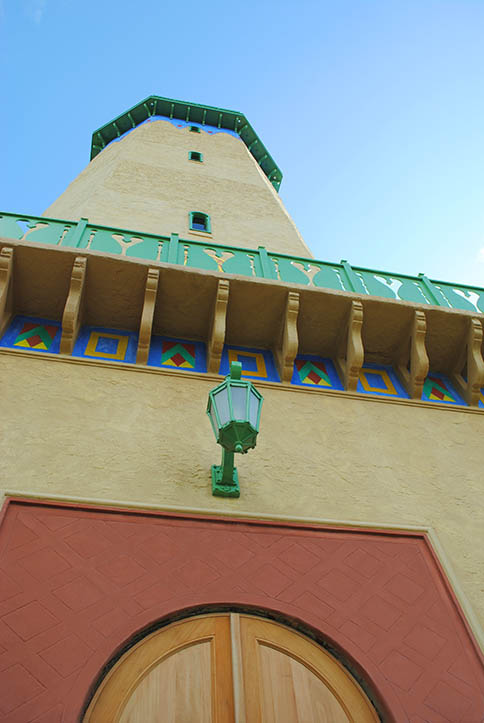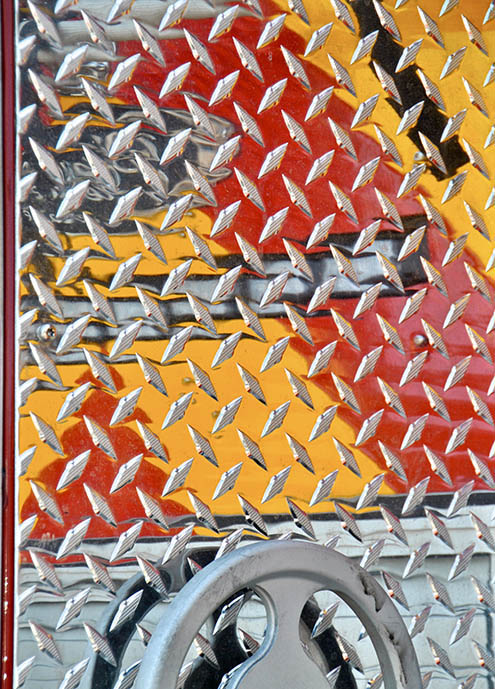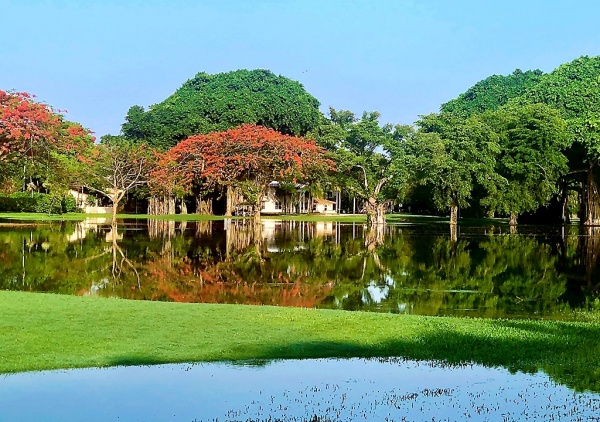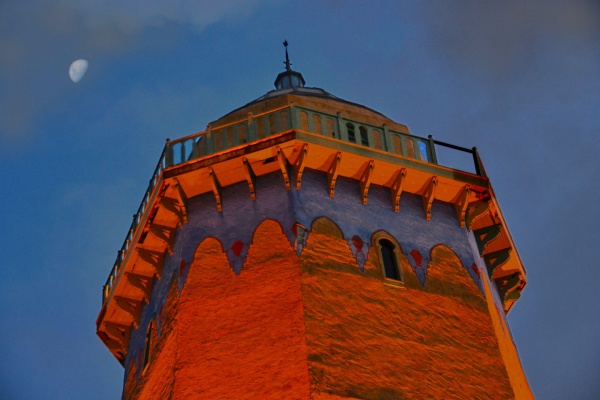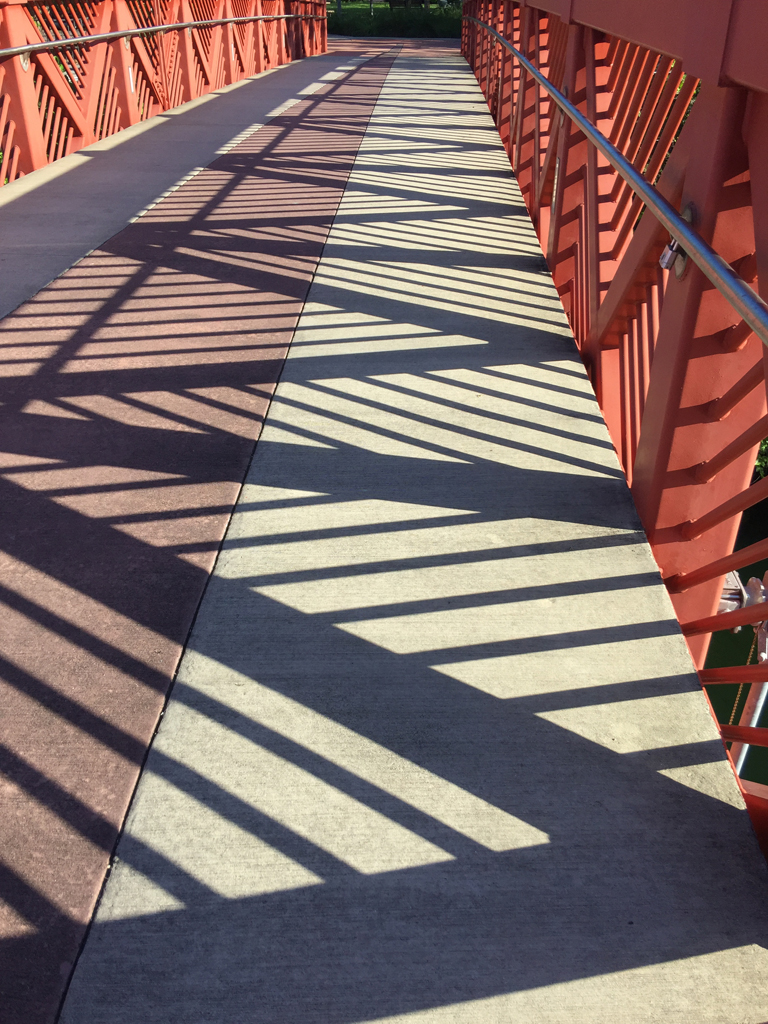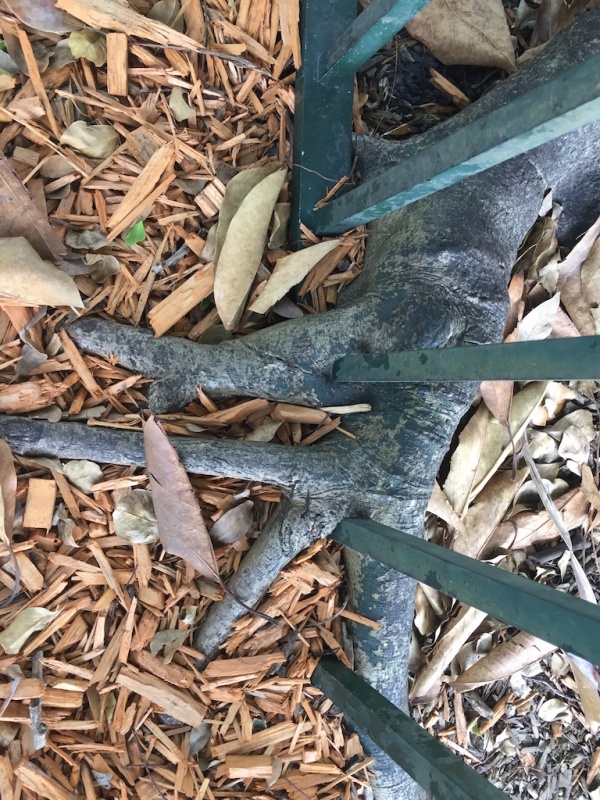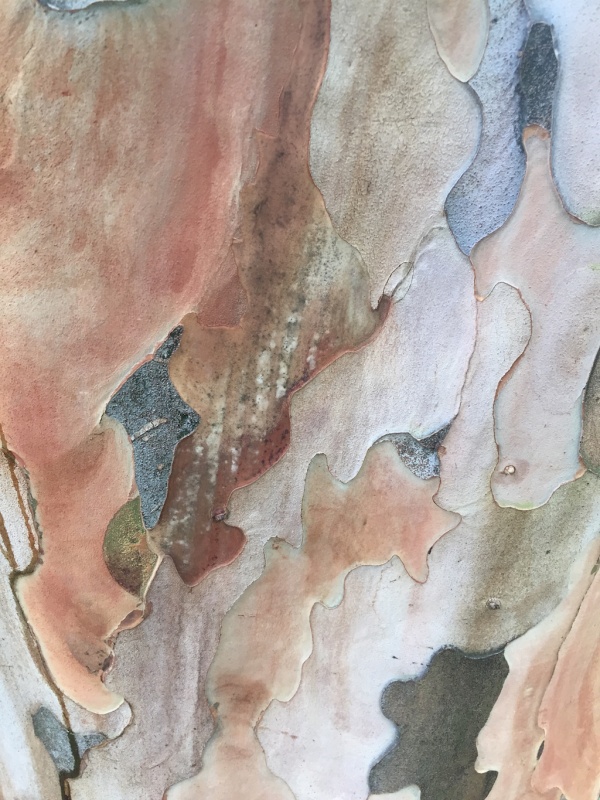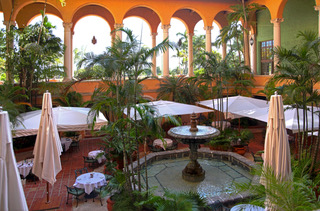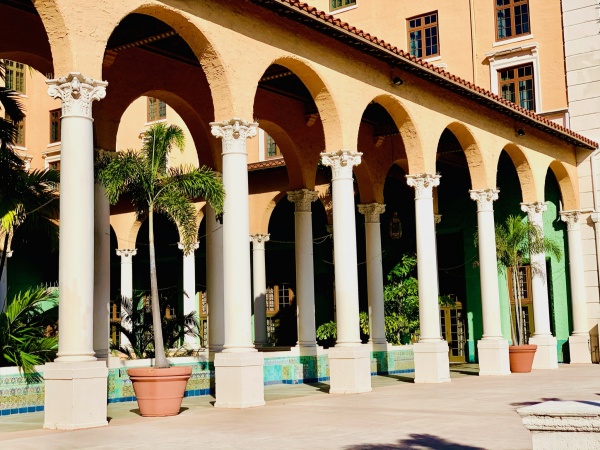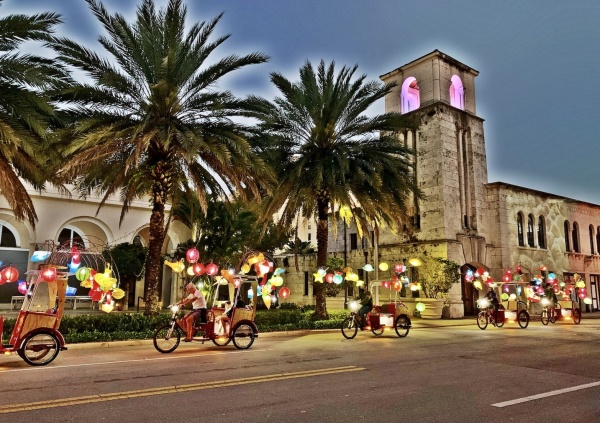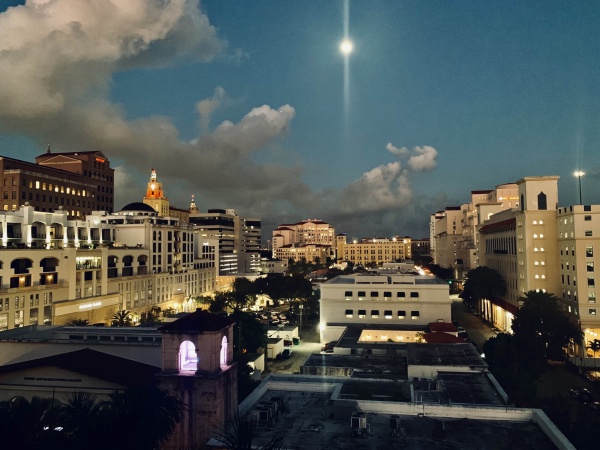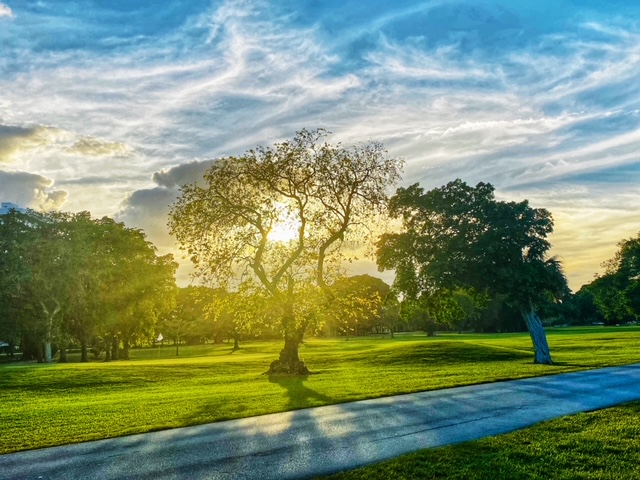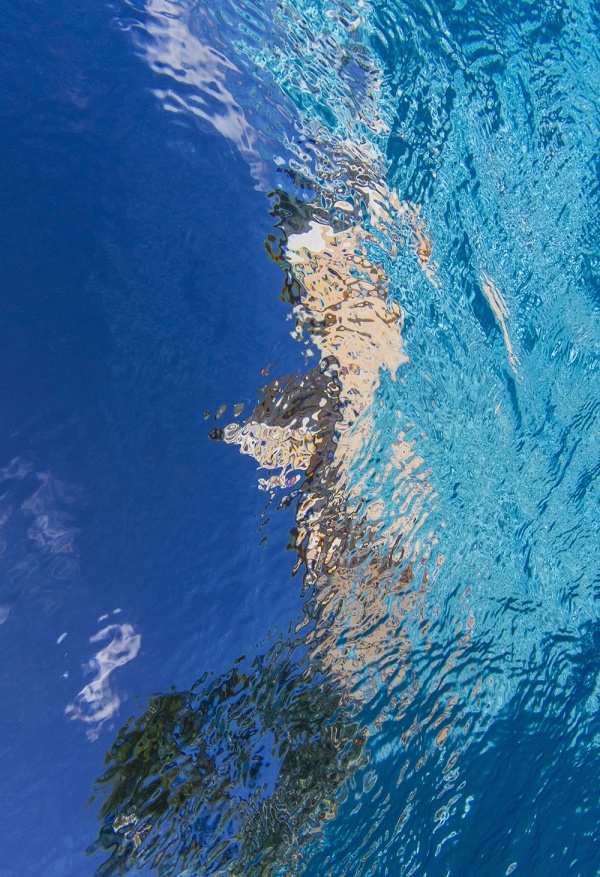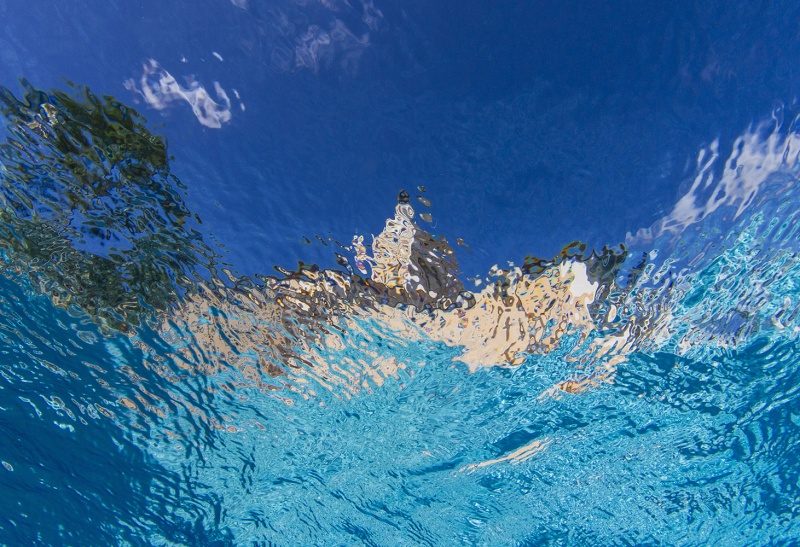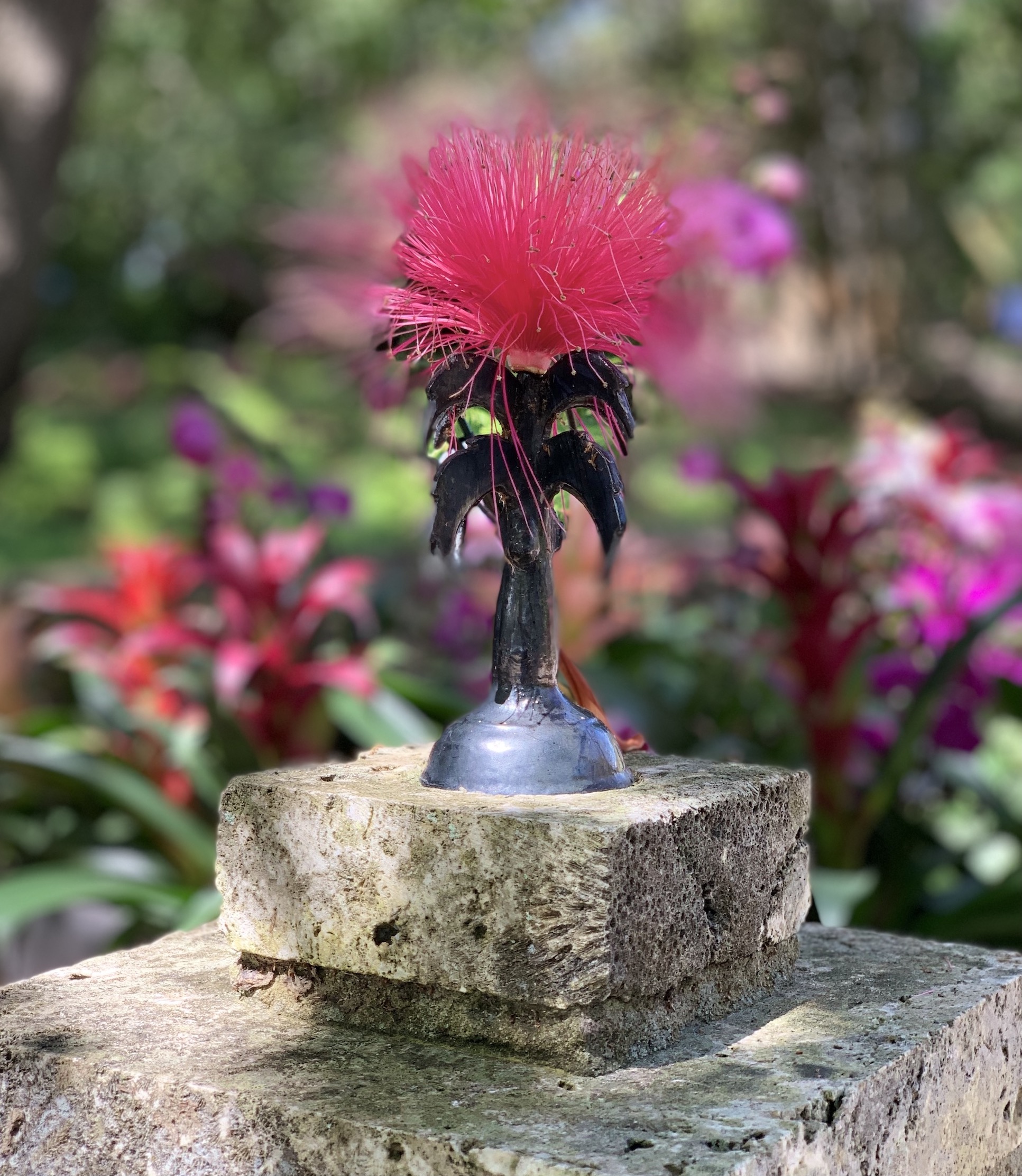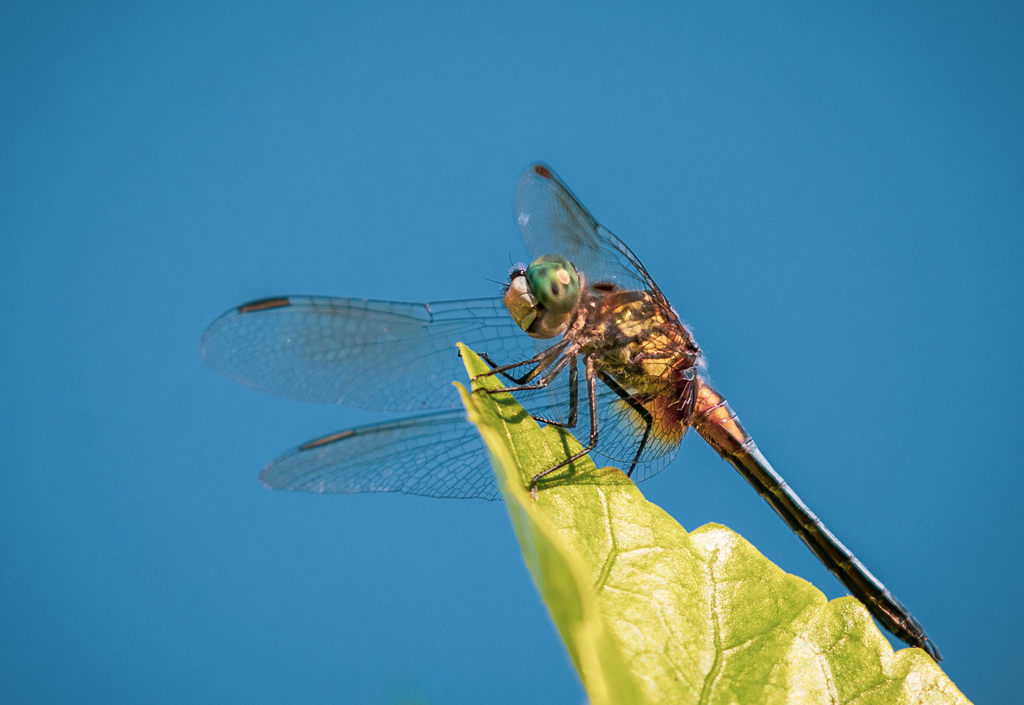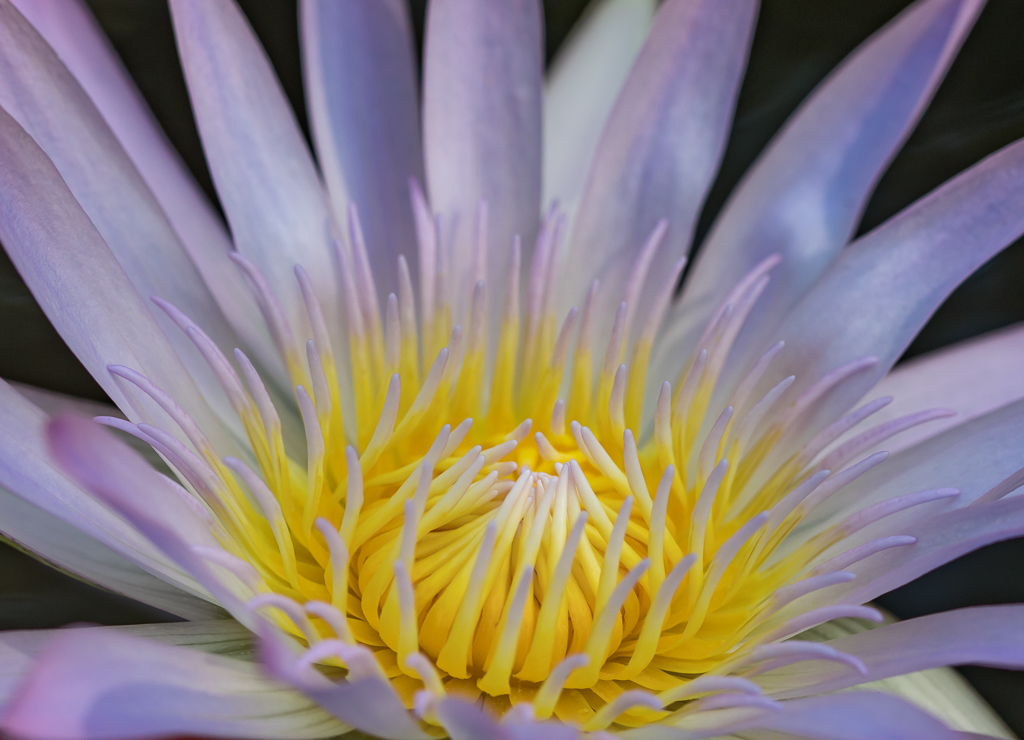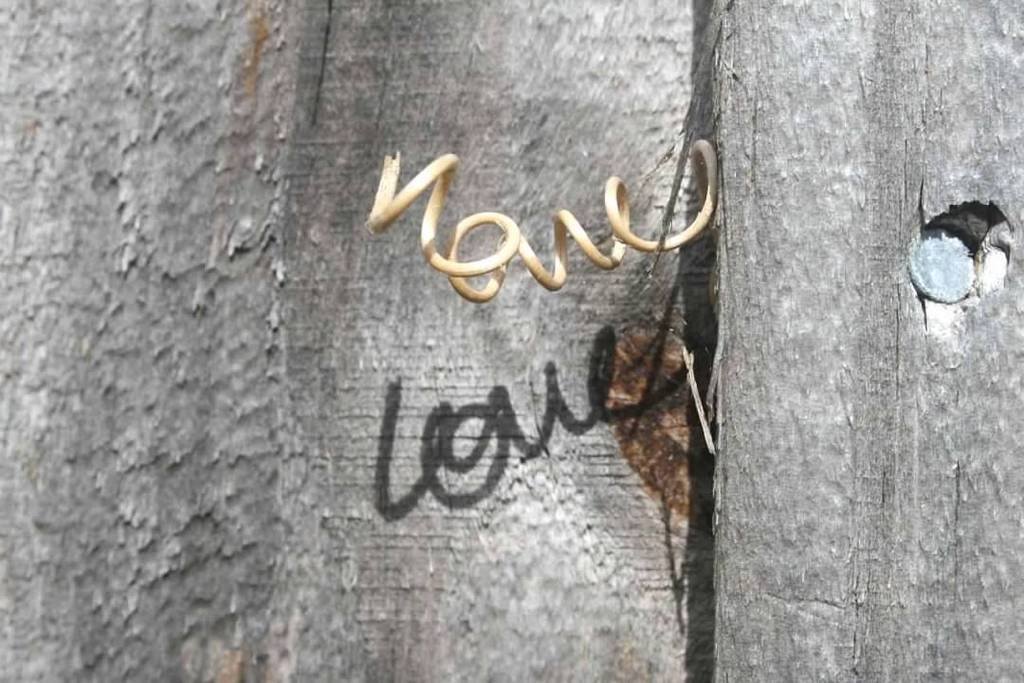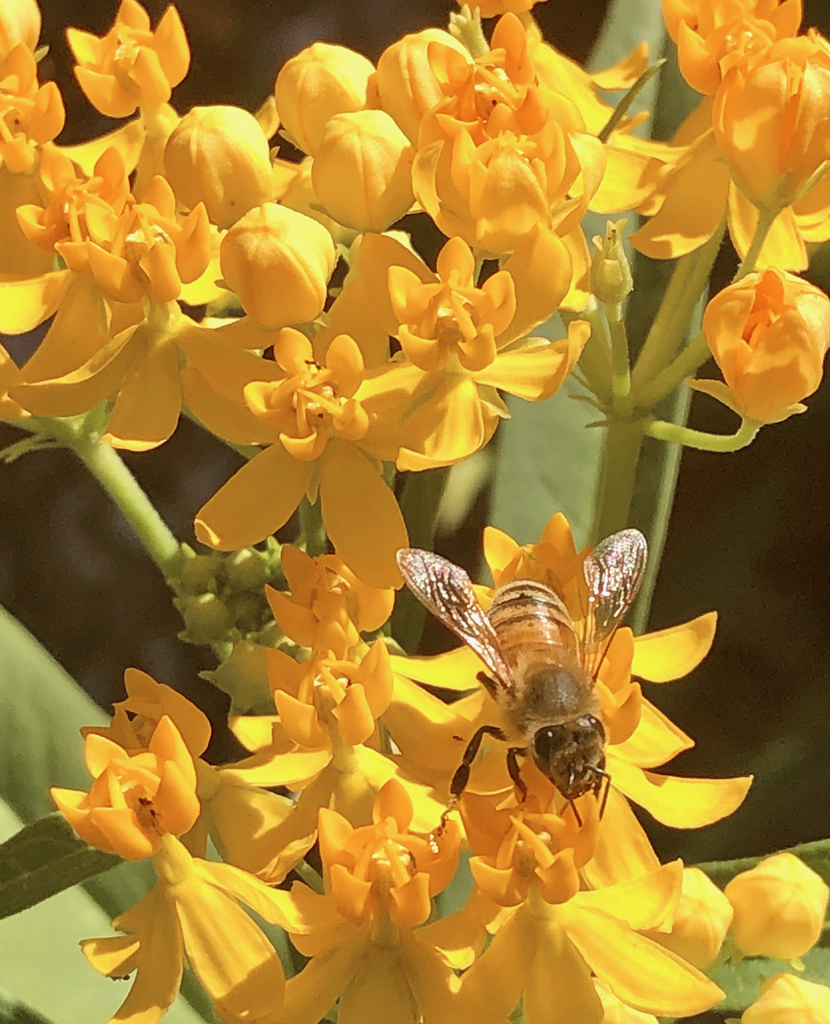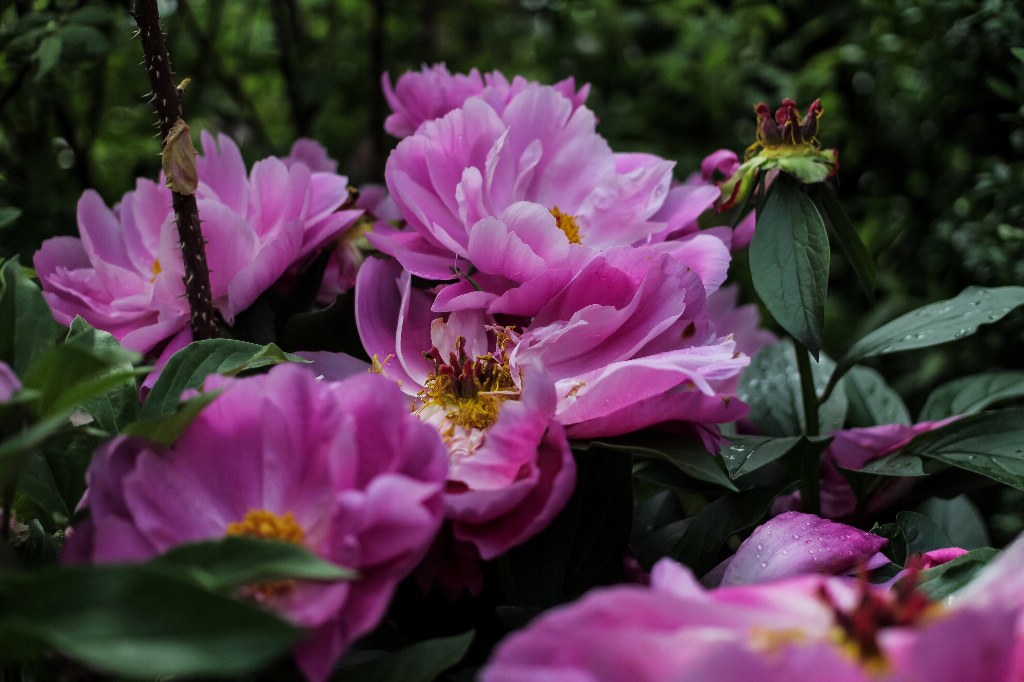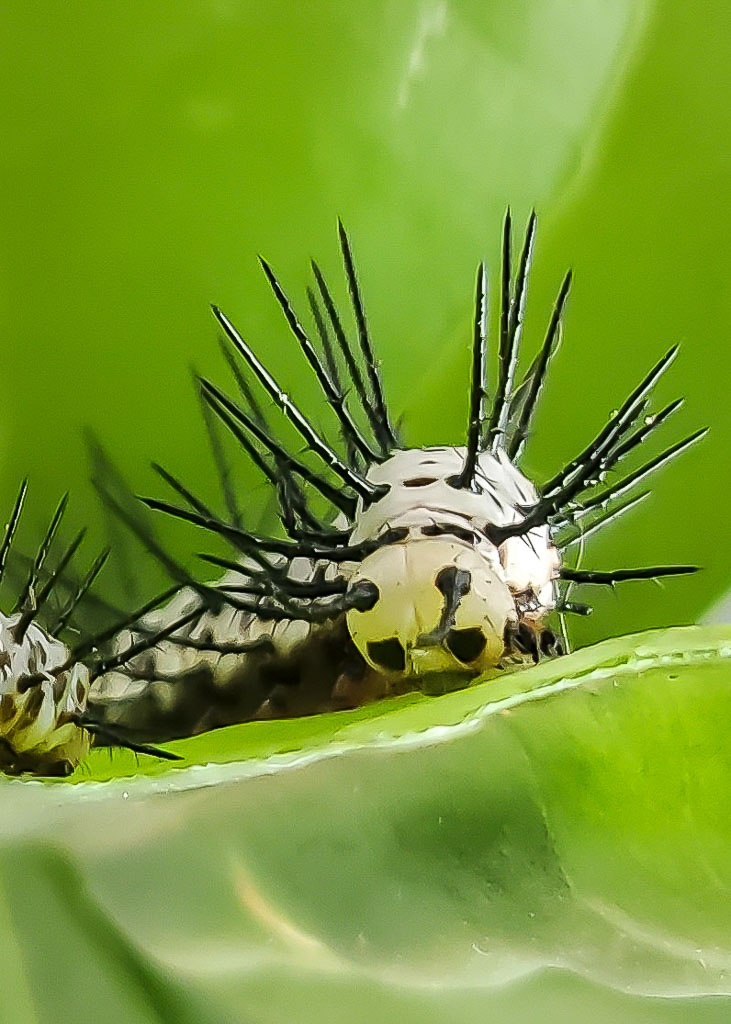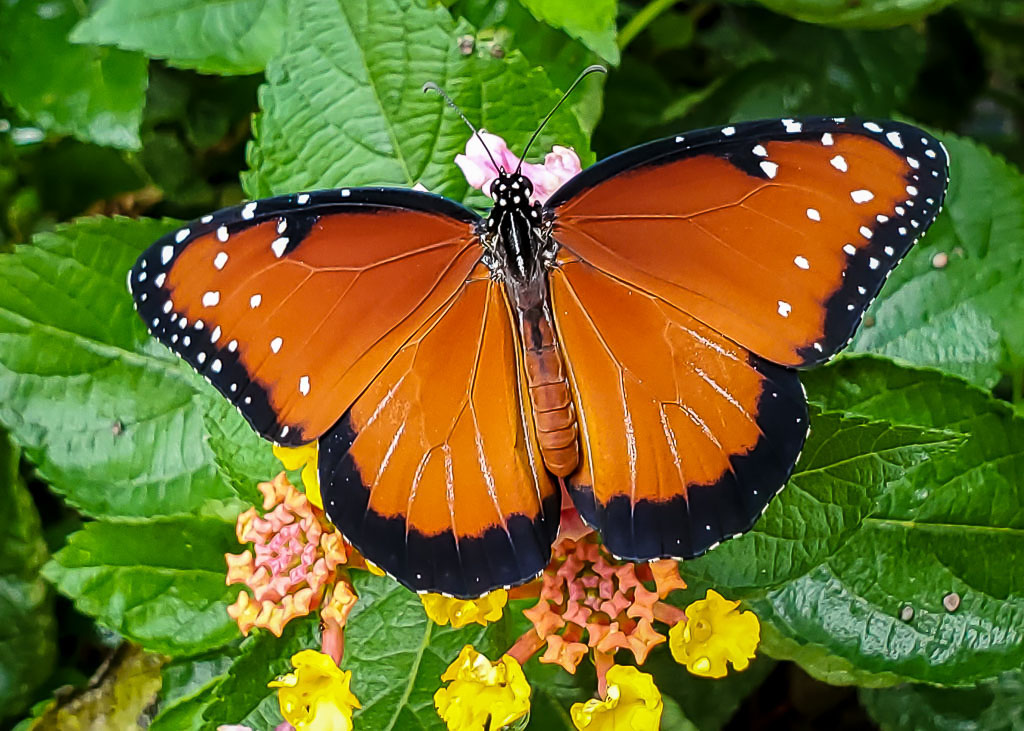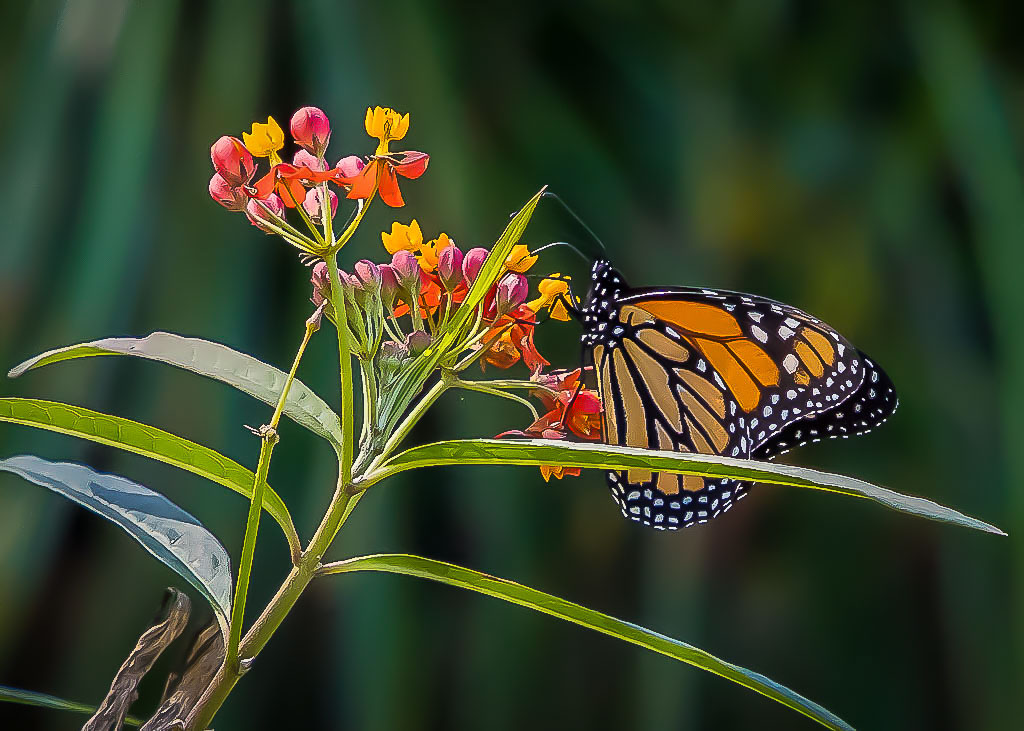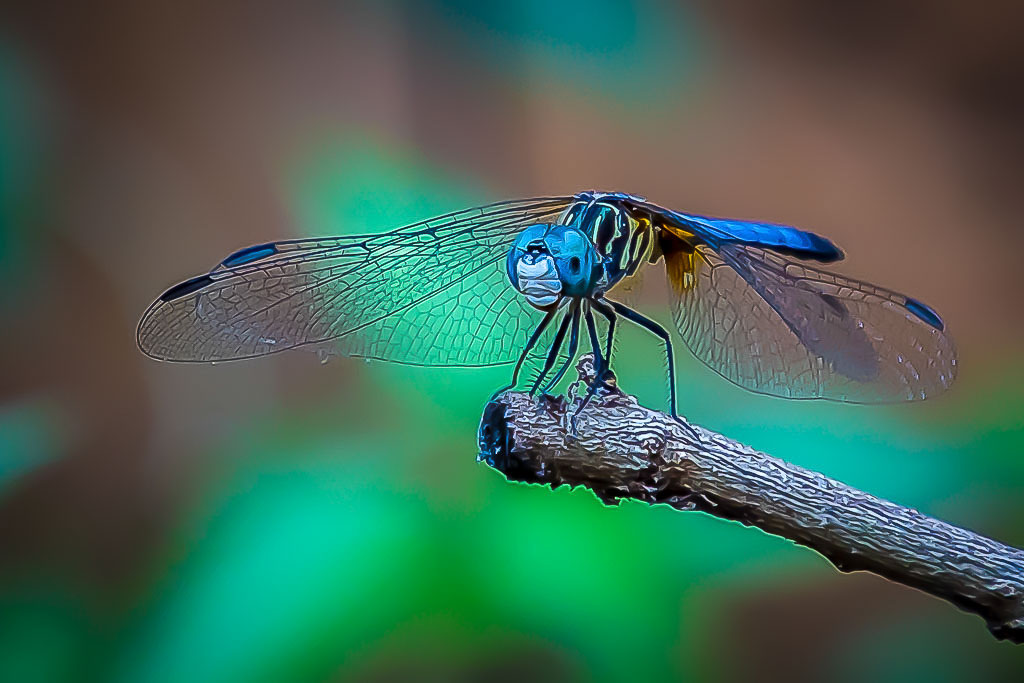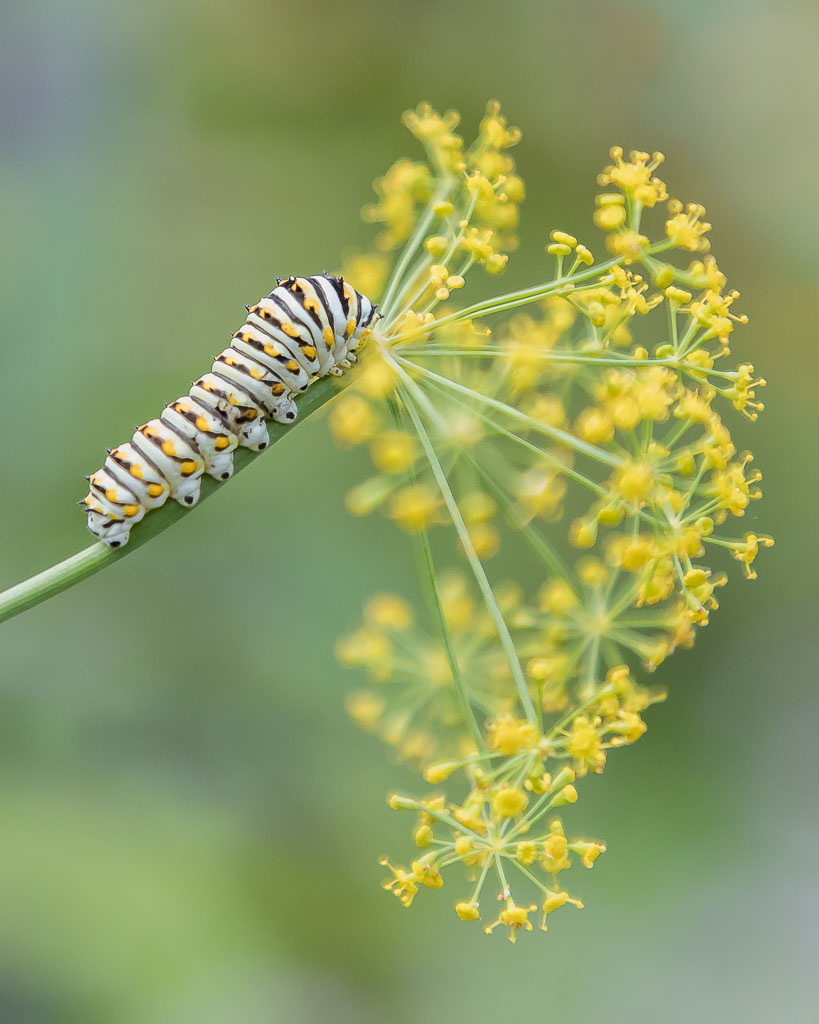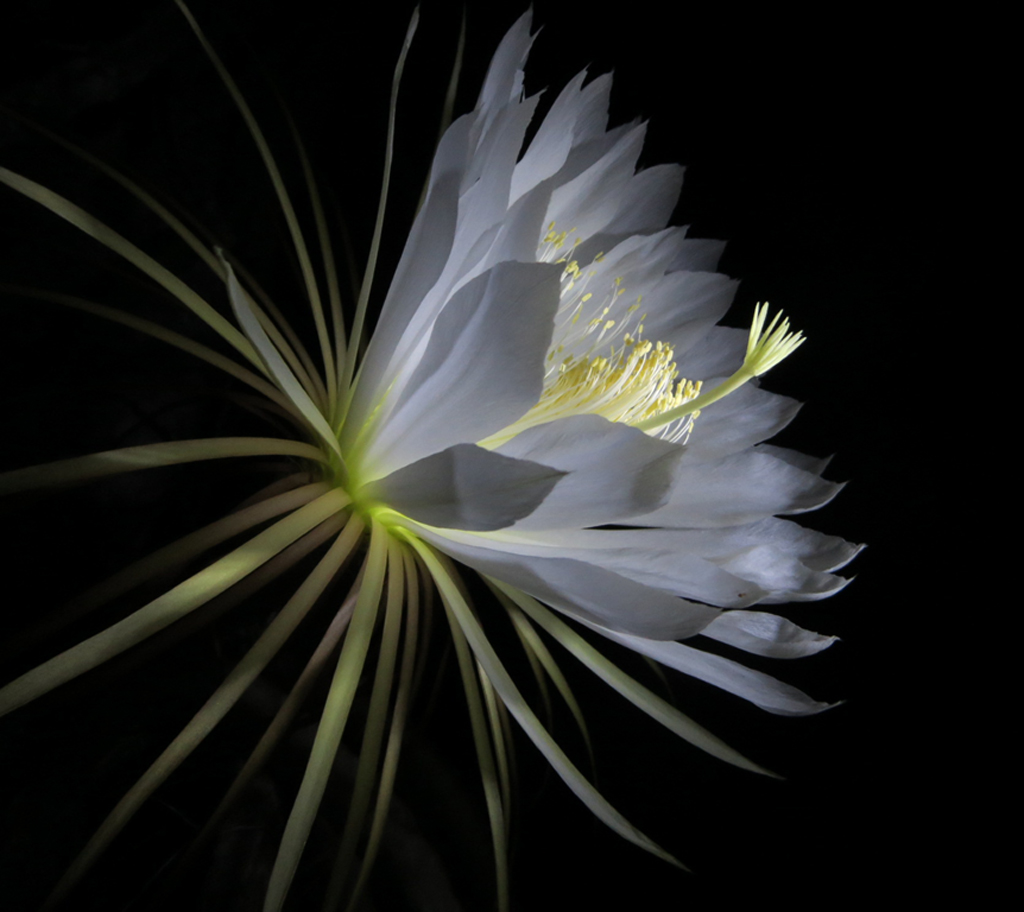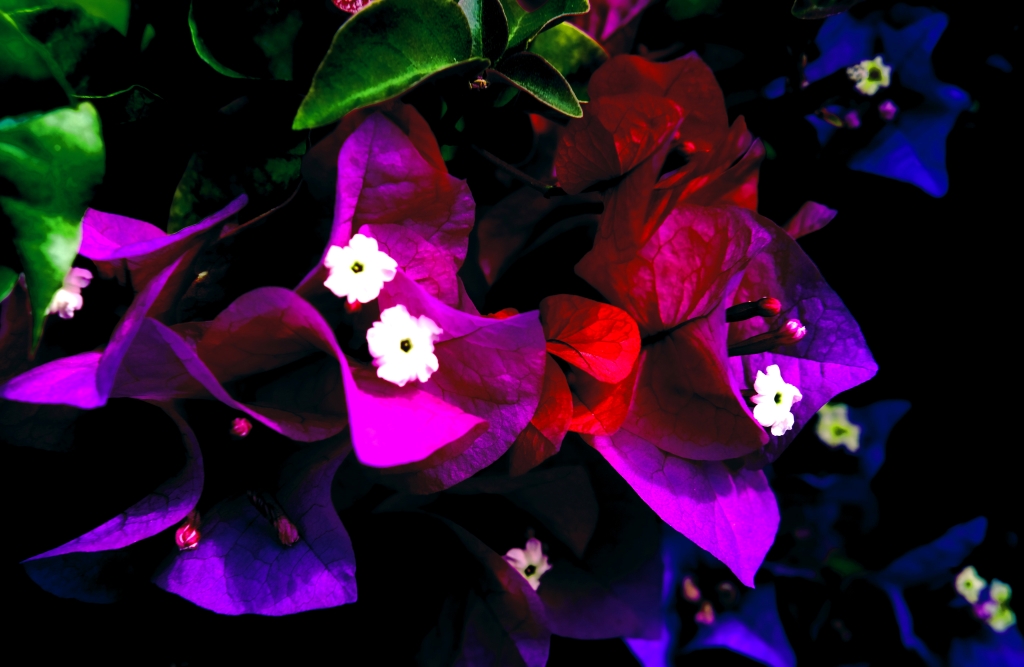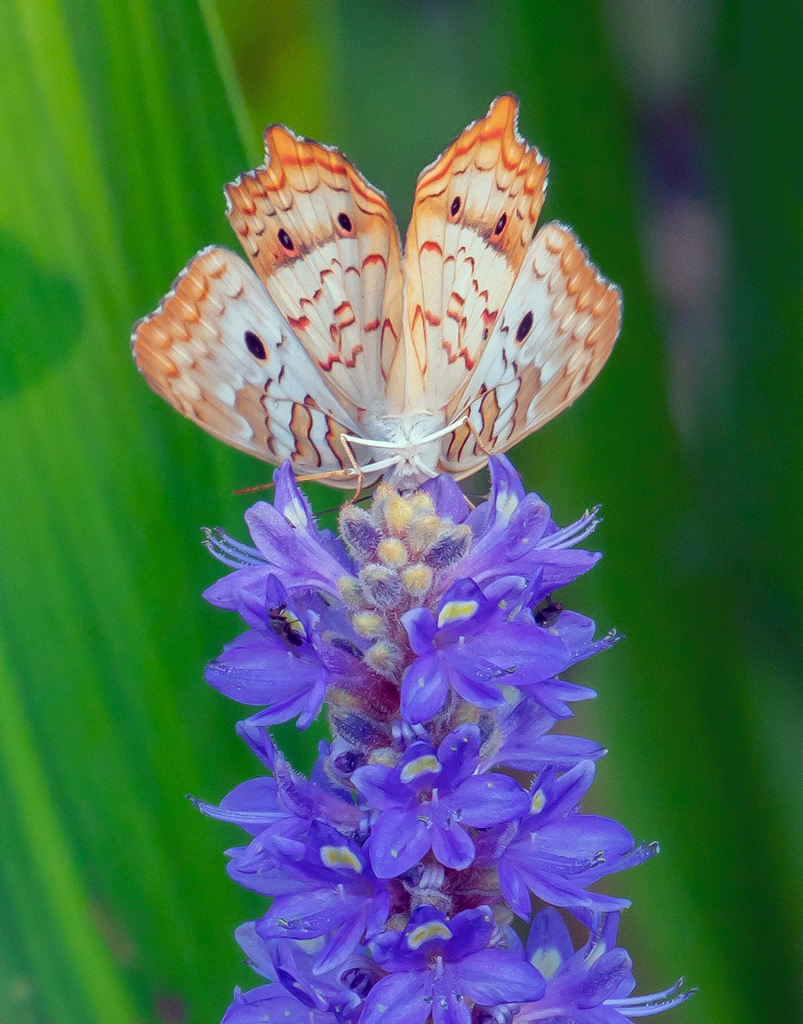 Contribute to our mission with your tax deductible donation: