Hailing from London, Kathryn Parrish of Parrish Designs, was our guest designer at the November 2019 Floral Extravaganza.
Kathryn demonstrated to a sold out crowd, creating stunning holiday table settings, arrangements and wreaths. All designs were raffled at the end of the event. Kathryn and her staff brought a POP UP floral stand, selling sought after containers, wreaths and flowers to inspire attendees wanting to create their own holiday magic.
Guests enjoyed a Sparkling Reception with lovely edibles prepared by our members. Tools of the Trade Bags filled with floral design essentials, a sumptuous Bake Sale and a raffle of special items curated by our members rounded out an extraordinary Holiday event.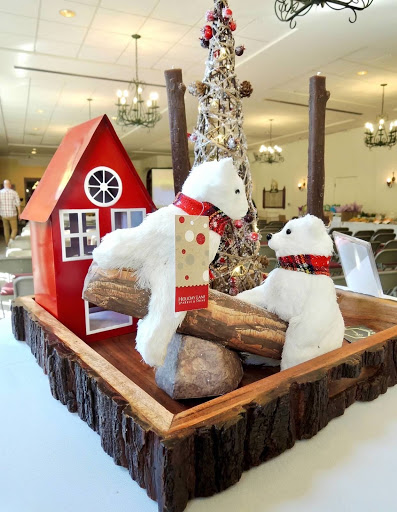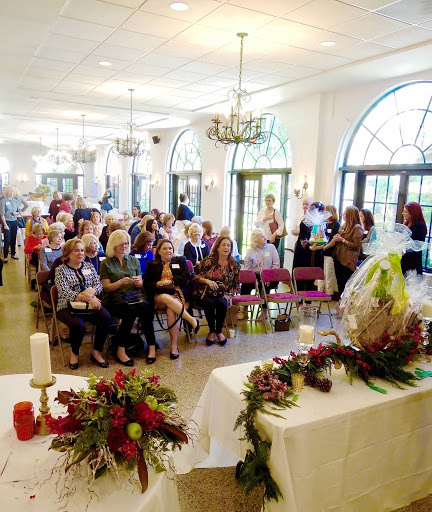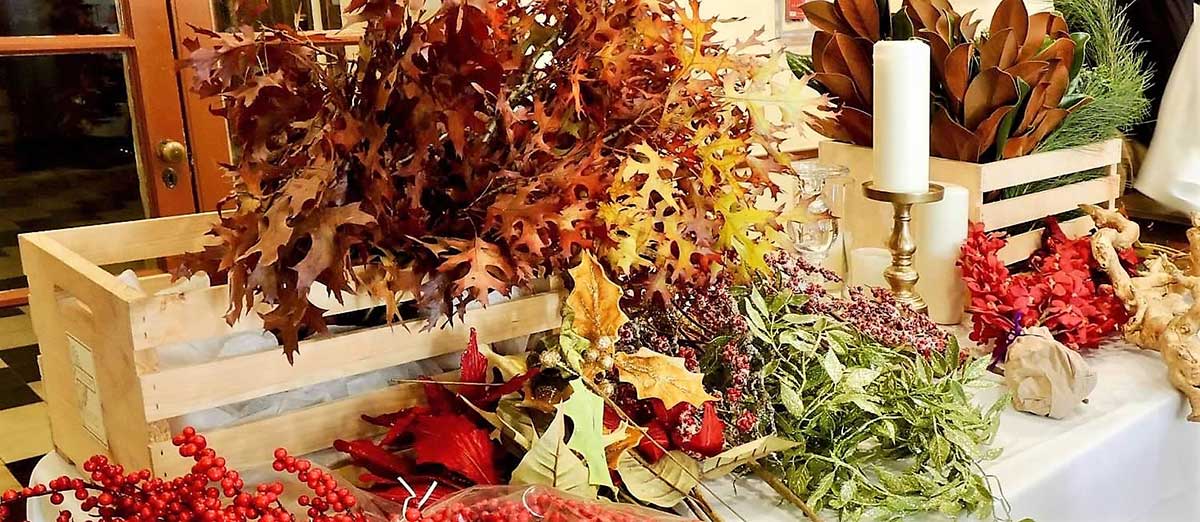 Flowers are a proud assertion that a ray of beauty out values all the utilities in the world.
– Ralph Waldo Emerson