Our signature fundraising effort is set tentatively for Saturday, March 20th, 2021. We will be showcasing several beautiful gardens in Coral Gables as well as the Montgomery Botanical Center. This is a very large undertaking and requires the help of all of our members the day of the event and a hard-working committee for the months leading up to the tour. We will be including a bake sale and a plant sale at the tour this year.
Spring 2019 Home and Garden Tour
Springtime in Althea's Neighborhood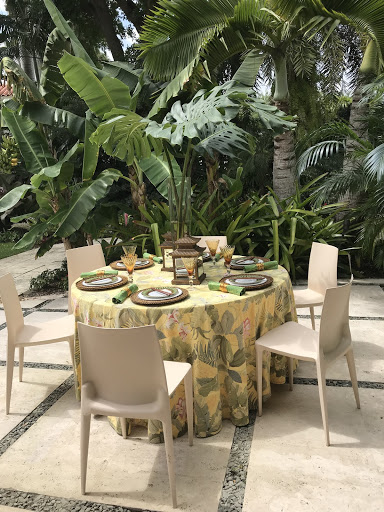 Sign up here for email notification about Spring Garden Tour ticket availability!