Our signature fundraising effort set tentatively for Saturday, March 20th, 2021 has been canceled, due to the Covid-19 virus. Hopefully, we can resume our normal activities this Fall, so keep checking our website for updates and new events.
Spring 2019 Home and Garden Tour
Springtime in Althea's Neighborhood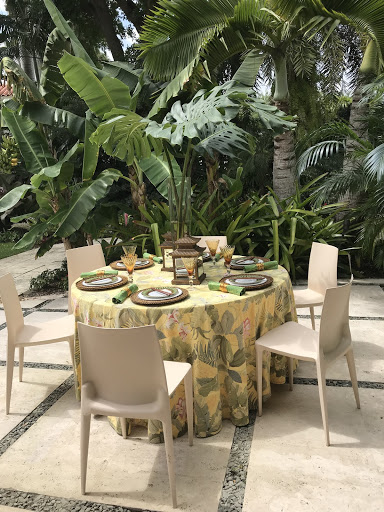 Sign up here for email notification about Spring Garden Tour ticket availability!