Marlene Kerdyk Grand Prize 2022 Winner:
"Mom, how do I work these wings?" © Gunilla Imshaug
Proceeds from entries will support conservation and environmental projects, scholarships, and the Coral Gables Garden Club's community outreach programs and projects.
Open to all photographers, 18 years and up. Images must be taken by the person entering them.  Any camera can be used, including Smartphones, ipads, drones, etc. See contest rules below for more details.
Enter as many images as you'd like at $10 per entry or $50.00 for 6 entries.
The Marlene Kerdyk Grand Prize of $1,000.00 is sponsored by the Marlene Kerdyk beautification fund. This will be awarded to the best image overall. Please  see Prizes below for more details.
Digital upload is required; may create images with any camera.
See image submission specs below.
Follow us on Instagram at #asiseeitphotocontest and share with your friends.
Select winning images will be published in the Coral Gables Magazine, our website, and social media.
Coral Gables Garden Club Photo Contest aims to increase our appreciation for the natural environment by highlighting outstanding nature and wildlife photography. We include some new interesting categories this year, so check out the categories, guidelines, and rules. We will always include the City of Coral Gables as that is our hometown. This year the contest is open without borders!
The competition is open to photographers 18 or older who are not directly involved in judging this contest. All cameras may be used, including Smartphones and drones.
Net proceeds from the Photography competition benefit the Coral Gables Garden Club's non-profit 501(c)3 programs: Conservation, environmental, community outreach, and scholarships for college and graduate-level students.
Submissions open April 1st, 2022 at 12:00am (Eastern Standard Time) and close April 3oth, 2022; 10:00pm EST
The Marlene Kerdyk Grand Prize of $1,000.00 is sponsored by the Marlene Kerdyk beautification fund.
This fund was founded by Bill and Tracy Kerdyk at the Coral Gables Community Foundation, in memory of their mother, who was a beloved member of our club for 29 years. 
Each Category will have a 1st, 2nd and 3rd place, winner.
Category Prize:
1st Place: $250.00
2nd Place: $100.00
3rd Place: $50.00
Select prize-winning photos will be featured in major local publications and on the Coral Gables Garden Club Website. Images will be your copyright but by registering you are agreeing to authorize your images to be used for present and future promotion, including posters, websites, magazine publications, & social media.
 The judges will recognize some "Honorable Mentions" within the categories. Although not making the Top 27 finalists or appearing on the website, these images will be semi-finalists that prompted the judges to acknowledge their merit within the category context. This is a way of letting photographers know their entry caught the judge's eye and deserved credit for a fine image.
Kirsten Hines
Kirsten Hines is a Coconut Grove-based wildlife photographer, author, and conservationist with a master's degree in biology and a background as an environmental educator. Her work highlights nature and wildlife around the world and closer to home, where she aims to inspire the re-greening of South Florida's urban corridor. Her photography illustrates several of her published books, including the award-winning titles Birds of Fairchild and Attracting Birds to South Florida Gardens and Biscayne National Park. Kirsten's photography has also appeared in Shutterbug, Expressions, Audubon, various nature photography showcases, public art programs, solo, and juried exhibitions locally, nationally, and internationally.
Hector Astorga
Hector D. Astorga is a full-time wildlife photographer based in South Texas.  His love of nature and the outdoors began as a child in his native country, Honduras. He is the ranch manager at the Santa Clara Ranch, a photography ranch that hosts wildlife photographers from all over the globe. He leads and conducts photography tours & workshops at multiple locations in North, Central, and South America, Scandinavia, and Africa.
In 2019 his image of a Three-toed Sloth w/ baby won the prestigious Nature's Best Windland Smith Rice International Awards Wildlife Category. With over 25,000 entries from photographers in 63 different countries the Nature's Best competition is one of the premier nature photography competitions in the world.
He is a six-time Grand Prize winner of the Wildlife in Focus and Valley Land Fund Photography competitions. From 2008 thru 2017 he won 1st Grand Prize four times, 2nd Grand Prize once and also has a 3rd Grand Prize finish. He won top honors in the 2009 National Wildlife Federation Photography Contest and in the 2012 Rocky Mountain Outdoor Writers and Photographers Photography competition. In 2016, one of his images was selected as a "Best of Show" by the North American Nature Photography Association (NANPA) in their Annual Showcase competition. His images have been in the Top NANPA Showcase awards for the last six years in a row.
His work is featured in Nature's Best Magazine, Audubon Magazine, National Wildlife Federation Magazine, Texas Parks and Wildlife Magazine, National Geographic Guide Books, Ranger Rick Magazine, The Chicago Tribune, Quail Unlimited, and other national and regional publications.
Ken Archer
Wild places and the creatures inhabiting them have always been a vital part of my liveliness. Regular forays to wild places provide a healing balance to my daily life. The challenge of creating unique images of wildness through photography is my personal way of experiencing the wonders of nature.

Free-roaming North American wildlife and unique landscapes primarily of the North-western United States and Canada are the subjects of my photographic explorations.

My photos regularly appear in outdoor publications and calendars. A few credits include Natures Best, National Wildlife Calendars, Sierra Club Calendars, Falcon Press Books and Calendars, Globe Pequot Press, Smith-southwestern Books and Calendars, American Hunter, Backpacker Magazine, Birder's World, Colorado Division of Wildlife Publications, Ducks Unlimited Publications, Game & Fish Publications, Montana Outdoors, Outdoor Life Magazine, Rocky Mountain Elk Foundation Publications, Wyoming Wildlife...
It is possible for an image to be entered in more than one category. So check each category for which you feel your image is eligible. However, each image can only win one prize.
You may use Smartphones, drones, and any other camera you feel comfortable using.
Entry Fees are:
$10.00 per entry or $50.00 for 6 images
There is no limit to how many images you can submit.
EVERYTHING CORAL GABLES
Activities, architectural elements, buildings, urban life. Whatever you love about the City Beautiful!
Sponsored by Berkshire Hathaway- E.W.M.
---
 WILDLIFE
Mammals, birds, insects, or fish that are not domesticated
Sponsored by Mr. William Bonn and Mr. Rueben Ceballos
---
FLOWERS, PLANTS, AND TREES
A featured specimen
Sponsored by Nancy Sanabria P.A.
---
HUMANS INTERACTING WITH NATURE
Any scene where an individual(s) is interacting with the natural world or wildlife.
Sponsored by Gunster Law/Mario Garcia-Serra
---
POLLINATORS AND PLANTS
Butterflies, bees, wasps, beetles, bats with their nectar and or host plants
---
 THE NATURAL WORLD
 Landscapes, waterscapes, geological, climatological features, sunrises, and sunsets
---
 ALTERED IMAGES
A digitized image that has been transformed into a work of art applying a variety of special effects or editing techniques. Nature must be represented.
---
 A MATTER OF LIGHT
Any photo taken in the above categories in Black and White
Contest Rules, and Guidelines
Entry period: April 1st, 2022 through April 30th, 2022
Submissions open April 1st, 2022 at 12:00am (Eastern Standard Time) and close April 30th, 2021; 10:00pm EST
Images are judged anonymously by experienced judges in the field of nature and wildlife photography. Scores are based on impact, originality, and technical skill. All decisions made by the judges and contest administrators are final.
Photographers may enter as many images as they'd like at $10 per entry or $50.00 for 6 entries.
Photographs which have won other major photo contests, as determined by the Coral Gables Garden Club administrators, are not eligible for submission. We define winning as having won a grand prize or 1st, 2nd, or 3rd place overall.
To ensure anonymous judging, images may not contain names, watermarks, text, logos, borders, or other differentiating marks. In addition, text that might identify the photographer cannot be entered in the title, location, or description fields. And finally, we will remove all metadata during the upload process to assure anonymity.
Copyright remains with the photographer. By entering, photographers agree to allow Coral Gables Garden Club administrators to publish their images on the website, on social media, and to use them in promotions for this and future contests with appropriate credit.  Select winning images will be framed and displayed at the Alhambra Towers at 121 Alhambra Plaza, Coral Gables Florida. 
Select images will be featured in major local publications.
By entering the Contest, each entrant accepts the rules as stated and guarantees that all information provided is correct and truthful. Entries not accurately represented or not abiding by contest rules will be disqualified or demoted. Refunds will not be given in case of disqualification.
Photo captions must accompany all submissions and should include the subject of the image, the location of the image was taken, and the name of the photographer.  
All entries should accurately reflect the subject matter of the scene as captured by the camera. Elements that were not present in the original capture may not be added. Two types of entries are acceptable: those with only traditional modifications and "Photo Illustration." Both types are described below. Photographers may be asked to supply the original RAW or unaltered original JPG files to verify the degree and type of modification.
Traditional photographic modifications include adjustments to color, contrast, brightness, and sharpness; removal of dust and scratches; cropping and black-and-white conversions. No special designation is required for entries that use traditional processing tools to a moderate degree.
Photo Illustration - Entries must be designated "Photo Illustration" if elements altering the content of the scene have been removed, major processing adjustments have been made, or if multiple photographs of the same scene have been combined into one. It is in the entrant's best interests to describe what techniques warrant the Photo Illustration designation.
Except for the Altered Images Category, changes that are not acceptable include photo composites combining images, not of the same scene; the addition, duplication, or relocation of objects; removal of significant elements or the use of artistic digital filters and effects that dramatically alter the scene from its occurrence in nature.
Contest organizers may ask for additional information regarding images or circumstances of creating images before finalizing any of the top winners. RAW or original files or original slides or negatives may be required for examination before finalizing the award. If requested, the source images or other information must be provided within one week of notification or the contending photo may be disqualified.
Entries must be submitted in digital form on the contest website and prepared to contest specifications. The original can be created by any method of capturing an image - camera, cellphone, tablet, film, etc. as long as files meet submission specifications. Guidelines for preparing and uploading files are found on the image specs page.
By submitting entries, photographers acknowledge that their images do not reflect harm to the environment or harassment of wildlife and that manipulation altering the material content has not been done unless meeting requirements for "Photo Illustration" and checking that box upon upload. If suspected, images not abiding by the rules of this contest will be disqualified and refunds will not be given. 
All photographers will be notified of their judging results by May 30th, 2022. The top 45 images will be viewable on the website in early June 2022.
It is the entrant's responsibility to provide an accurate email address for notification. The Coral Gables Garden Club is not responsible for emails that are not received, so please be sure to set your e-mail program and spam filters to accept e-mail from "CoralGablesGardenClub.com"
Each image must be the work of the person or persons entering it. By submitting a photograph to the As I See It Photography  Competition you warrant that you are 18 or older and the copyright holder of the image, that you alone own the copyright and that you have obtained any necessary property and model releases. If your photograph is selected as a winner of the contest, you may be asked to submit proof of the above.
Each judge will award each image between 1 and 20 total points based on judging criteria described below. The scores from the three judges will be averaged for the final score on each image. Judges are encouraged to utilize a wide range in scoring. In other words, images that satisfy only a few of the criteria can score 7 or below. Images that satisfy some of the criteria will score between 8 and 14. Images that stand out in all three categories will score higher.
Judging Criteria
Judging criteria are intended to give makers and judges common ground for what constitutes a high quality photographic image. Factors to consider are grouped into three main categories, 1) Overall Impact, 2) Composition of Elements, and 3) Technical Aspects. Although an image can sometimes defy specific factors, its impact, composition and technical aspects should still work together to create a compelling result. Criteria should be given serious consideration but it is acknowledged that subjectivity will also play a role. Judges' decisions are final.
Overall Impact
The image evokes emotion in the viewer. It compels the viewer to return to the main subject again and again. A mood may be projected and the image may make a statement or tell a story. Impact can also be achieved through an original presentation using unique lighting, use of color, interesting perspective or by featuring an unusual subject.
Composition of Elements
The main subject or subject area is clearly presented by thoughtful placement in the frame. The maker might use the rule of thirds, golden ratio, or less often, center-placement to achieve his or her intent for the image. Leading lines, interesting lighting and well-done cropping contribute to a cohesive image that leads the viewer's eye to the main subject. Other elements in the image support the main subject and invite the eye to move around the image and back to the main subject without detracting from the subject. Artful use of these techniques create dimension and depth in the image.
Technical Aspects
The image is in focus, although selective focus may be used to create a mood. Exposure, contrast and color balance (white balance) are suited to the subject and inviting to the eye. Color combinations may suggest a color scheme that is exciting or restful, warm or cool. Post-processing succeeds in enhancing the image without unwanted artifacts, such as haloes, noise, etc.
Image Specifications:
All images must be in JPG, JPEG format, RGB or Grayscale mode, 72ppi and sRGB color space.
To ensure anonymous judging, images may not contain any watermarks, text, logos, borders, or other identifying marks. In addition, no text can be entered in the title, location, or description fields of an entry that would identify the photographer. And finally, all metadata will be removed during the upload process.
When resizing images for submission, make a copy and work on the copy. Save the original high-resolution file.    
The image should be approximately 2100 pixels (7 inches) on the longest side
 We suggest a minimum compression setting of 8 when saving in Photoshop or Elements. 
 Use the highest "quality" setting you can without going over the maximum file size
 Maximum file size is 5MB in the JPG's closed and compressed state — that is, when it is not open in any application. JPGs that are open in an application such as Photoshop or Lightroom will be much larger. It's the closed size that matters.
 Minimum recommended size is 1MB, but this can be dependent on image content, so use your best judgement.
Image Preparation Tips -
We have prepared a generic step-by-step guide (based on Adobe Photoshop) for those needing a little guidance. If you need help preparing your images, these tips can probably be applied to most image editing software with minor differences.
Steps to prepare your images:
Open your source image and do all cropping, color corrections and other changes first.
Select the "Image>Image Size" menu and set the resolution to 72 pixels/inch.
Make sure "Constrain Proportions" is checked and set the dimension of your longest side to 2100 pixels. FYI - ignore the size number next to "Pixel Dimensions". That's the amount of memory the image occupies while you work on it. File size is determined in step 10 below.
Click OK to resize the image.
Do your final sharpening.
Select the "File>Save As" menu.
Set the image format to "JPEG", uncheck "ICC Profile", and check "Use Lower Case Extension".
Browse to the folder where you want to save the image and click OK.
Select "Baseline Optimized" for the format option.
Adjust the "Quality" slider while watching the file size change below. Set it as close to 1024KB as possible without going over. (FYI - ignore the pulldown menu for line speed. It is for reference only.)
Click OK and store the image on your disk.
The image is now ready to upload via the contest submission form.
If you need further assistance preparing your images, here are a couple of informative website links that will guide you through the process:
If you are using some other software, search for "resizing photo using XXX" with XXX being your program and you will probably find lots of resources to help you.
SMARTPHONE SUBMISSIONS:
Most images on smartphones are High efficiency Image files.  You will need to change to JPEG.
CHANGING HEIC to JPEG
Go to Settings on your iPhone.
Tap Camera. You will be shown some options like Formats, Grid, Preserve Settings, and Camera Mode.
Tap Formats and change the format from High Efficiency to Most Compatible. Photos will now be in jpeg format.
The Coral Gables Garden Club was founded in 1925. Today we are a dynamic group of nearly 150 members who raise money and awareness for important environmental, conservation, scholarships, community projects, and programs. The below initiatives are just a few that we continually raise money for; please feel free to check out our website to learn more about all of our programs and our club.
Scholarships:
Established to encourage the development of research, documentation, and teaching skills in horticulture, botany, landscape design, conservation, environmental studies, sea-level rise, coral reef restoration, or any other natural science subject.
Pollinator Gardens: We have financially supported the city's efforts to plant more pollinator patches and have established a pollinator garden in the historic Macfarlane District.  We continue to search for prime locations to create habitats for our pollinators.
Project Canopy:
An ambitious new program to increase the urban canopy and plant trees in public schools.
Penny Pines:
The Coral Gables Garden Club supports the Penny Pines conservation project - a unique partnership between the USDA Forest Service and National Garden Club to replant national forests damaged by fire, hurricanes, or other natural catastrophes.
Mangrove Project:
The Coral Gables Garden Club began the Red Mangrove Project in 2013, an initiative to restore mangroves to our coastal area, and continues to harvest propugules, raise them to be planted at there final destination along the Florida Coastlines.
Garden Therapy:
Garden Therapy has been an ongoing and satisfying project for many years. Garden club members visit a Coral Gables seniors residence to share time and spread joy with arms full of flowers helping residents create beautiful arrangements to take back to their rooms.
GRAND PRIZE $1000
 $4200 in Category Prizes
Proudly sponsored by
The Allen Morris Co.
in honor of Dorothy Thomson
Past mayor, city activist, beloved mother & Coral Gables Garden Club member for the past 42 years
Photo Contest Updates
Enter your contact info below to receive updates on the contest and notification of the winners: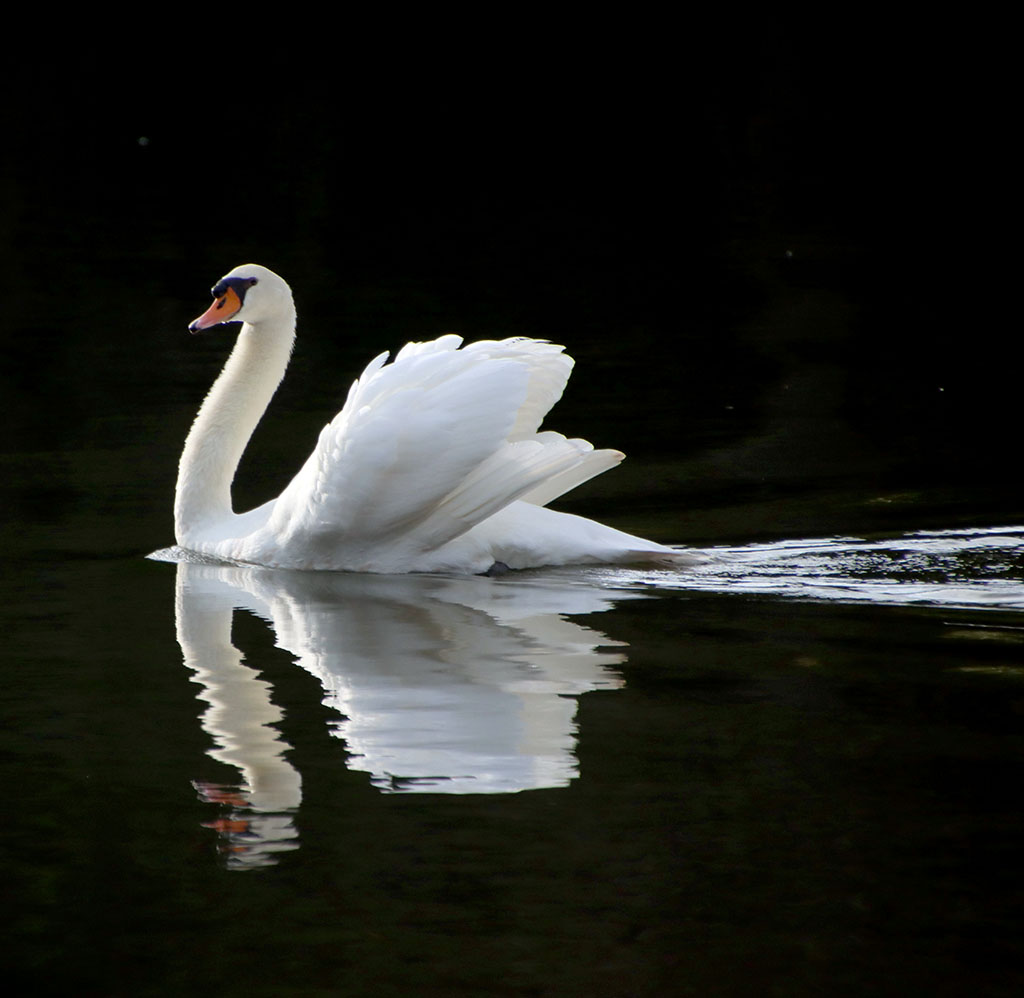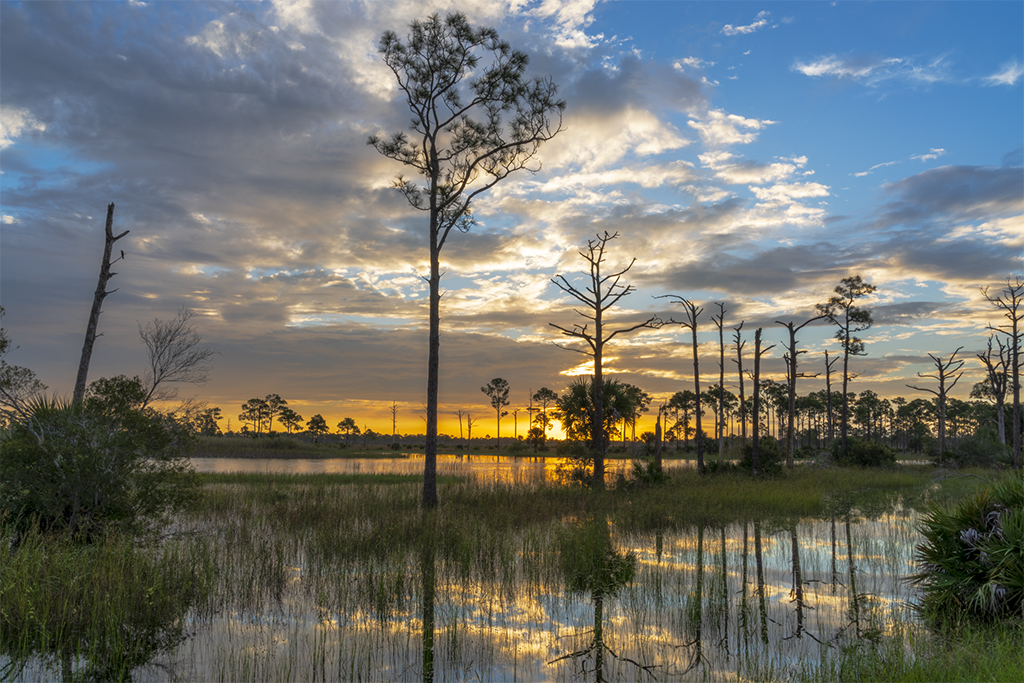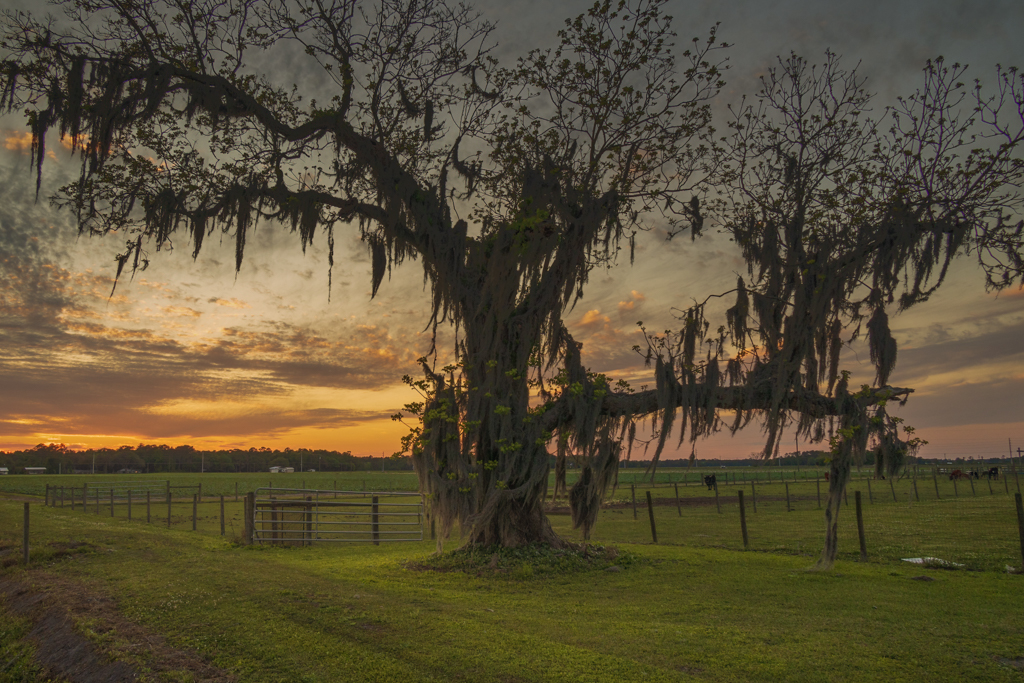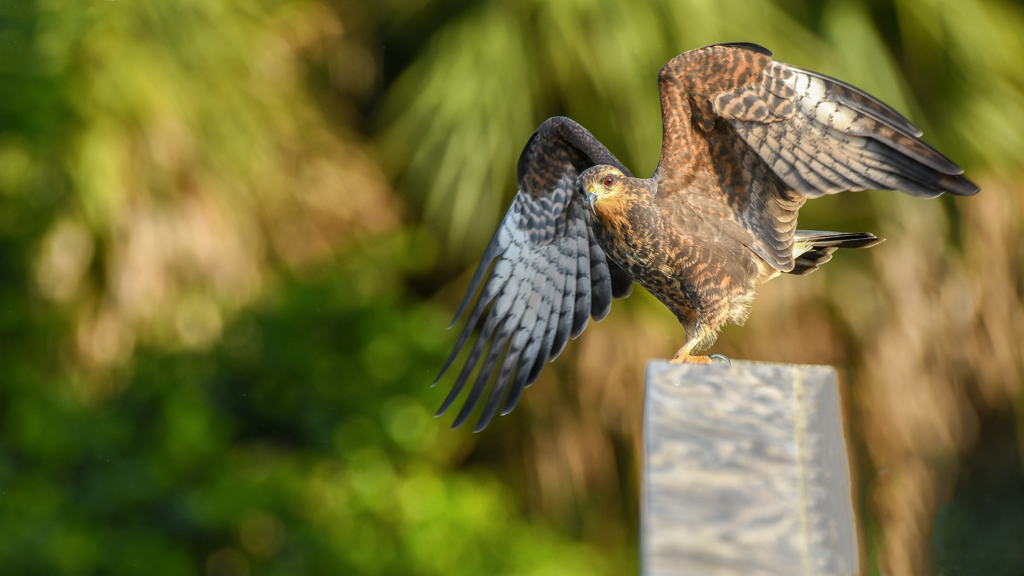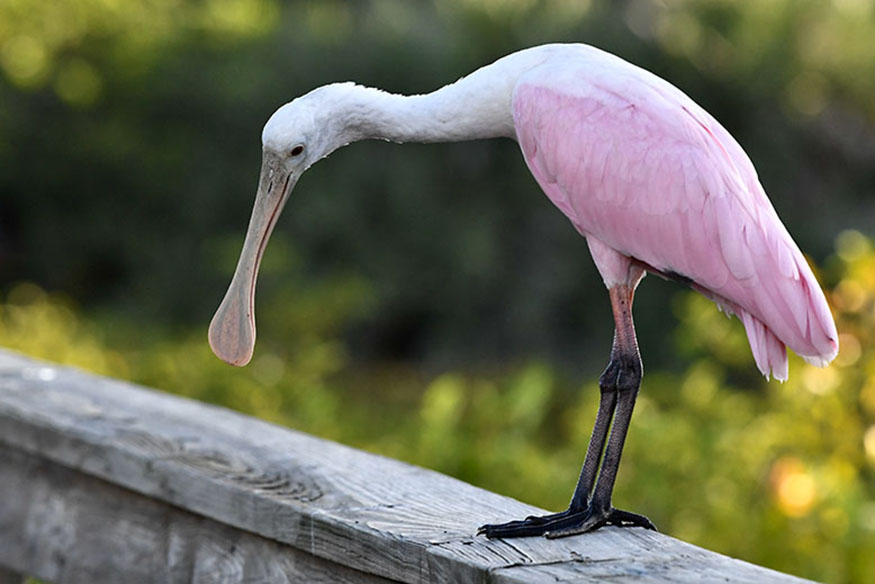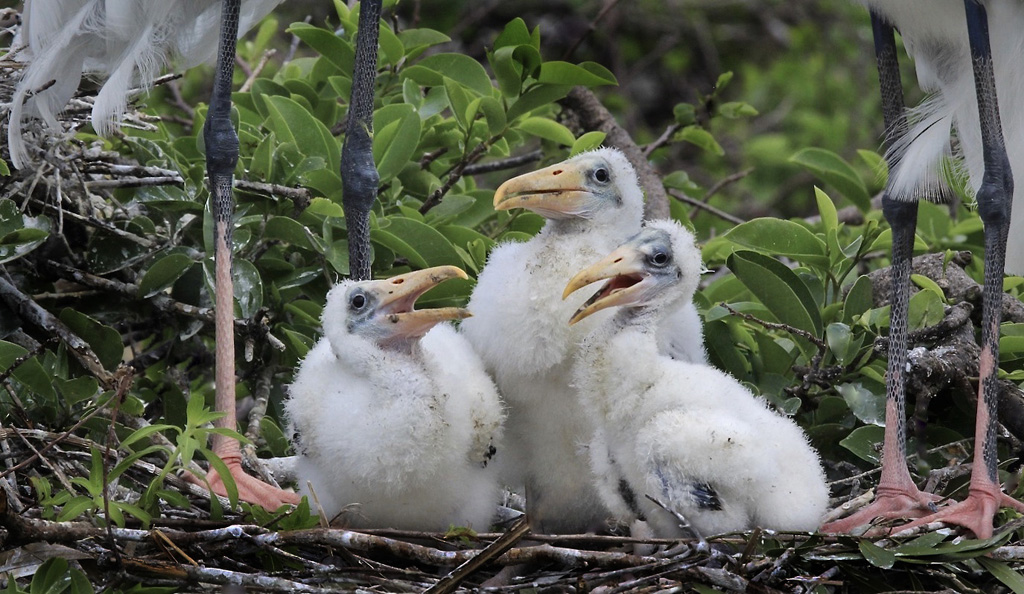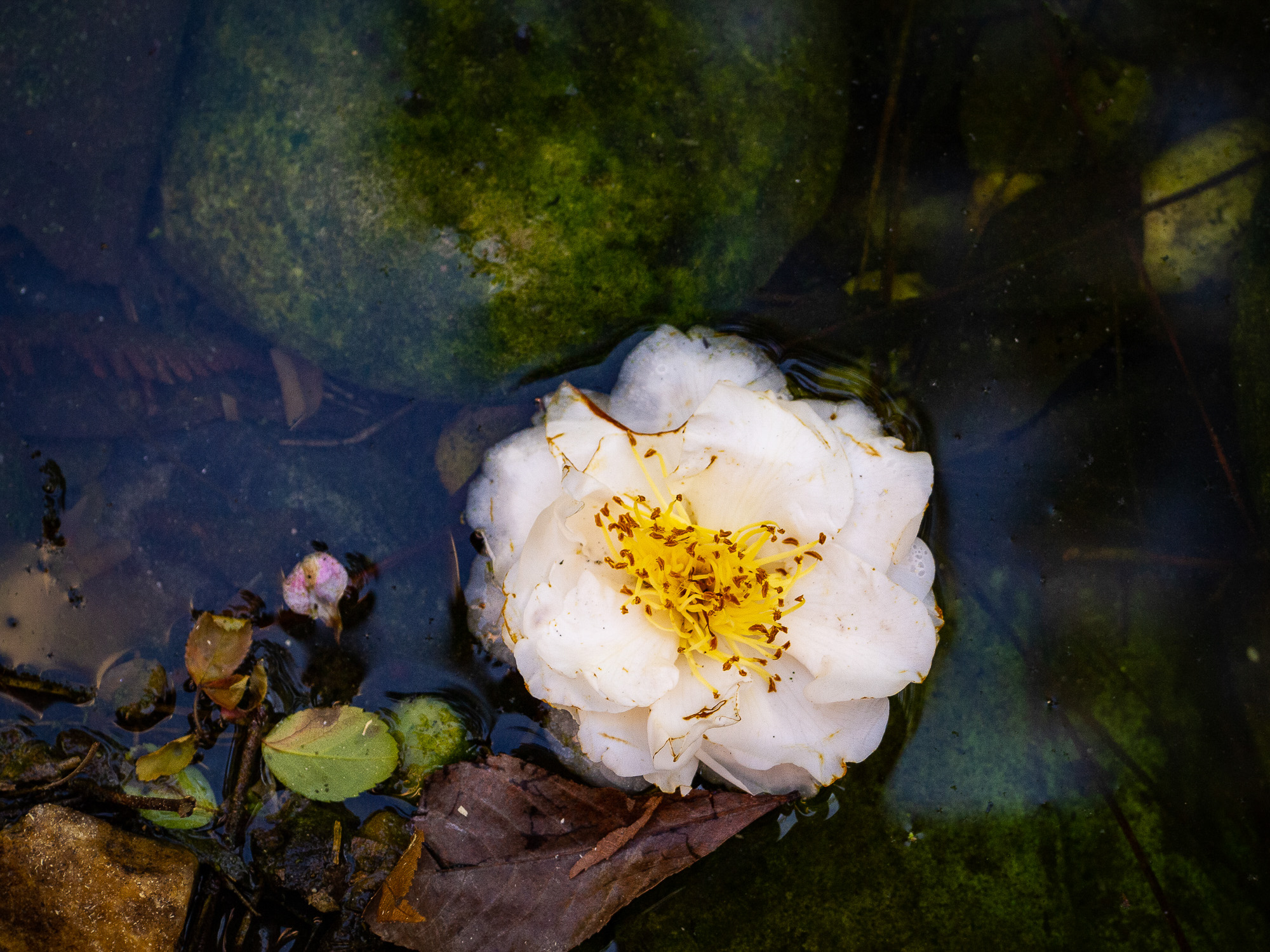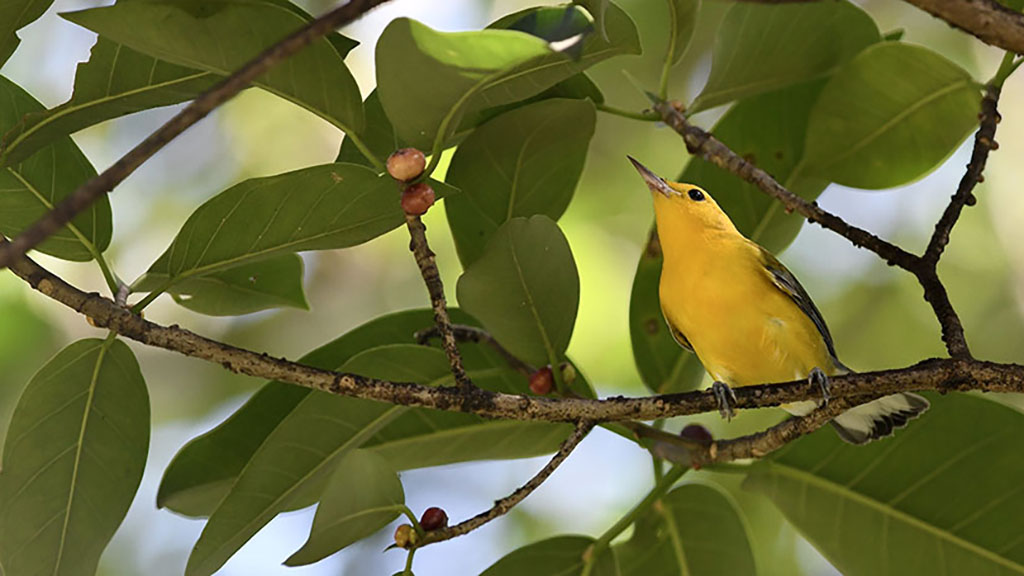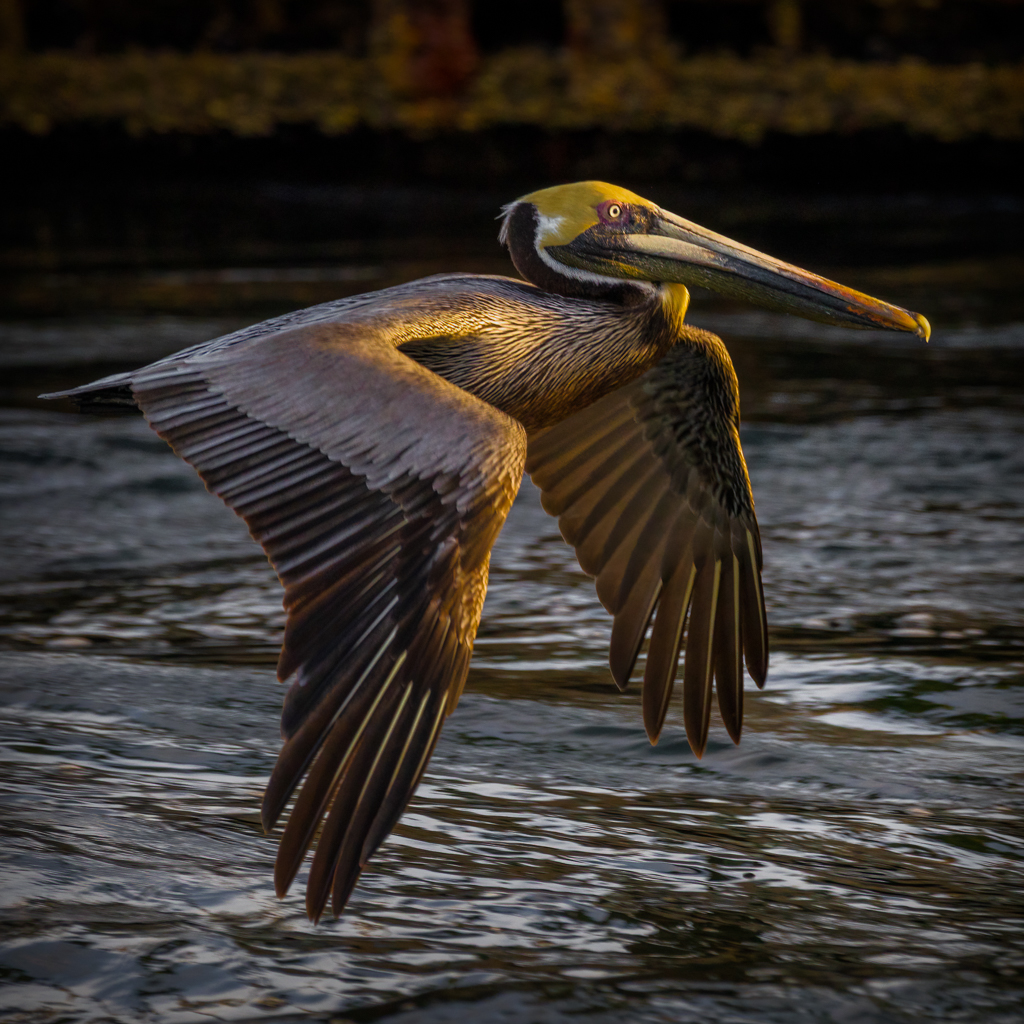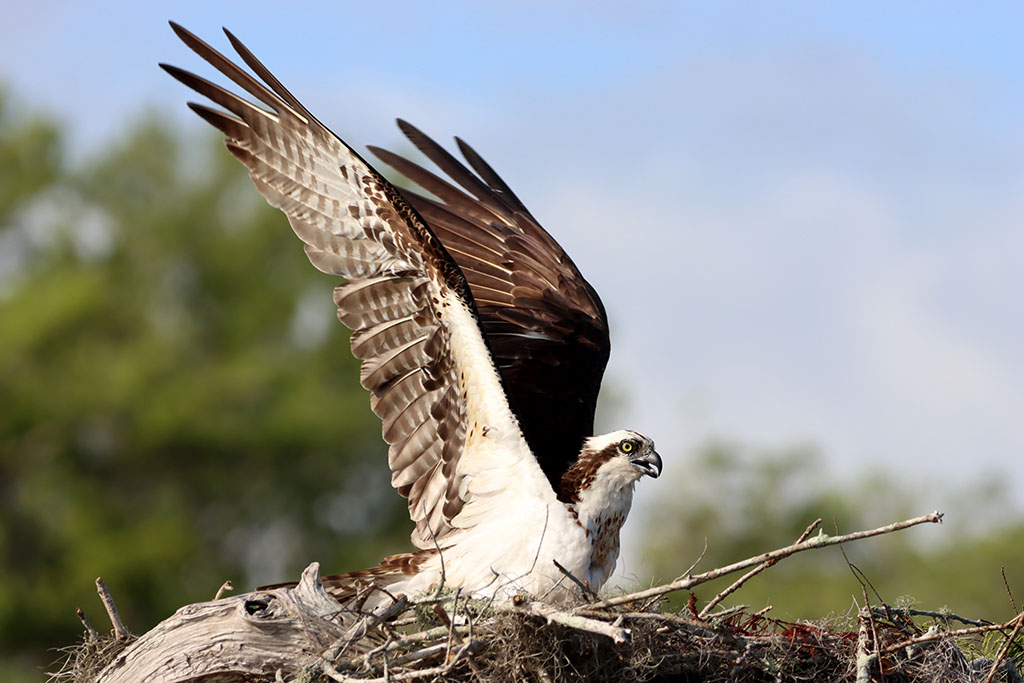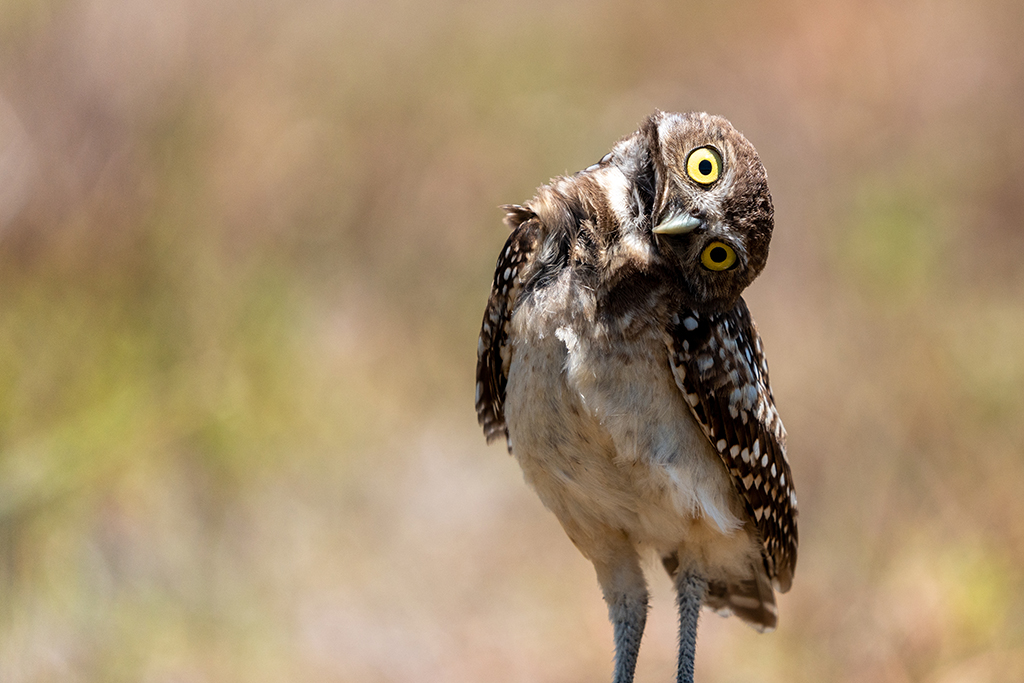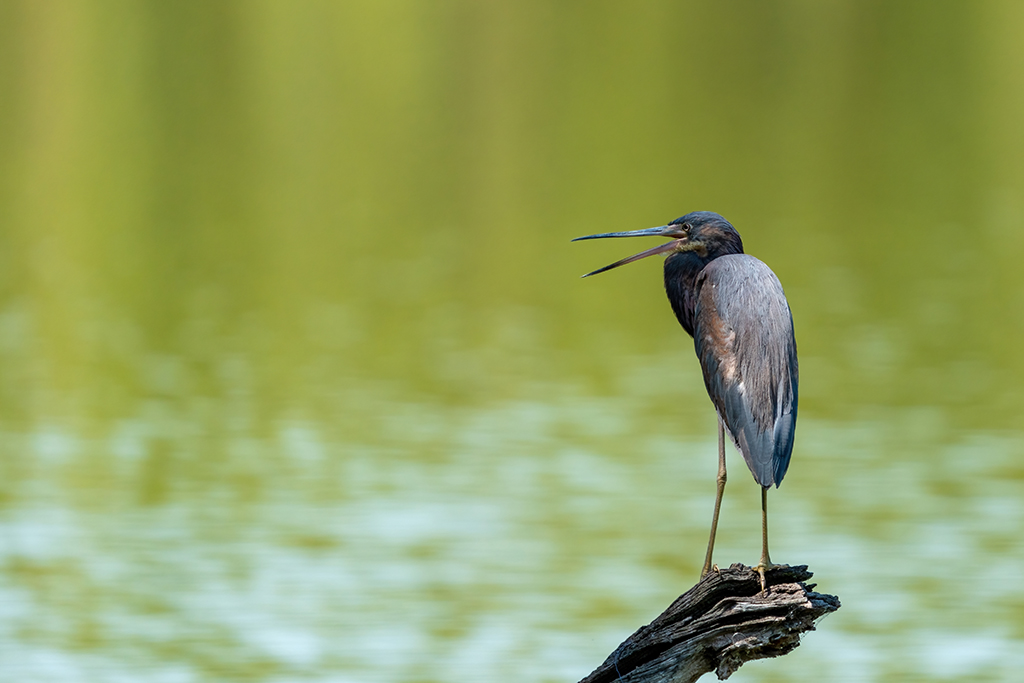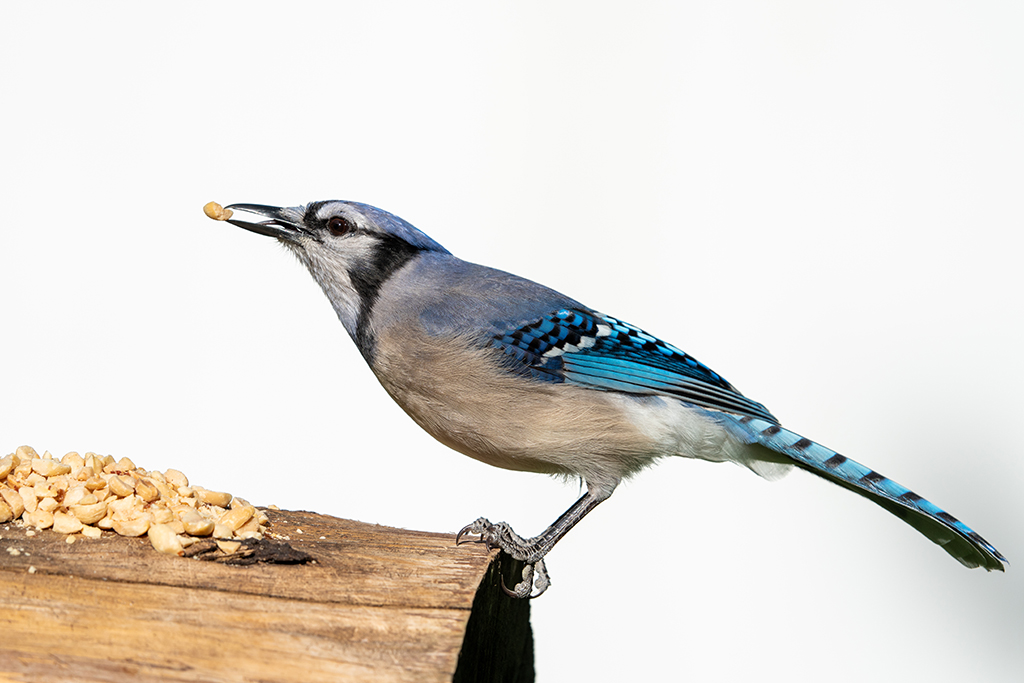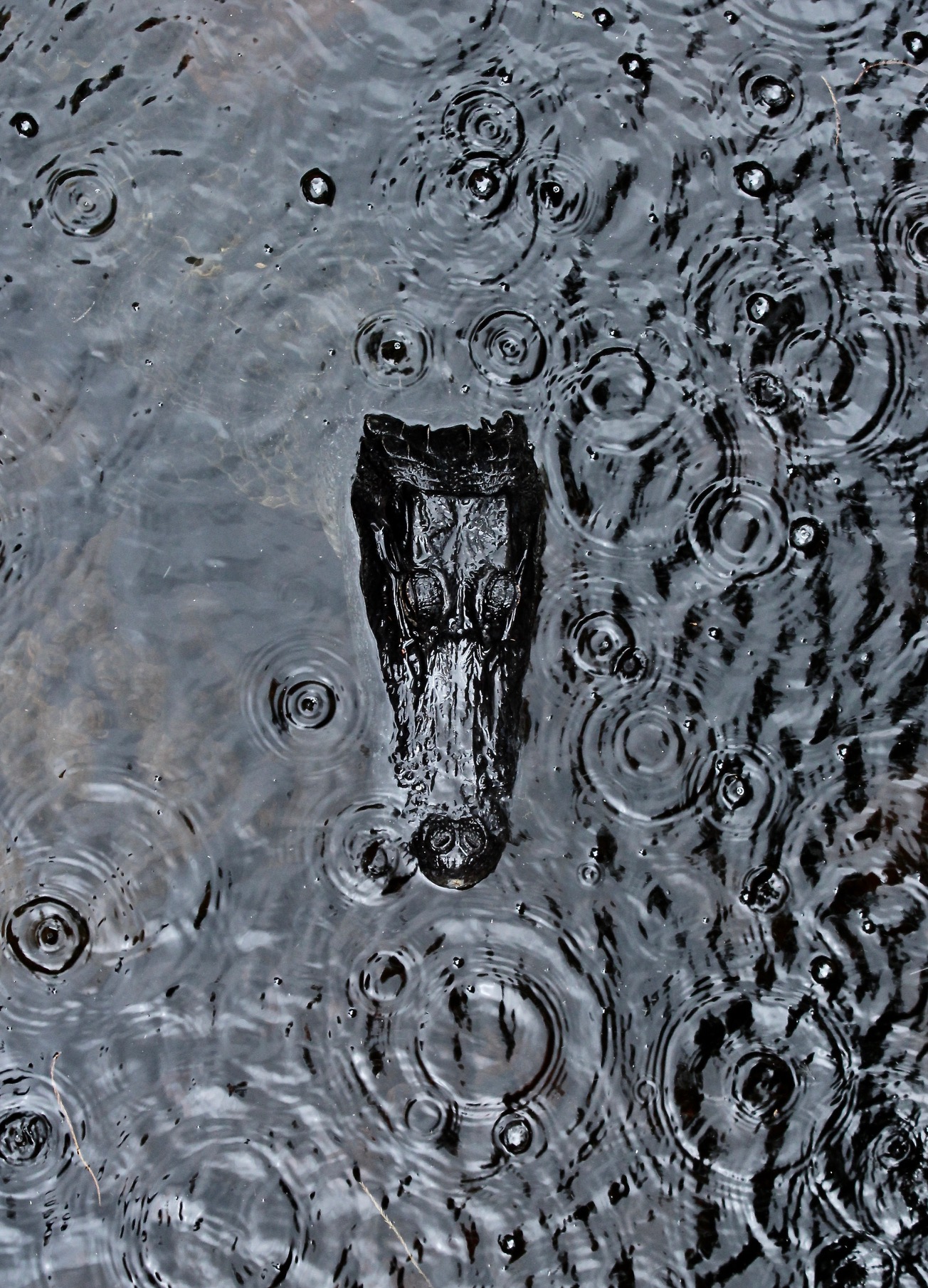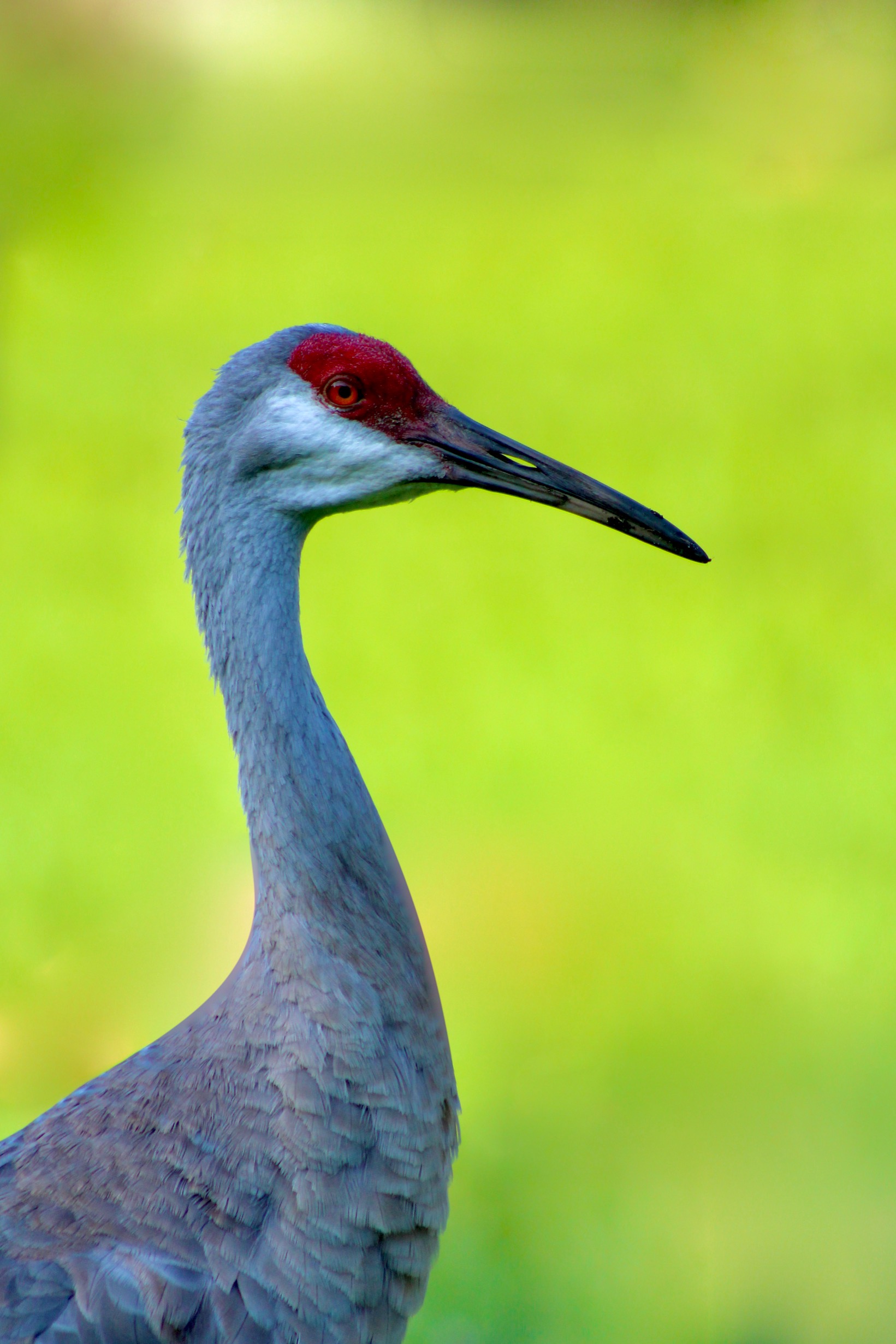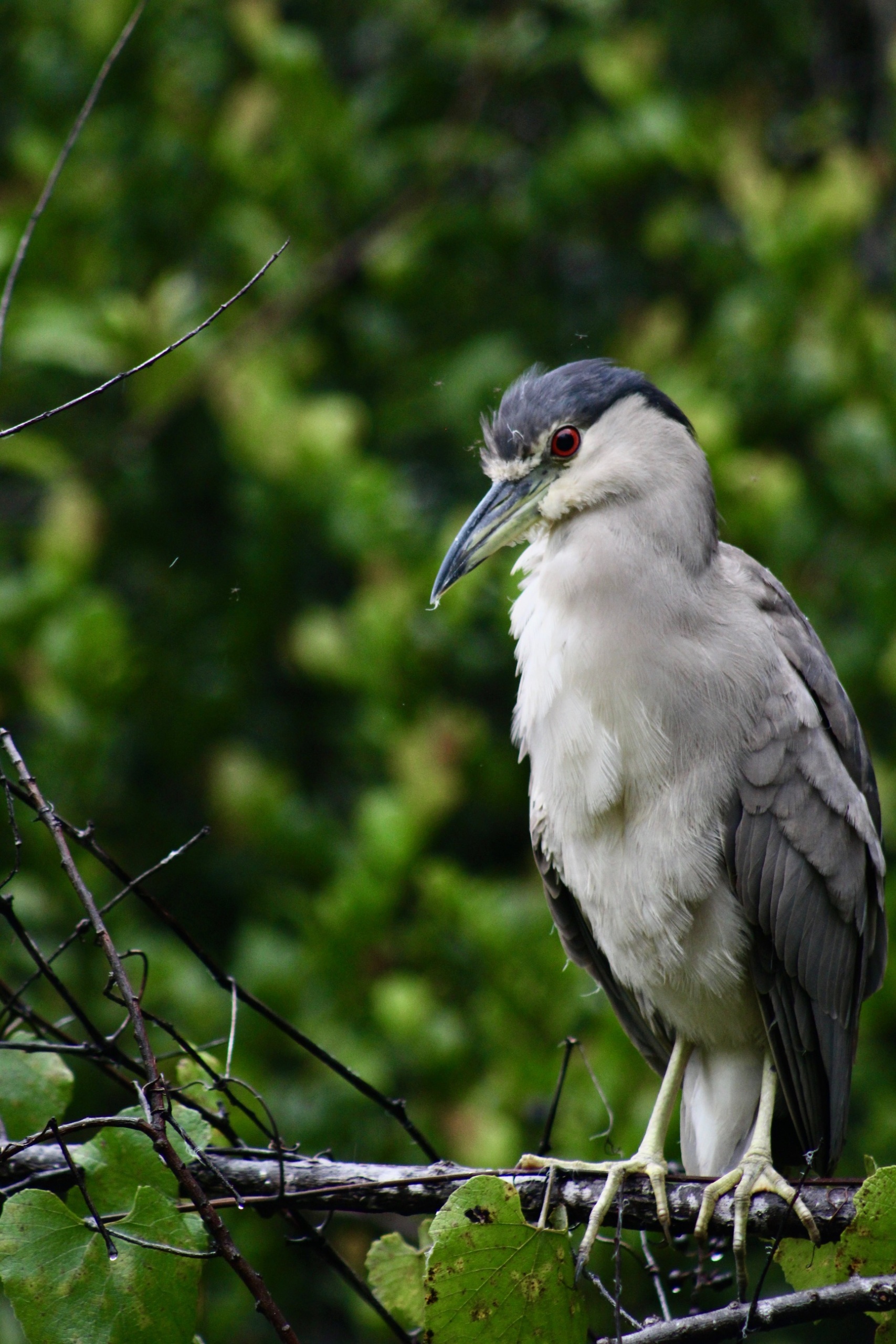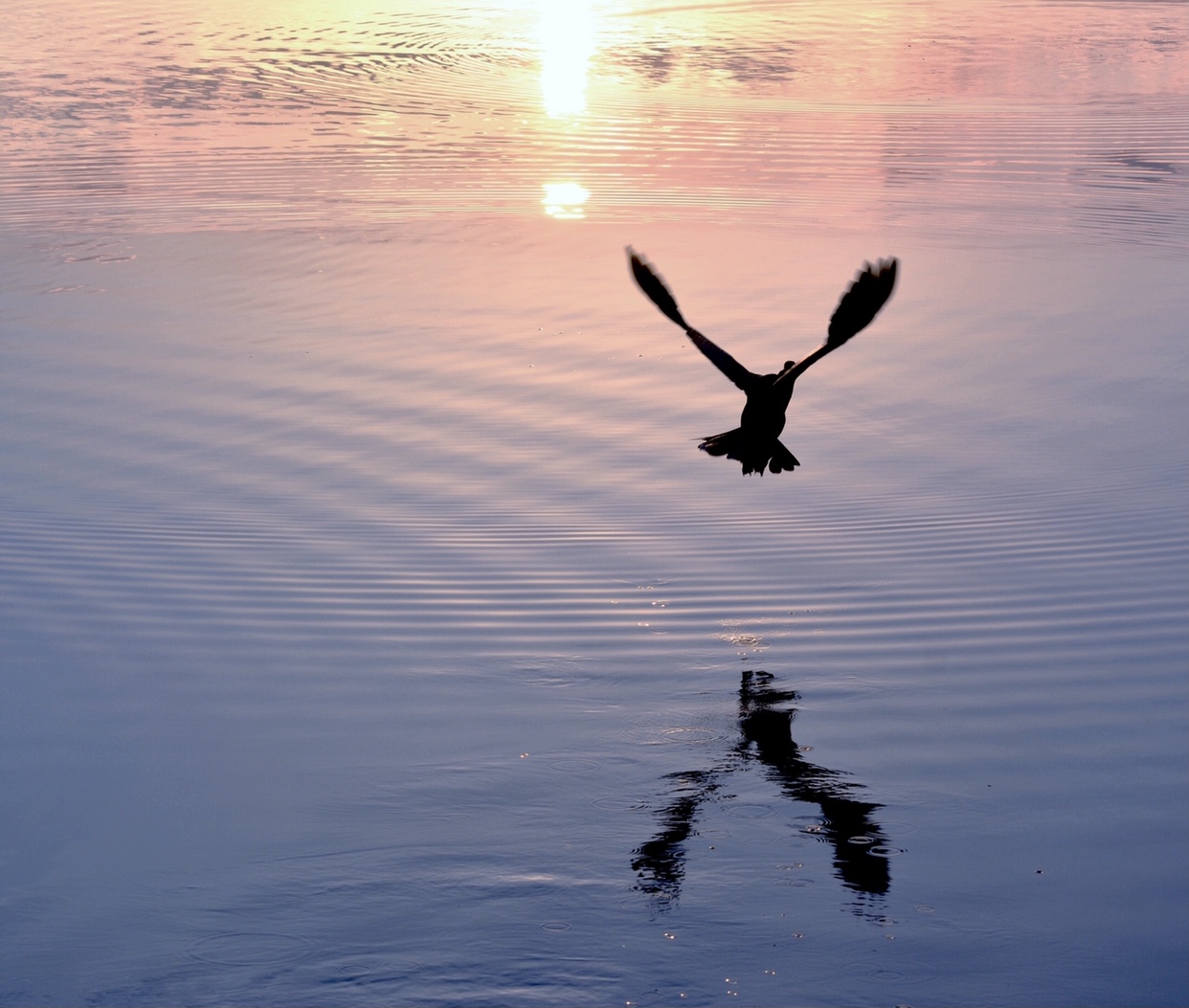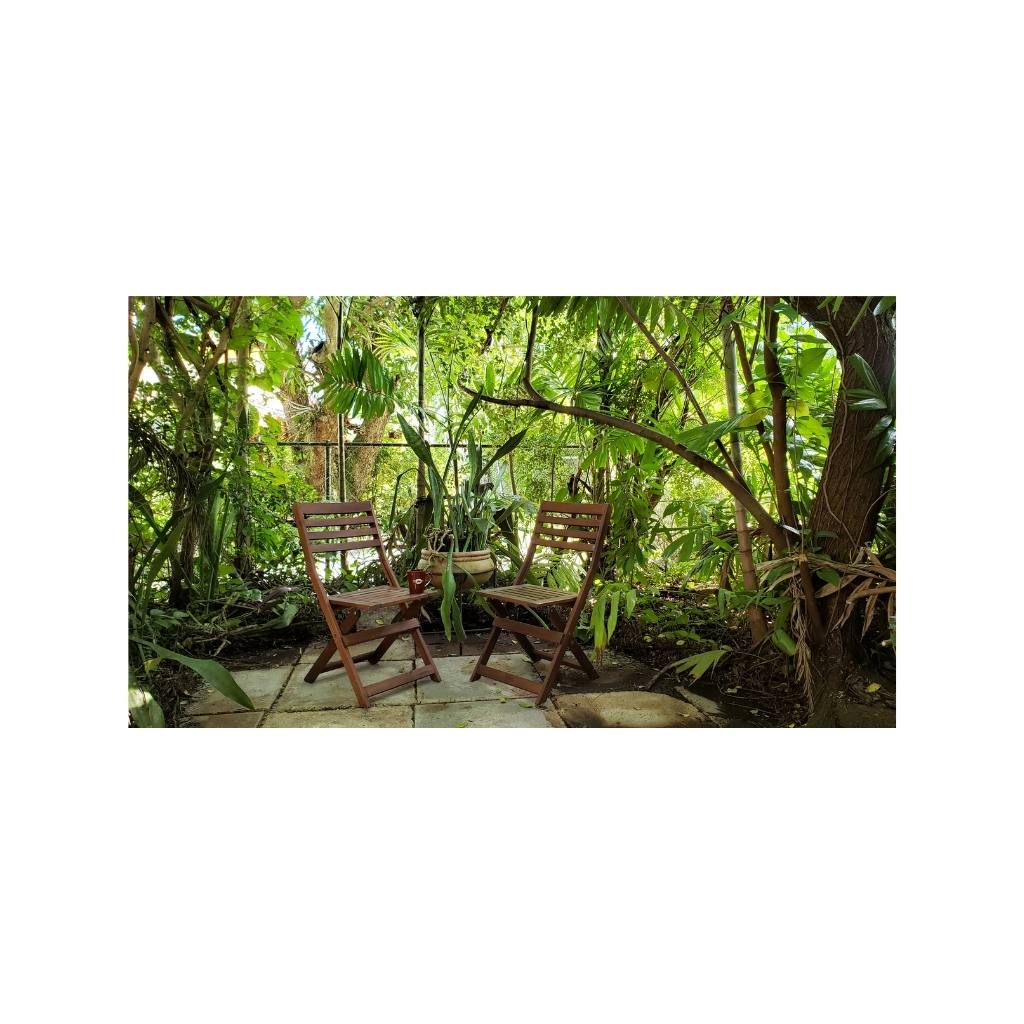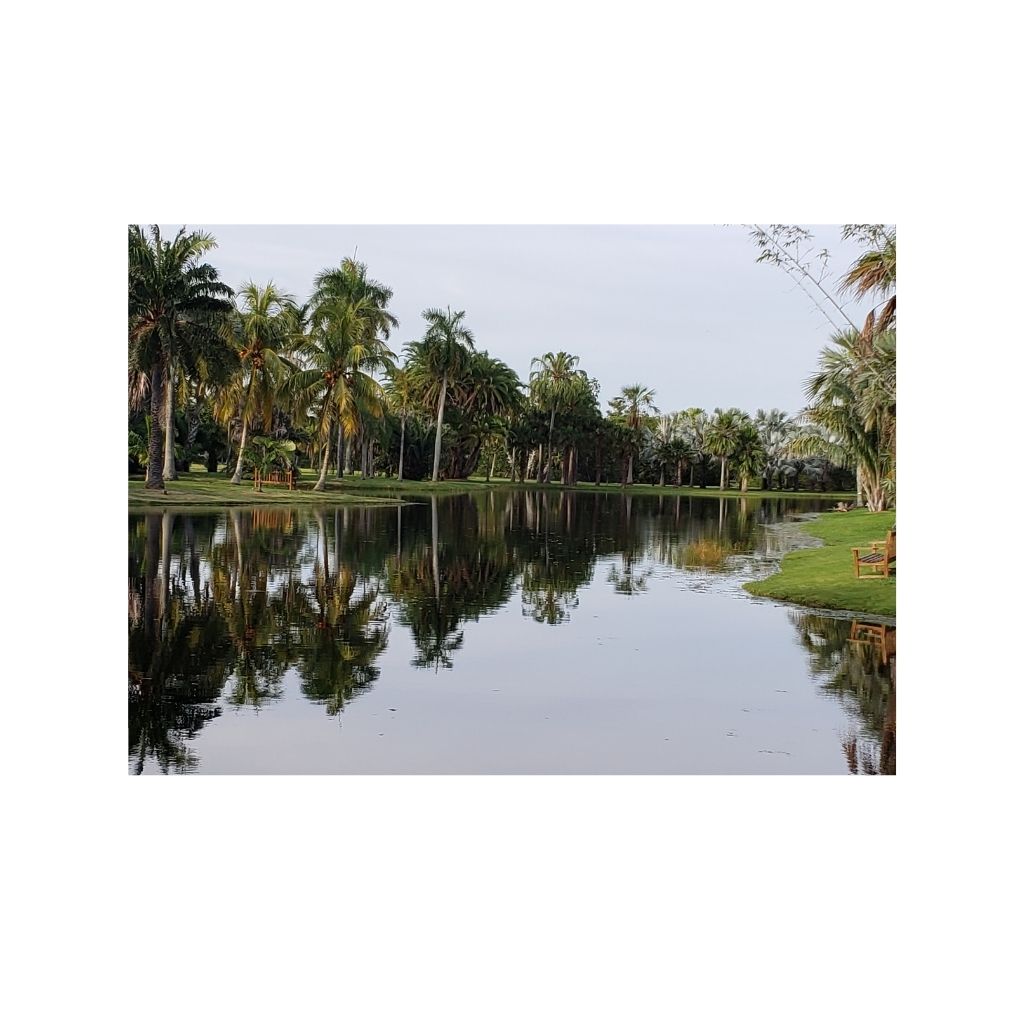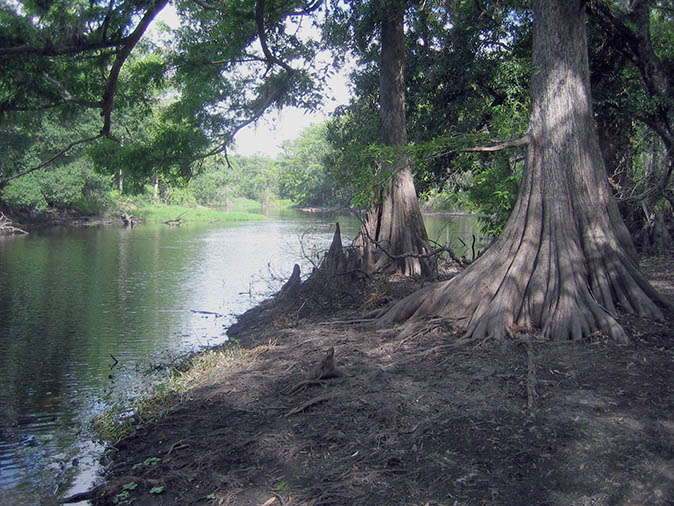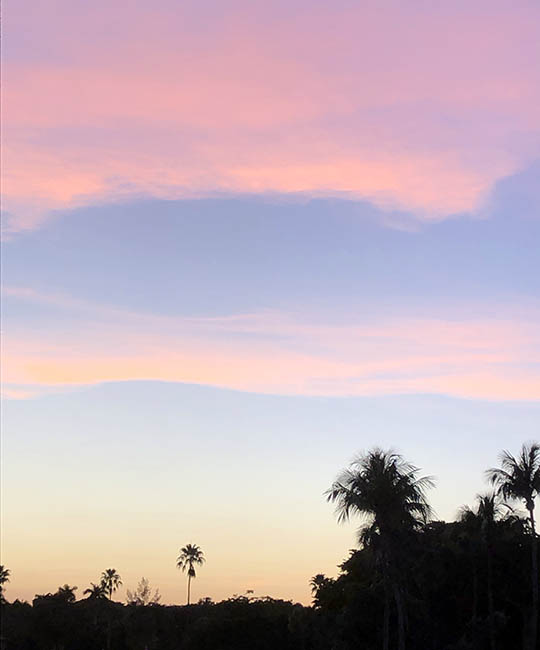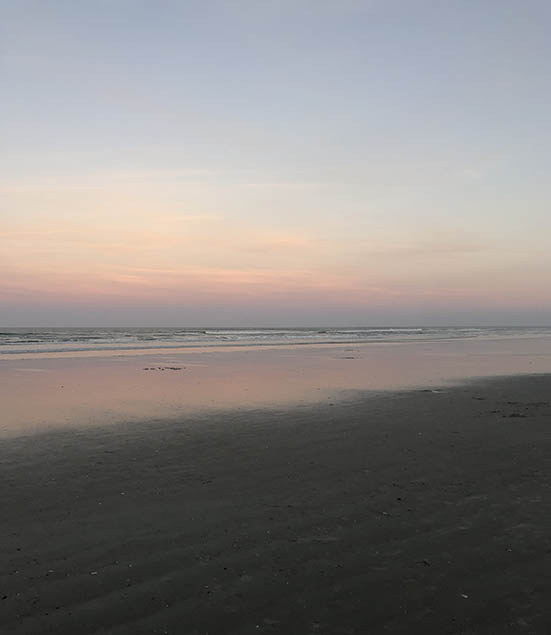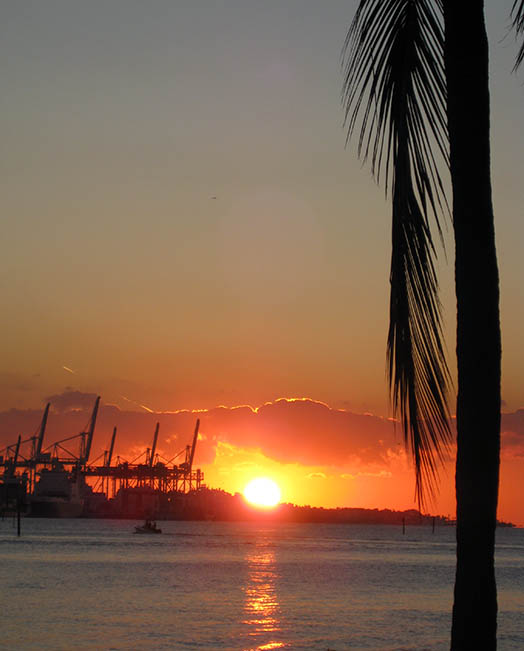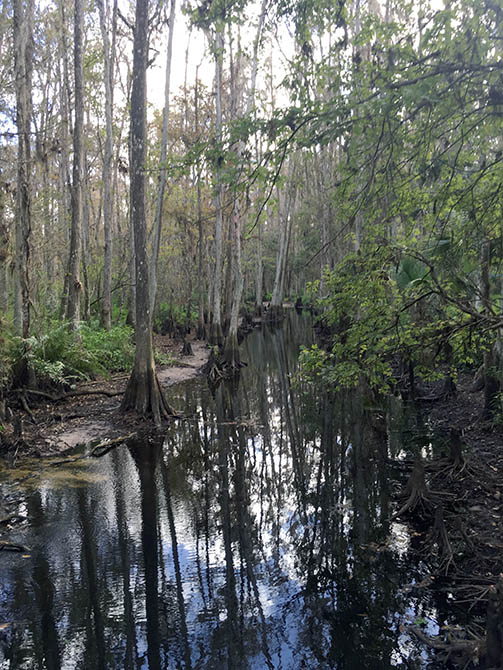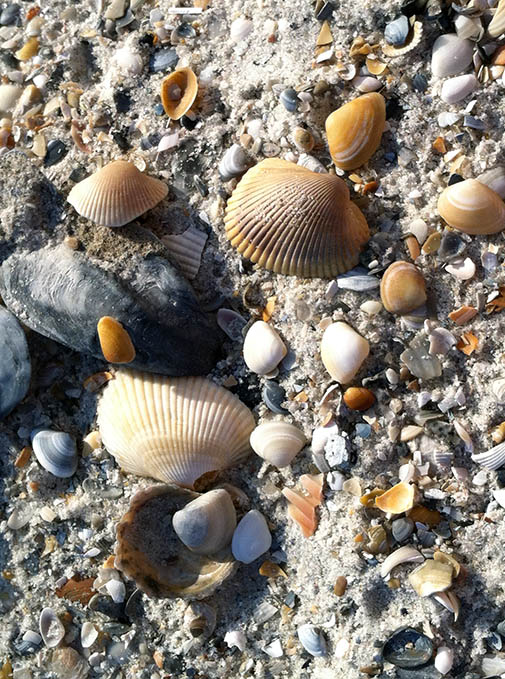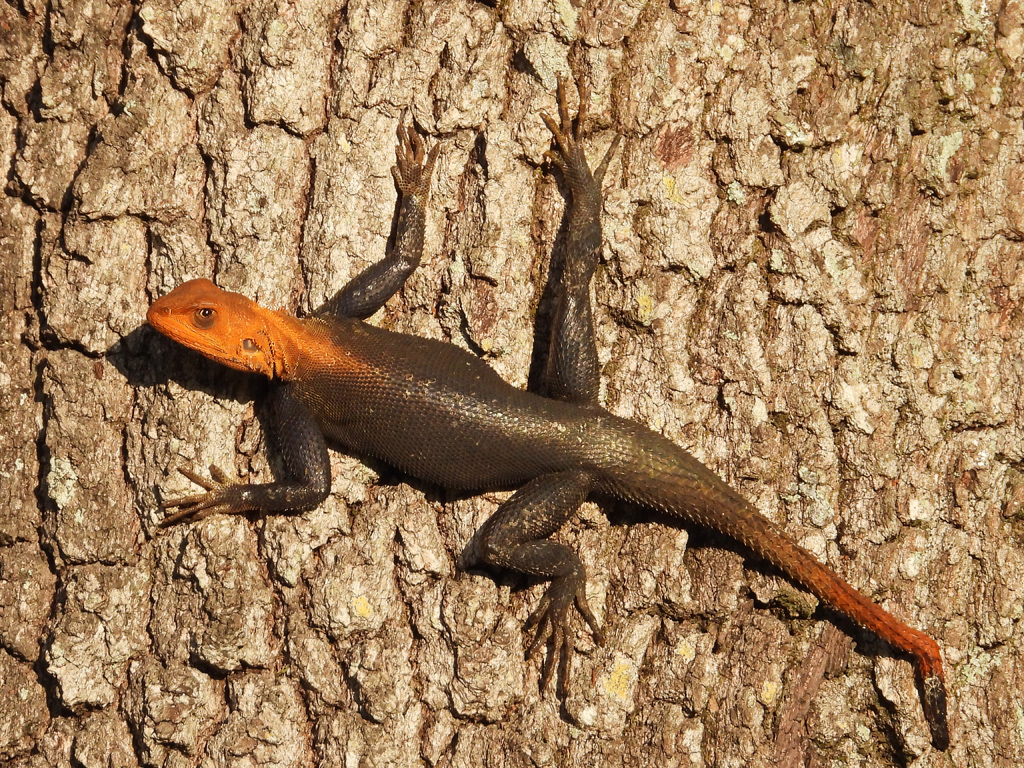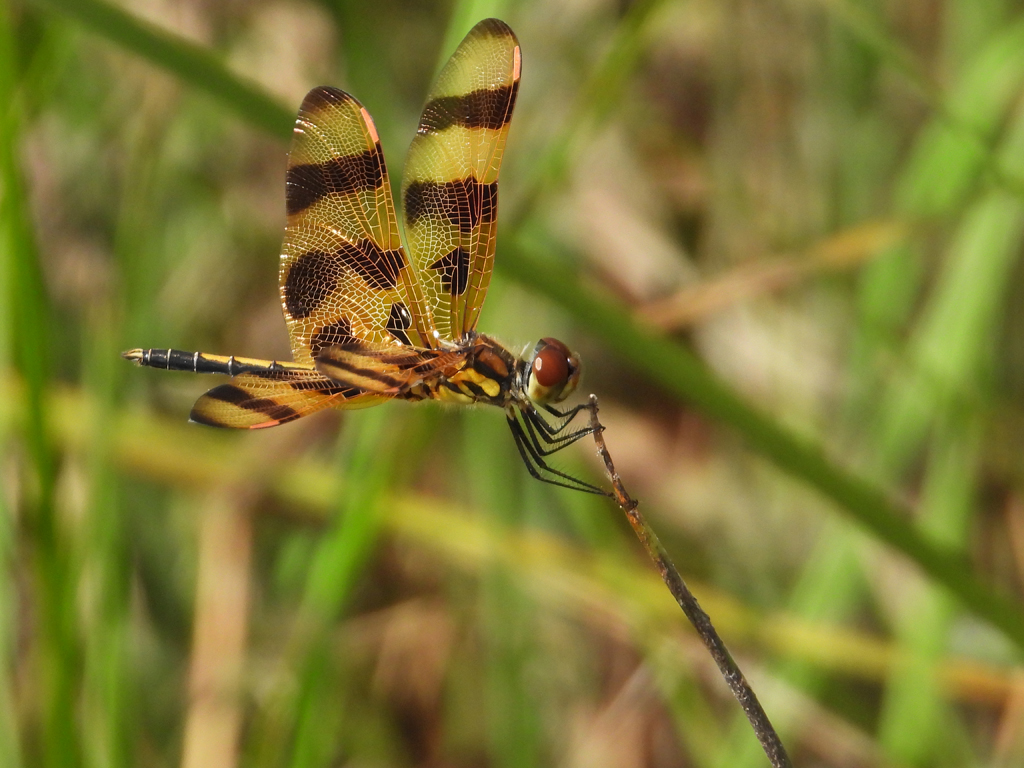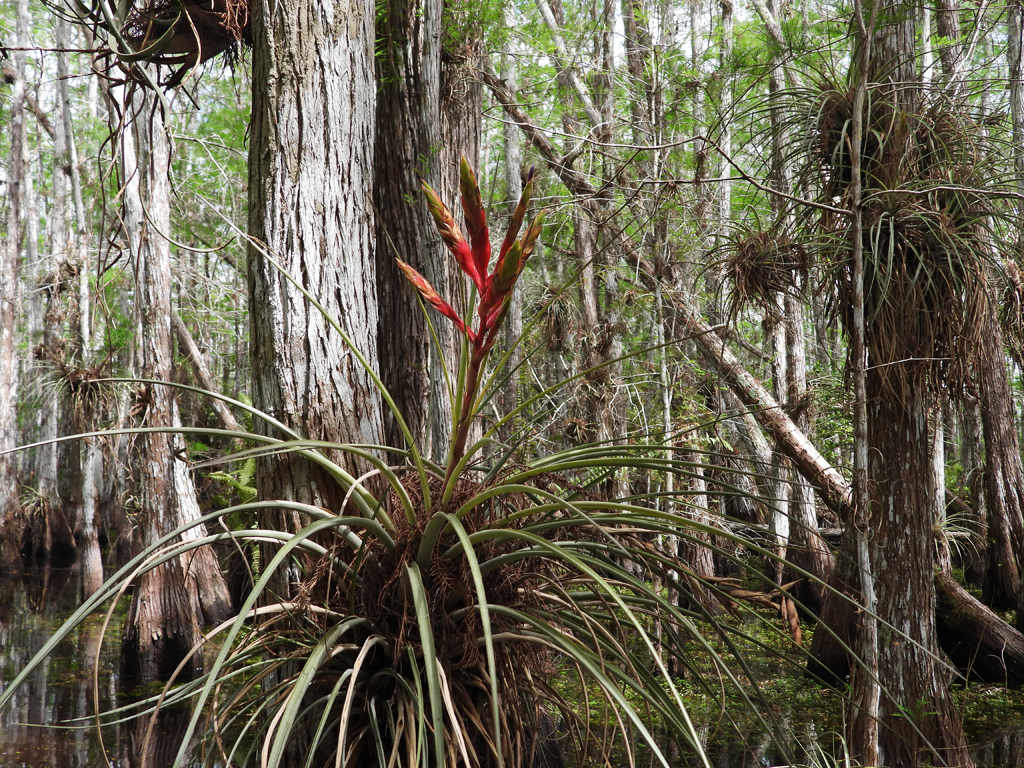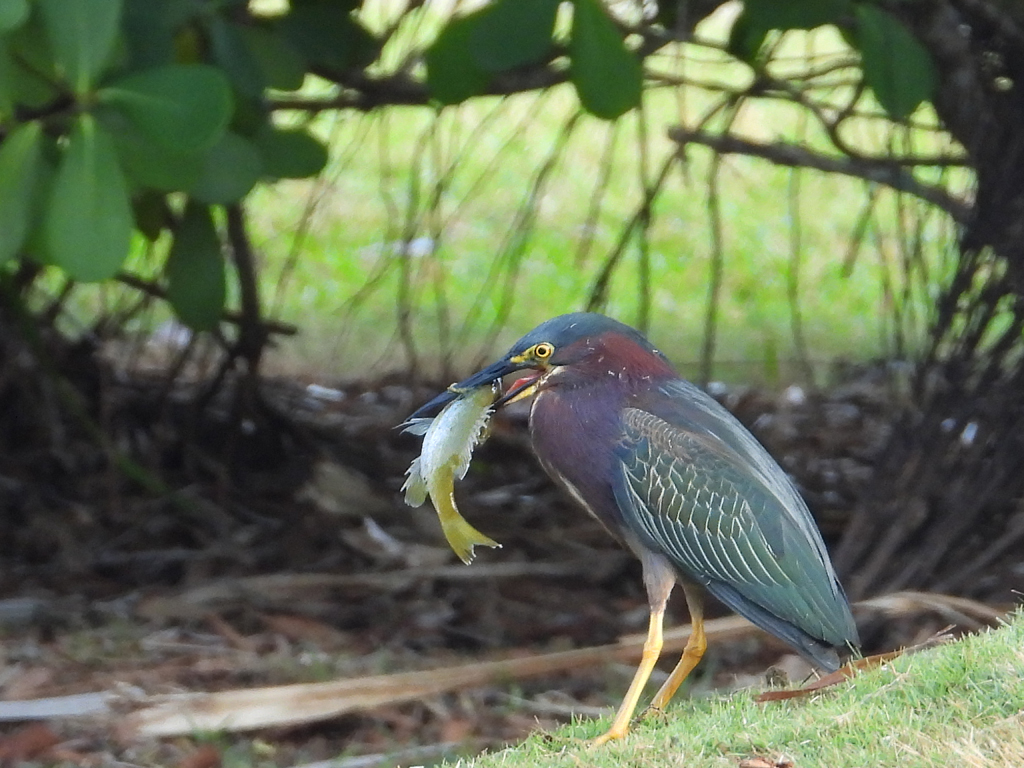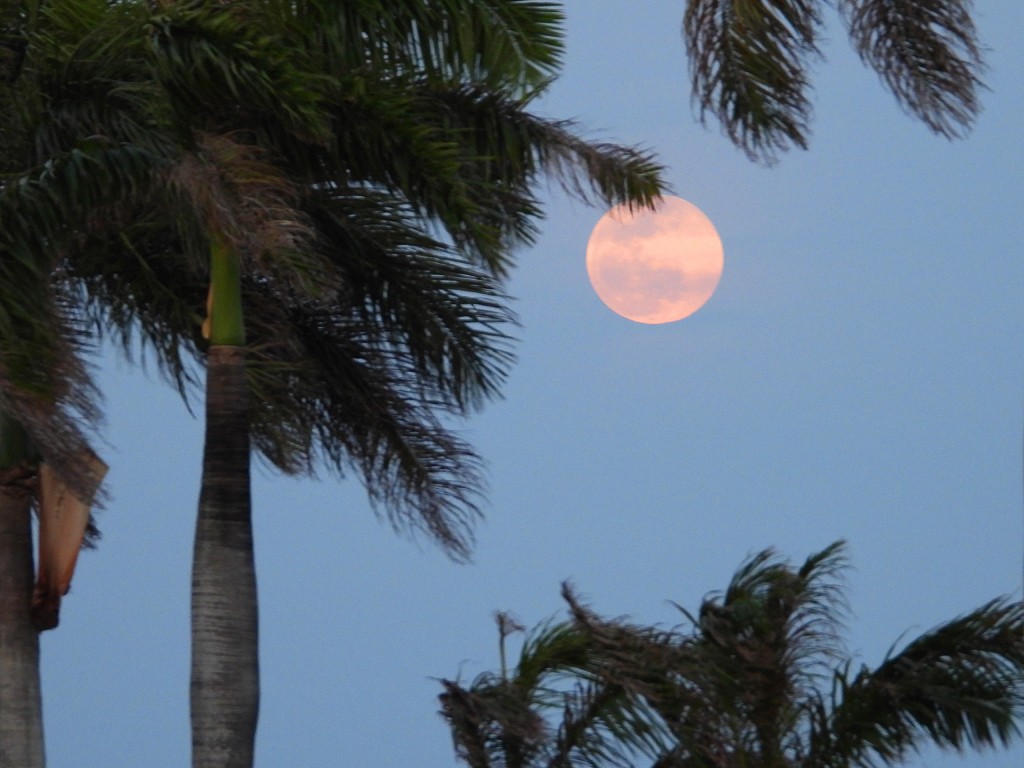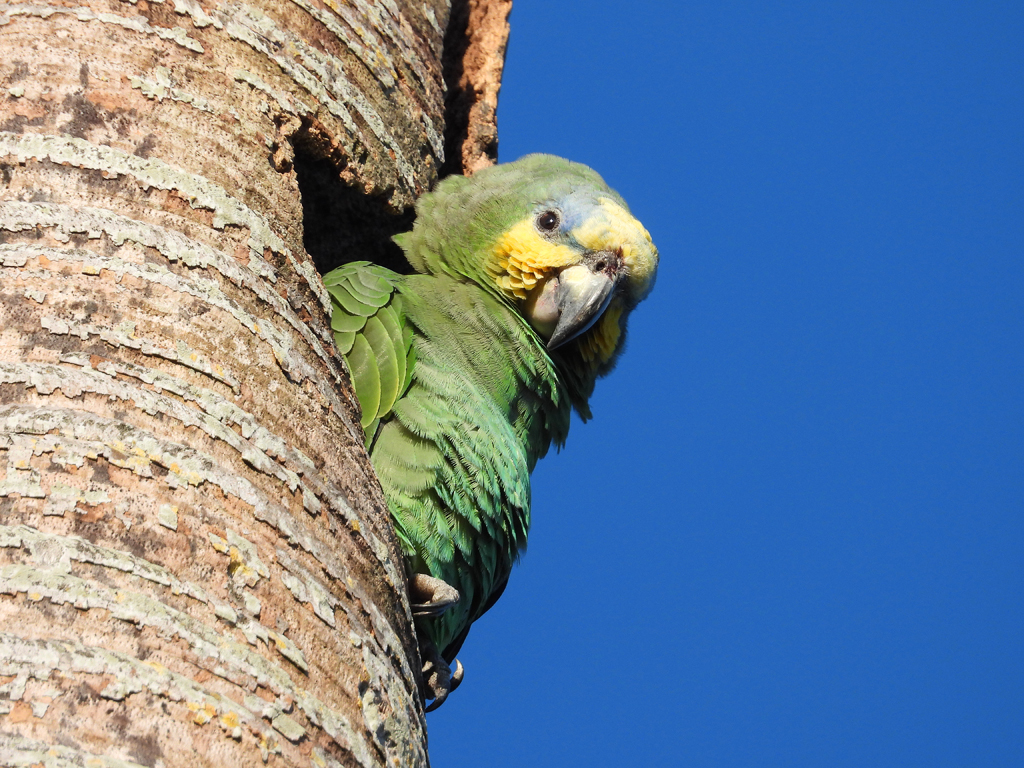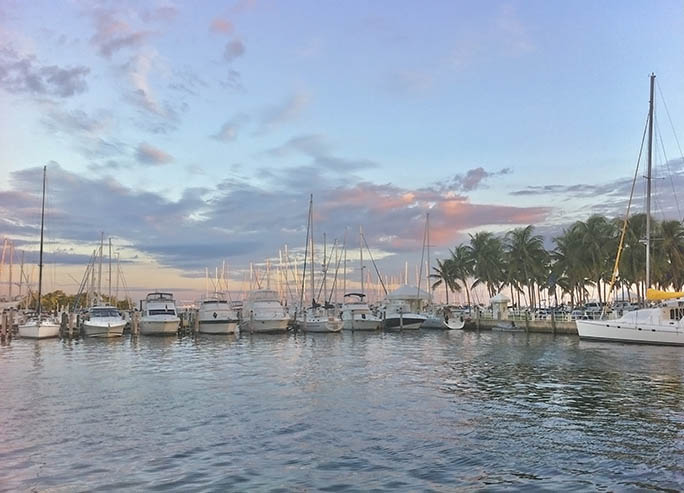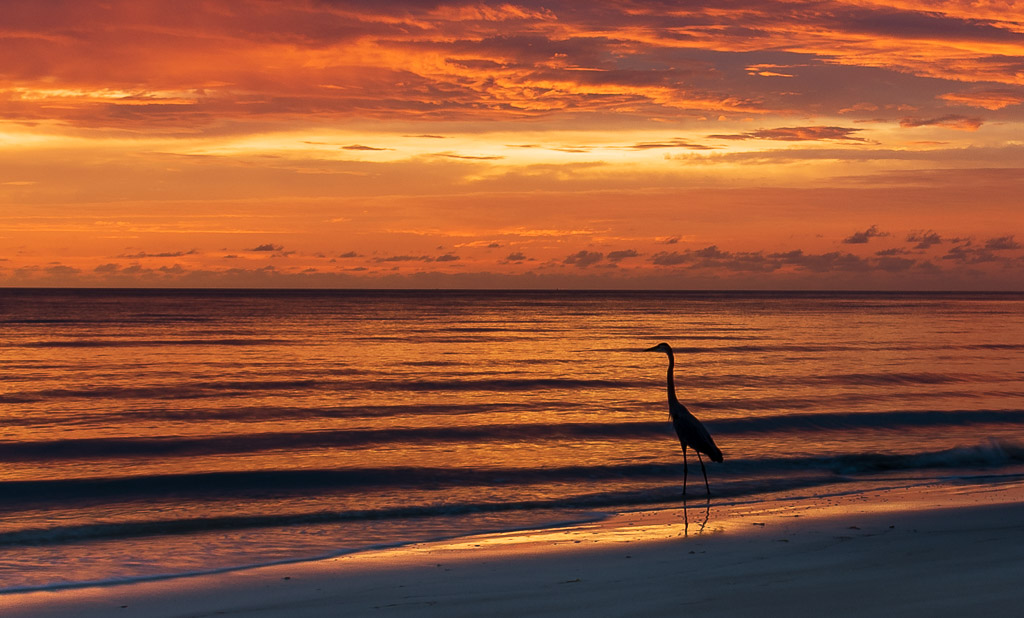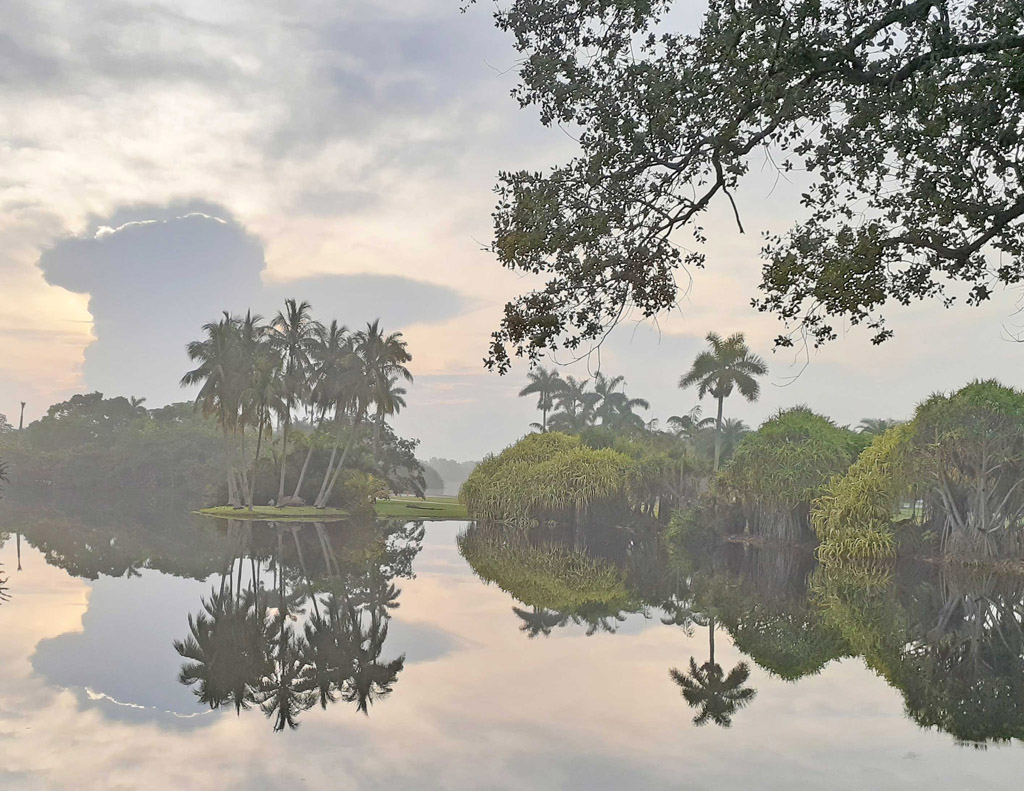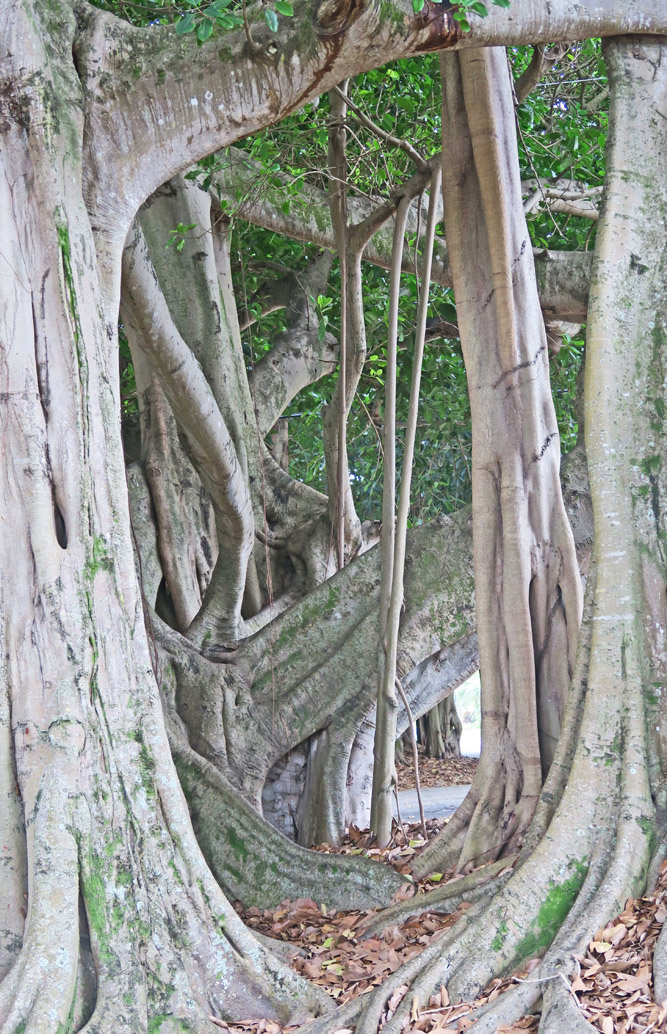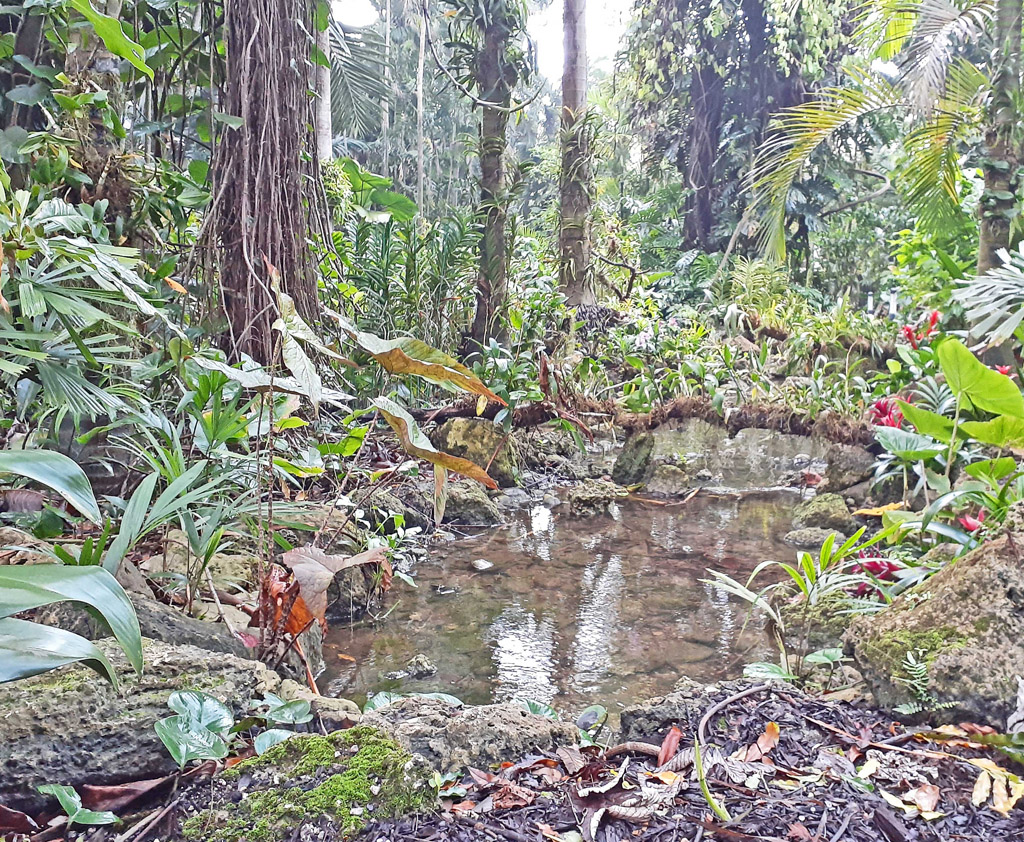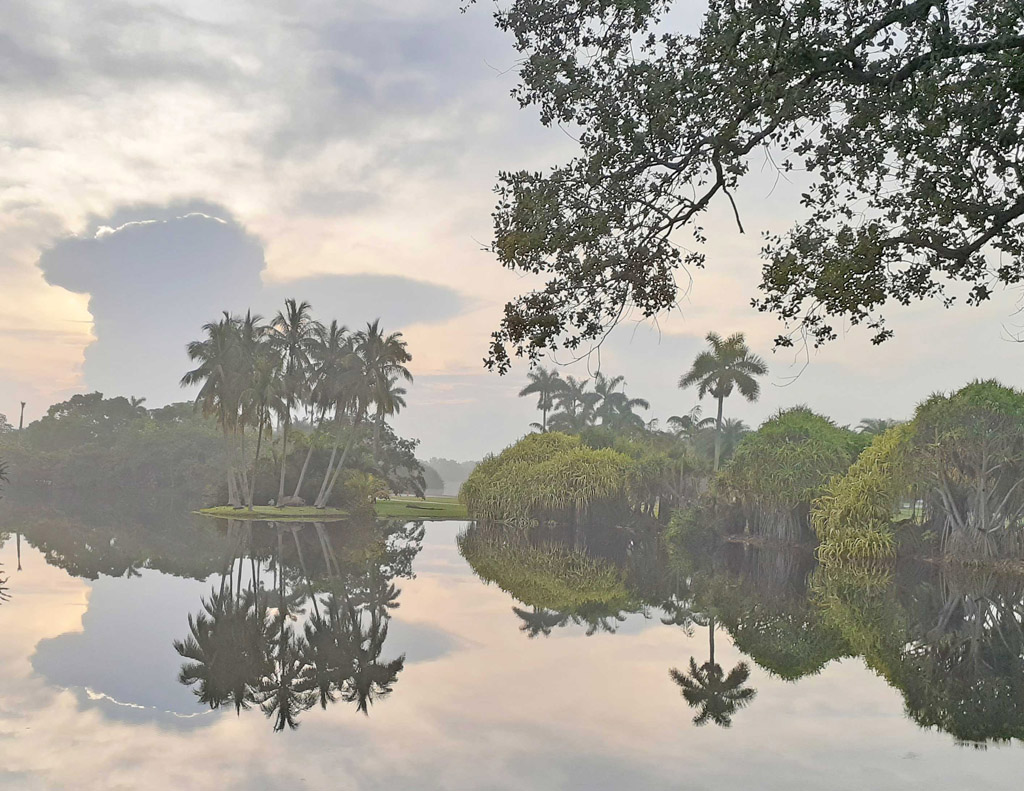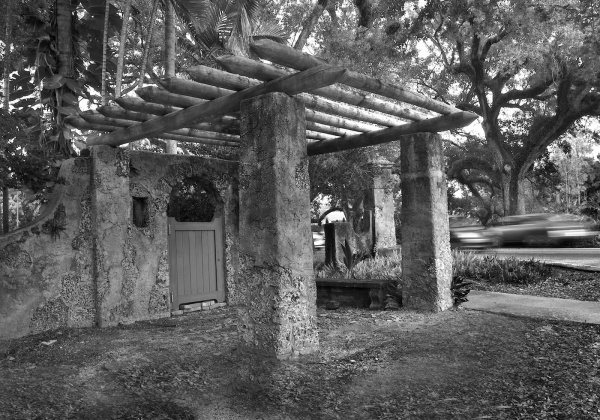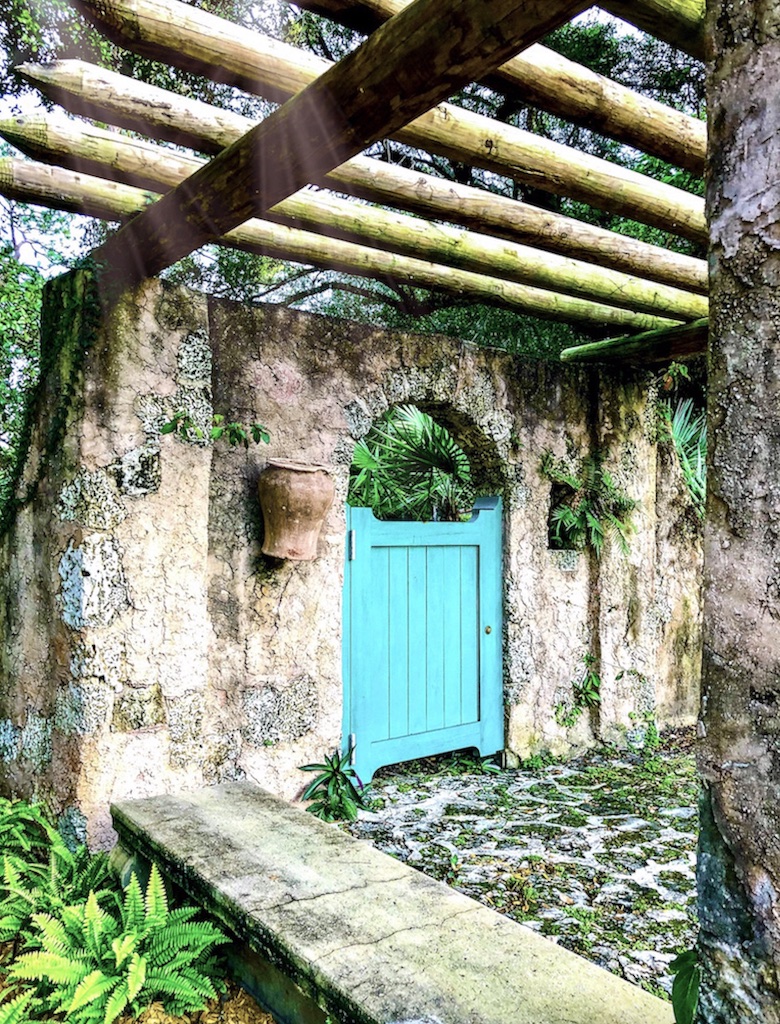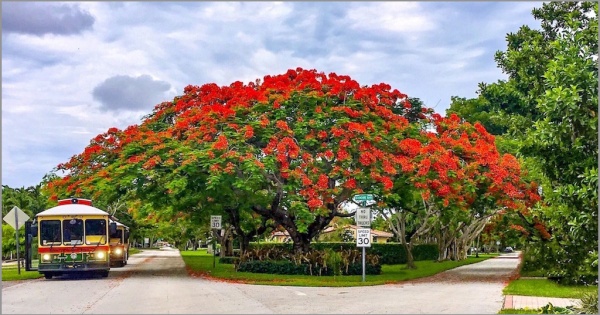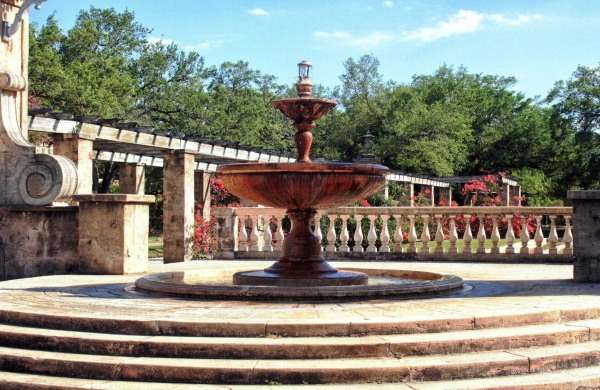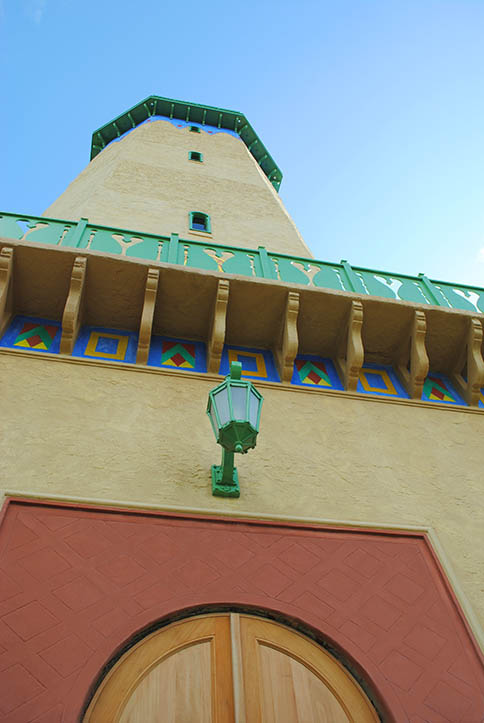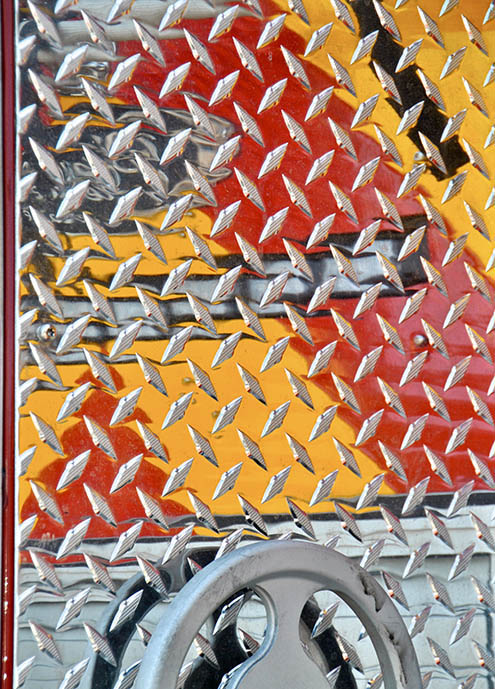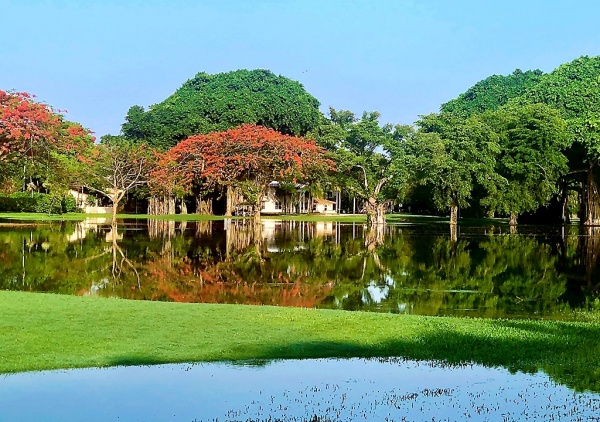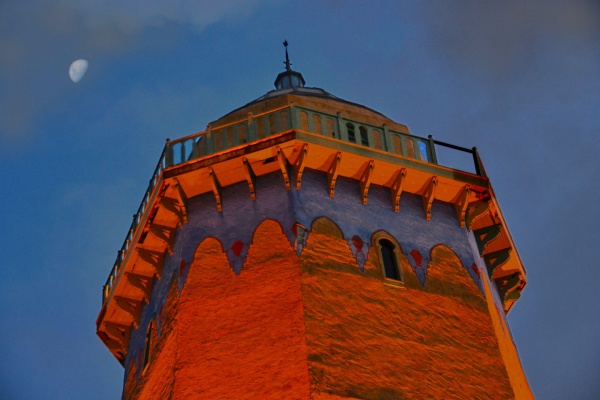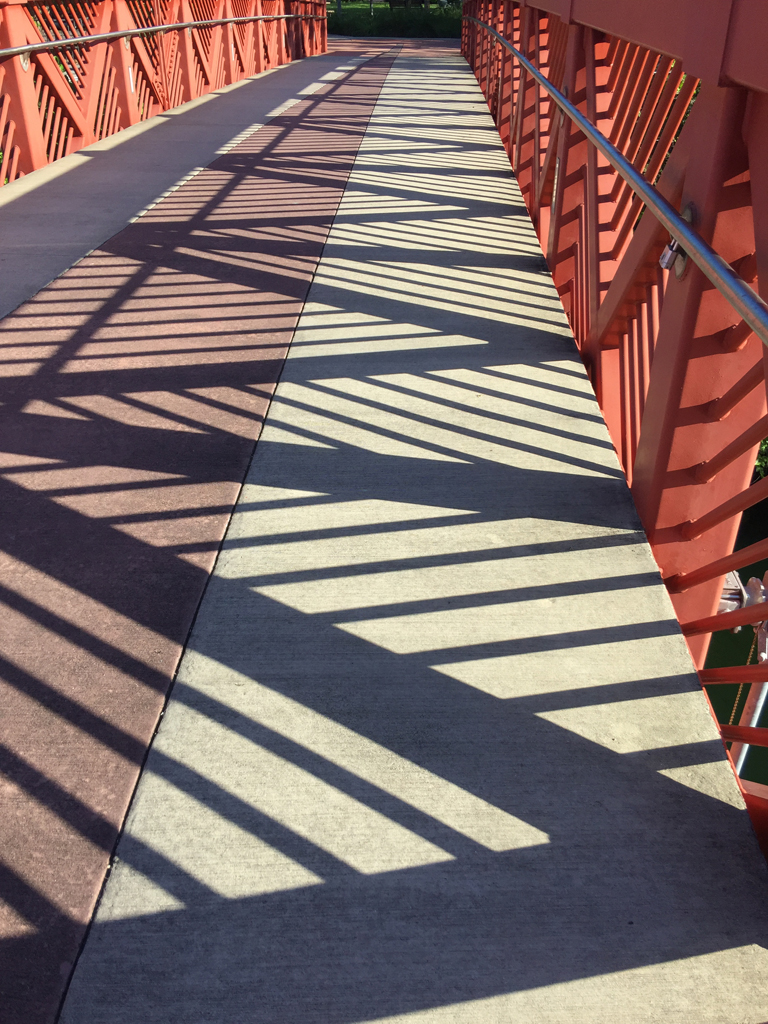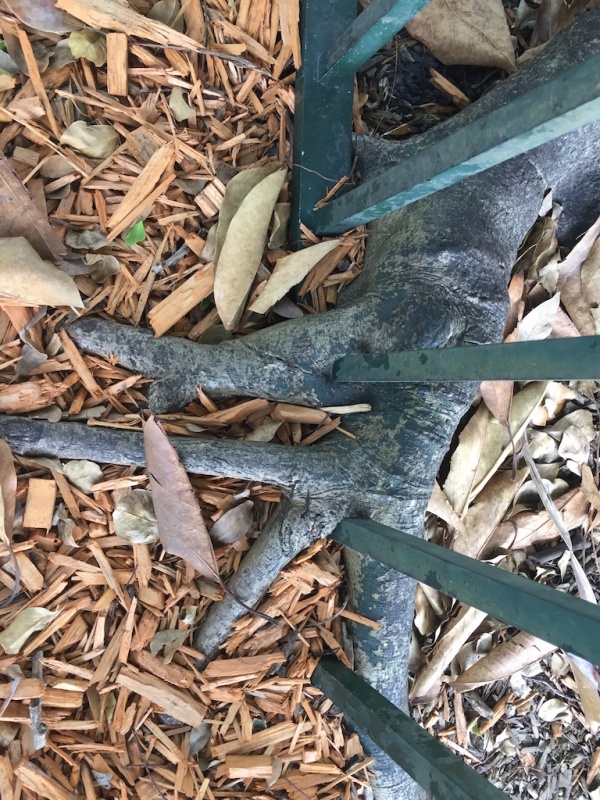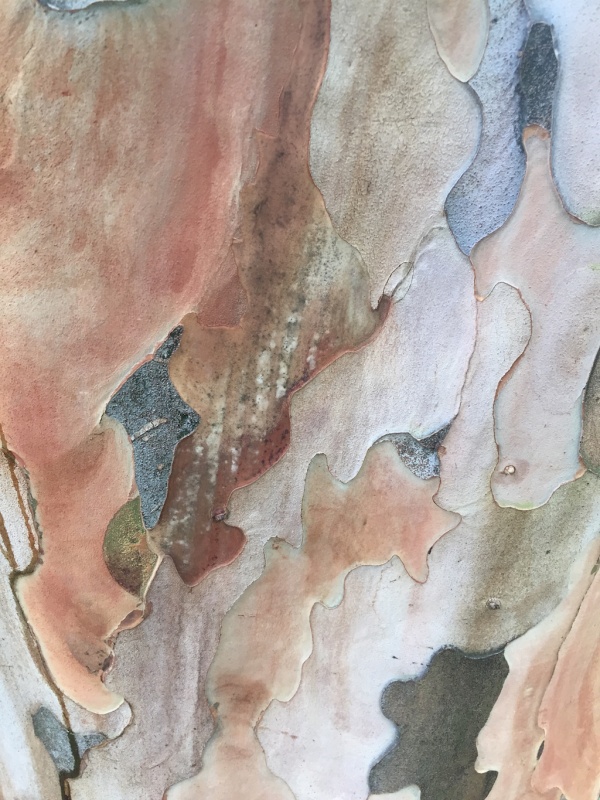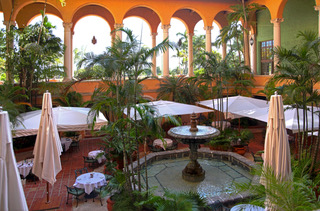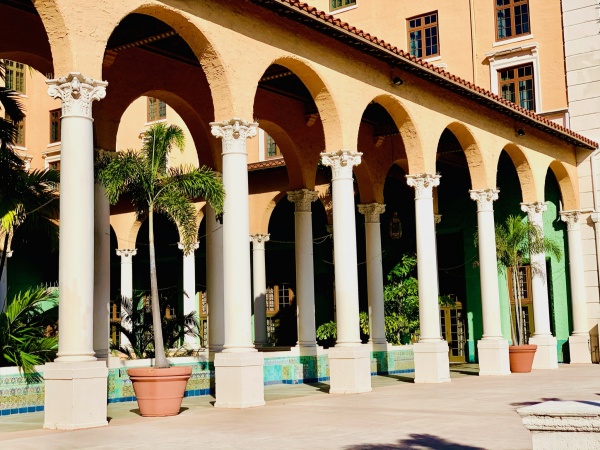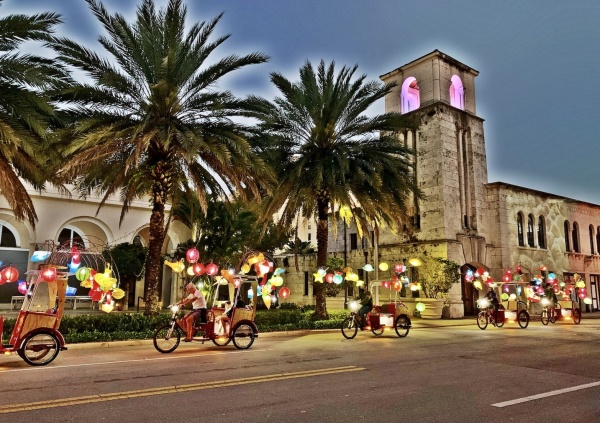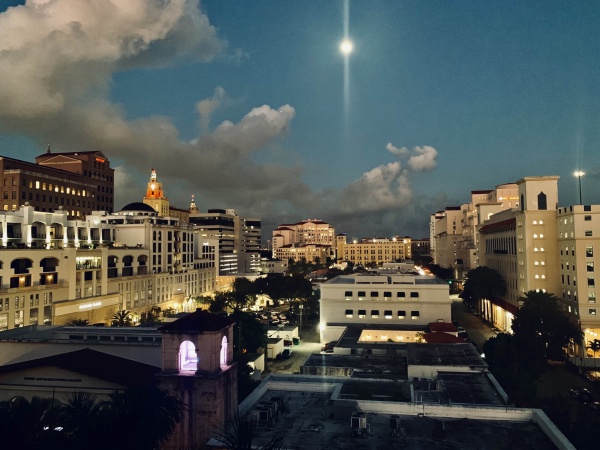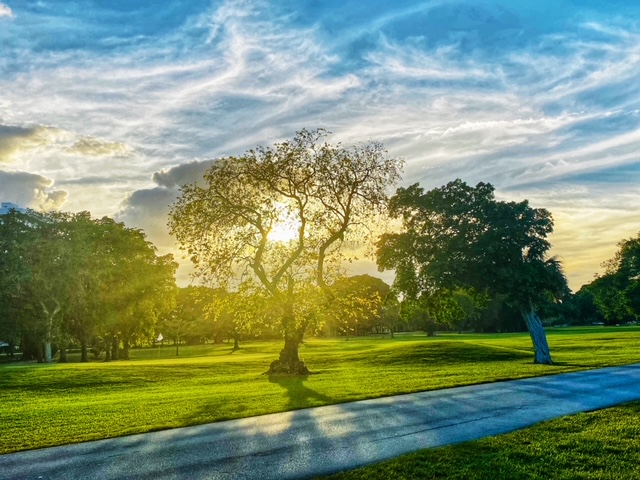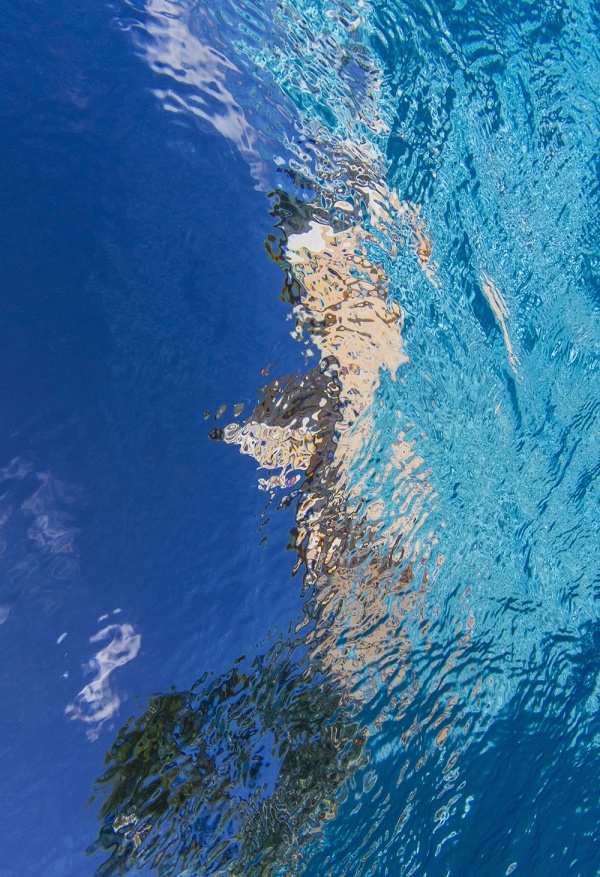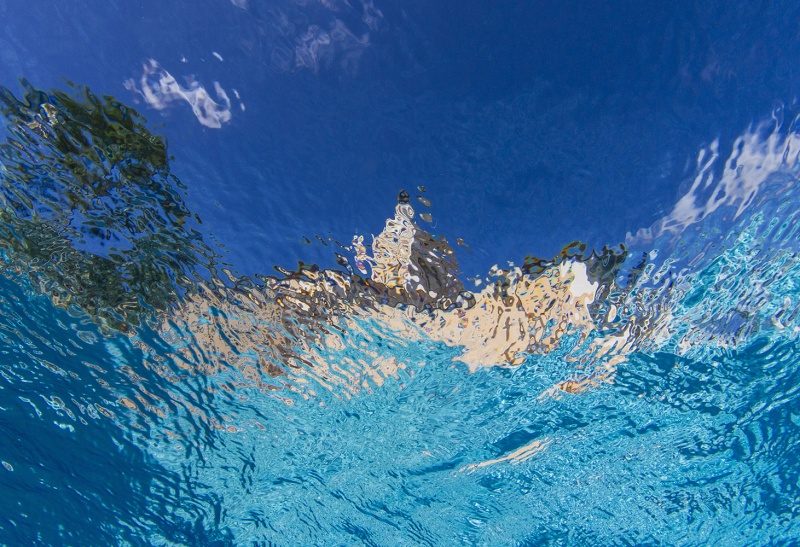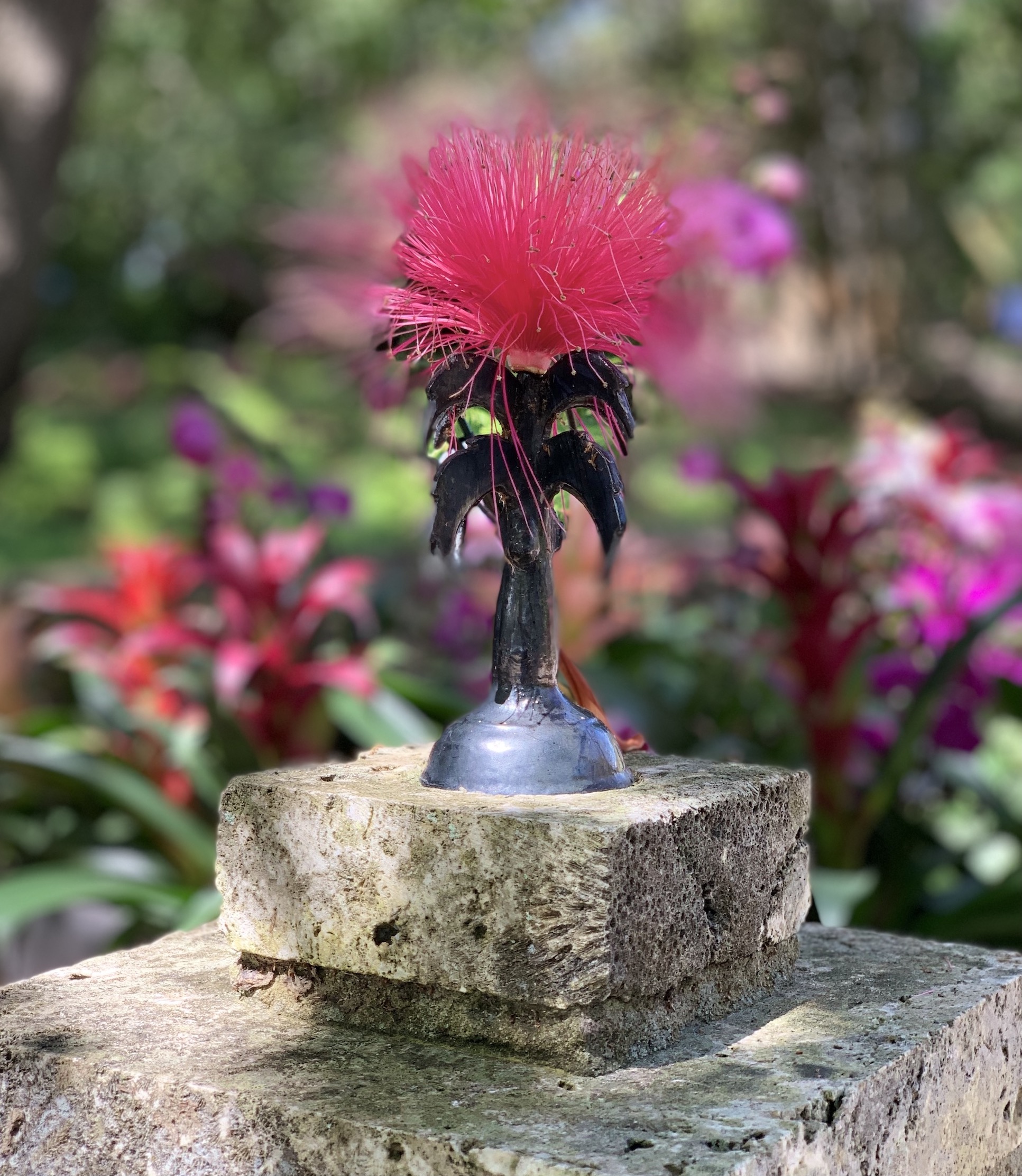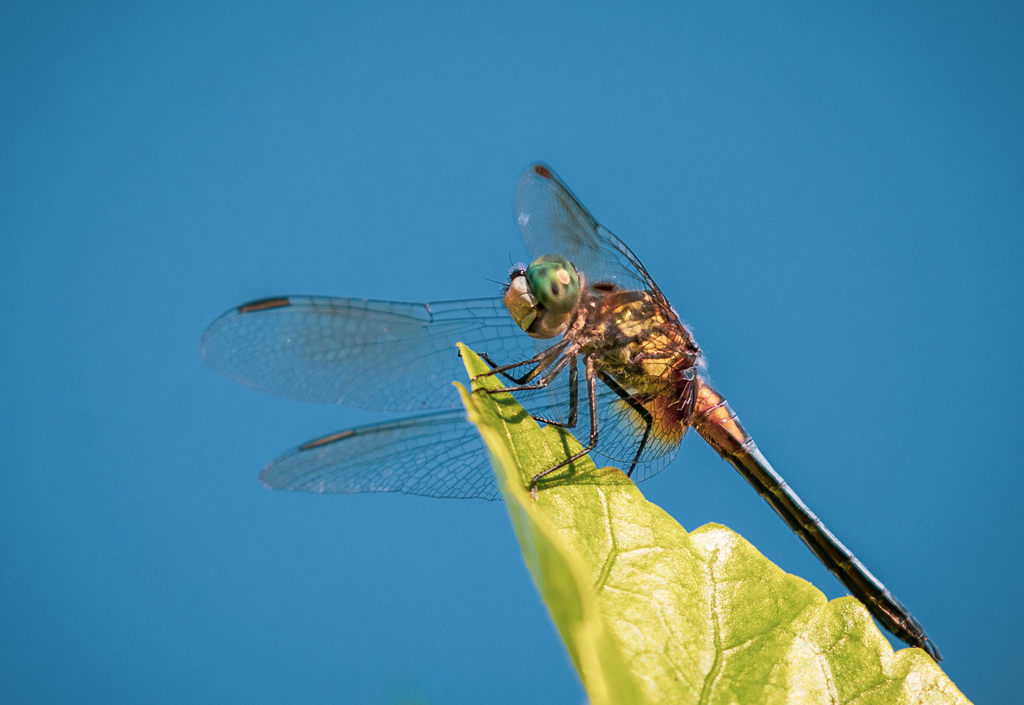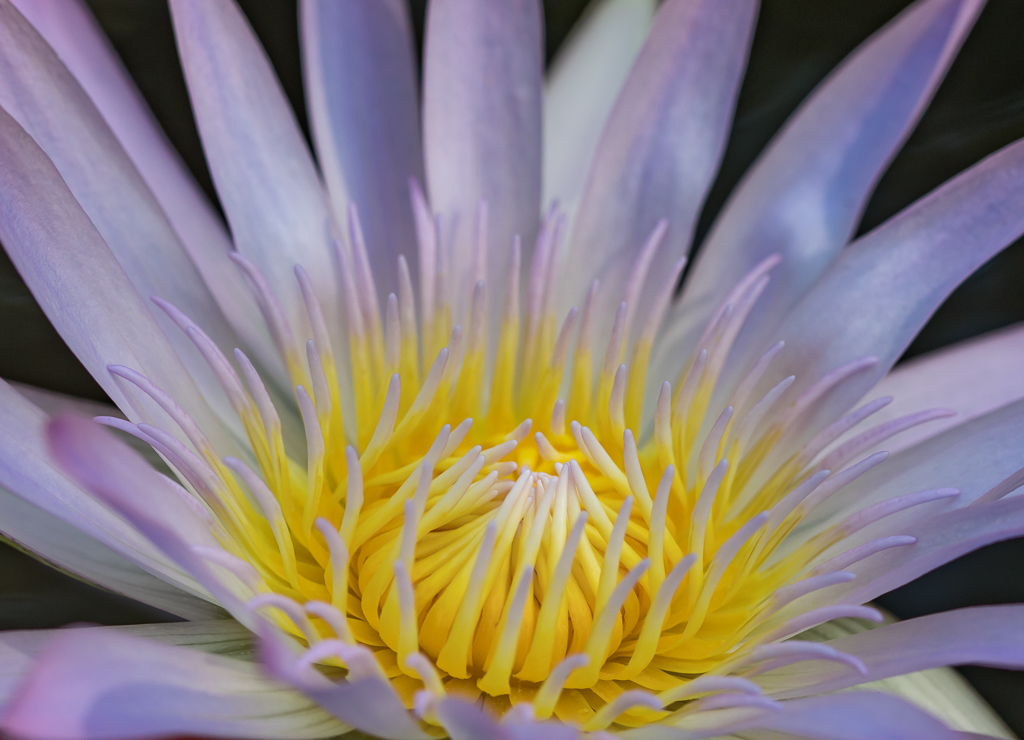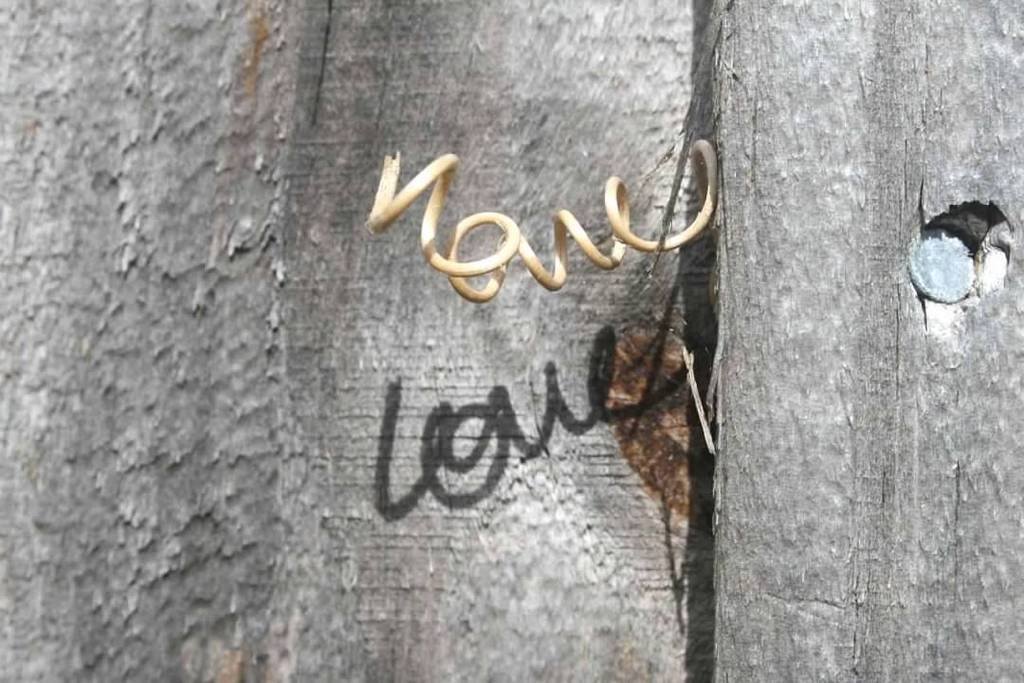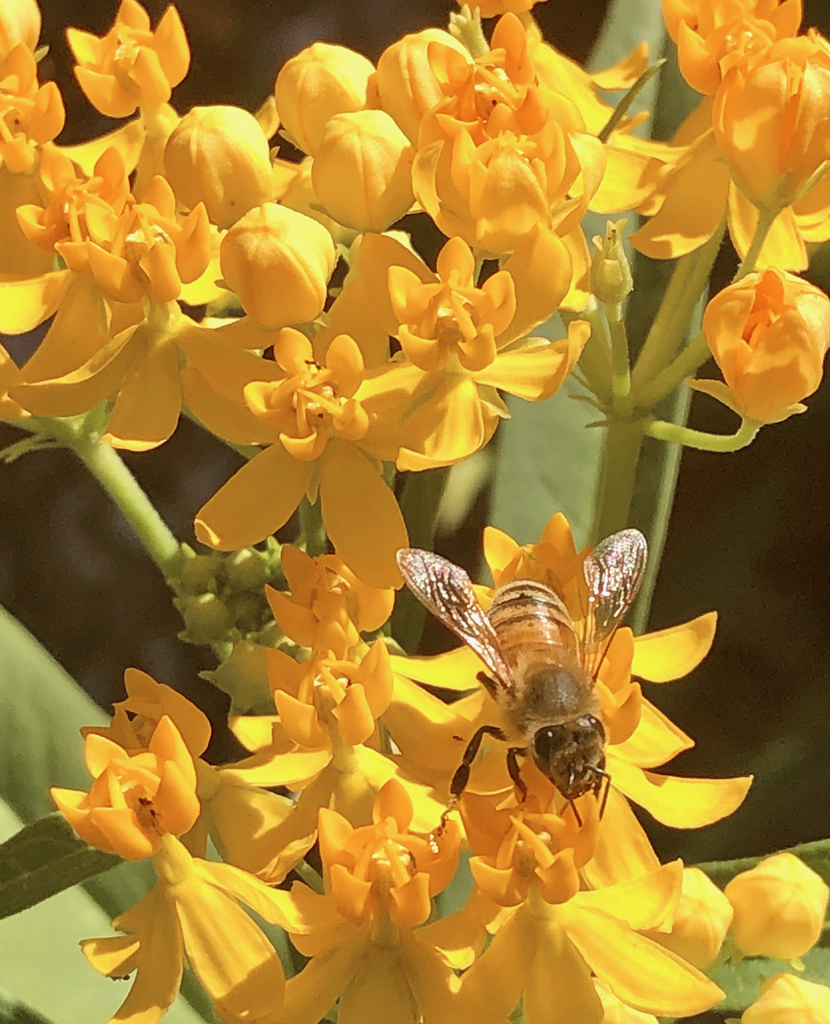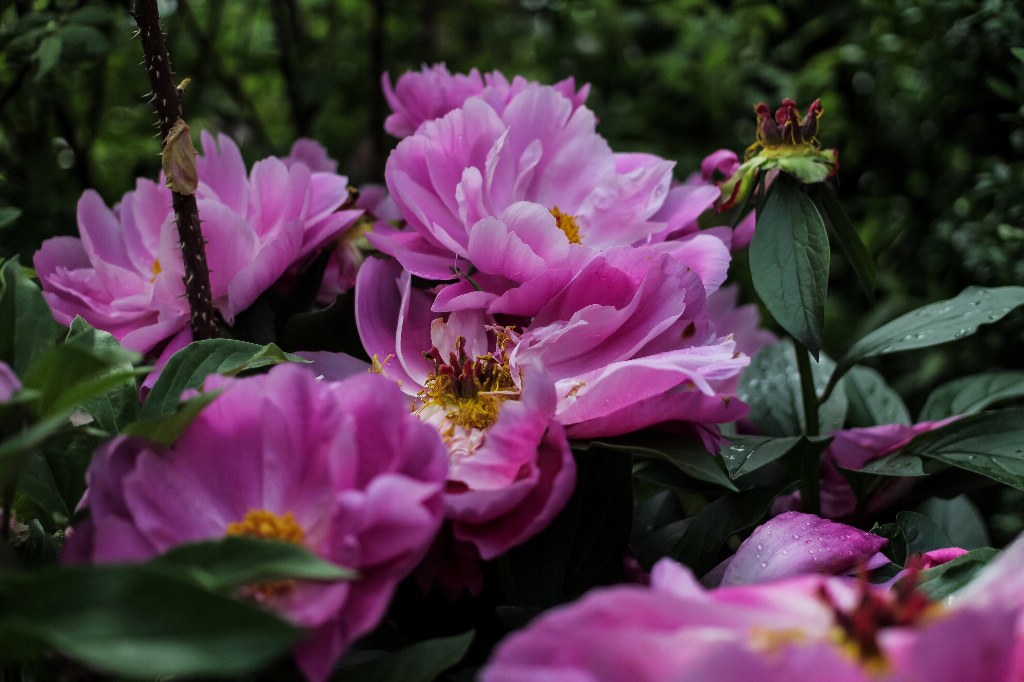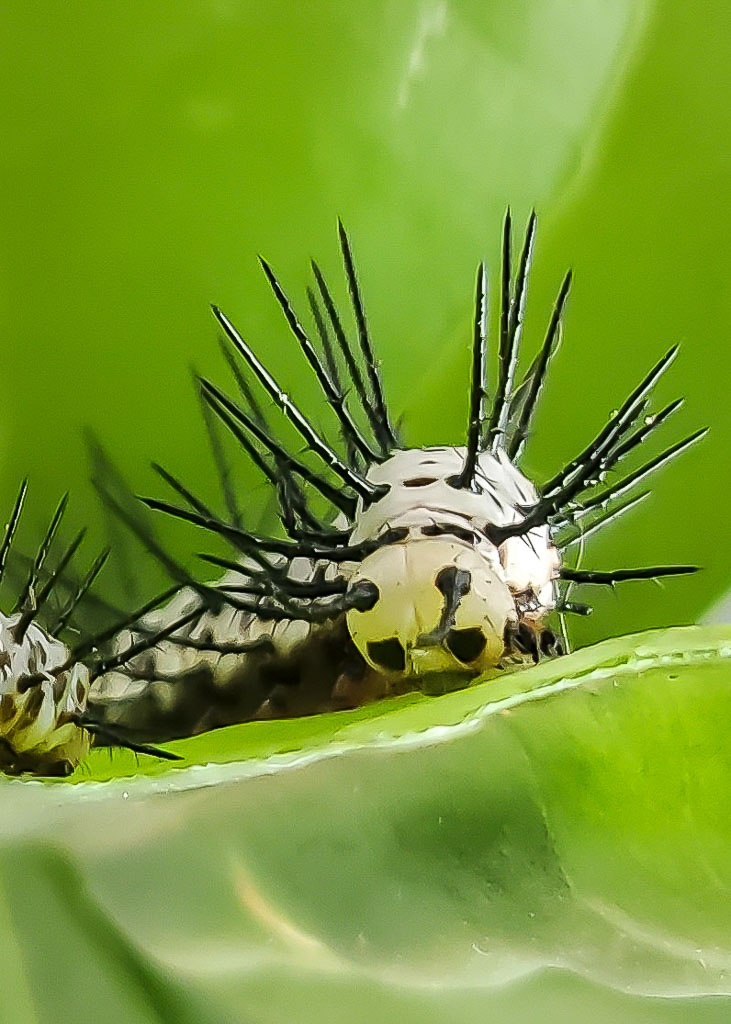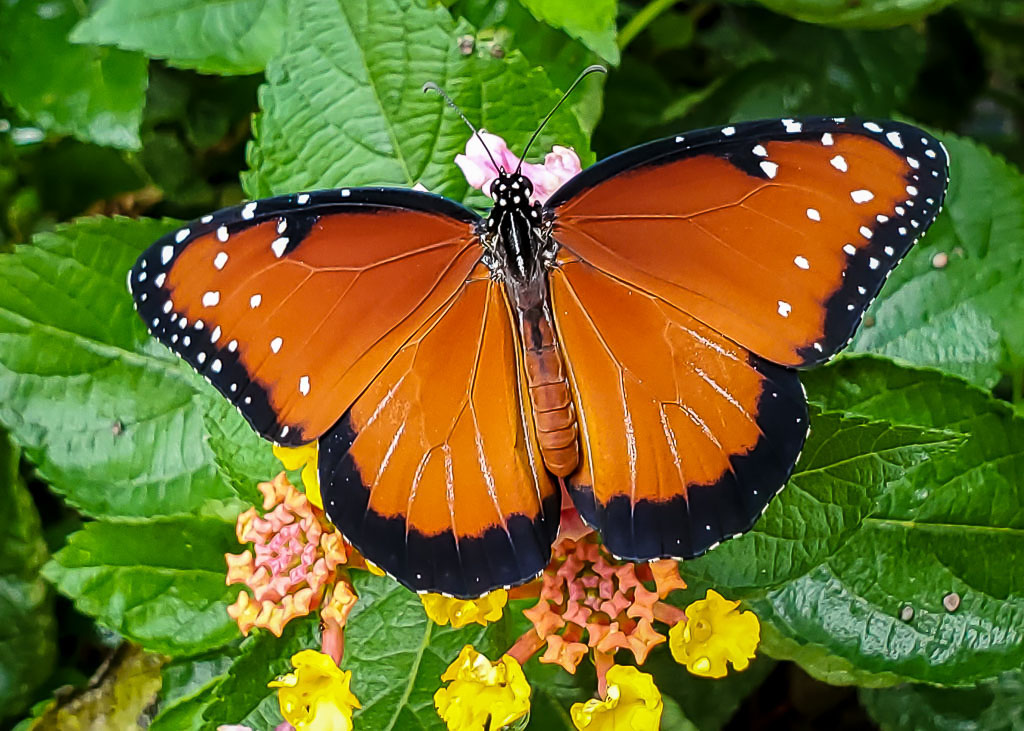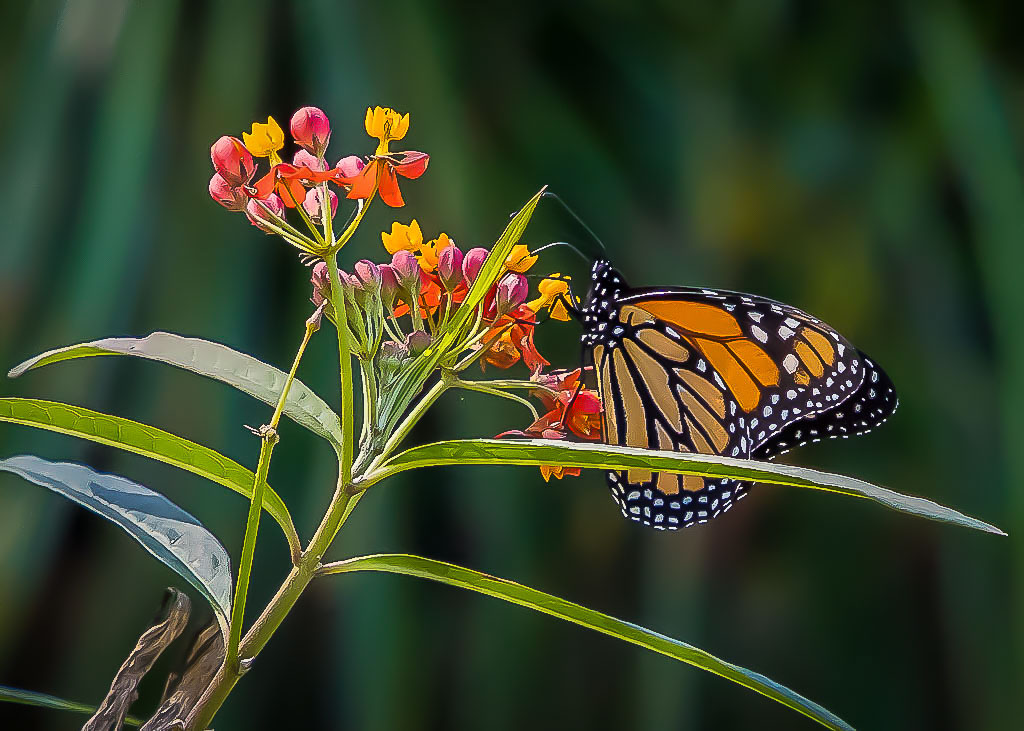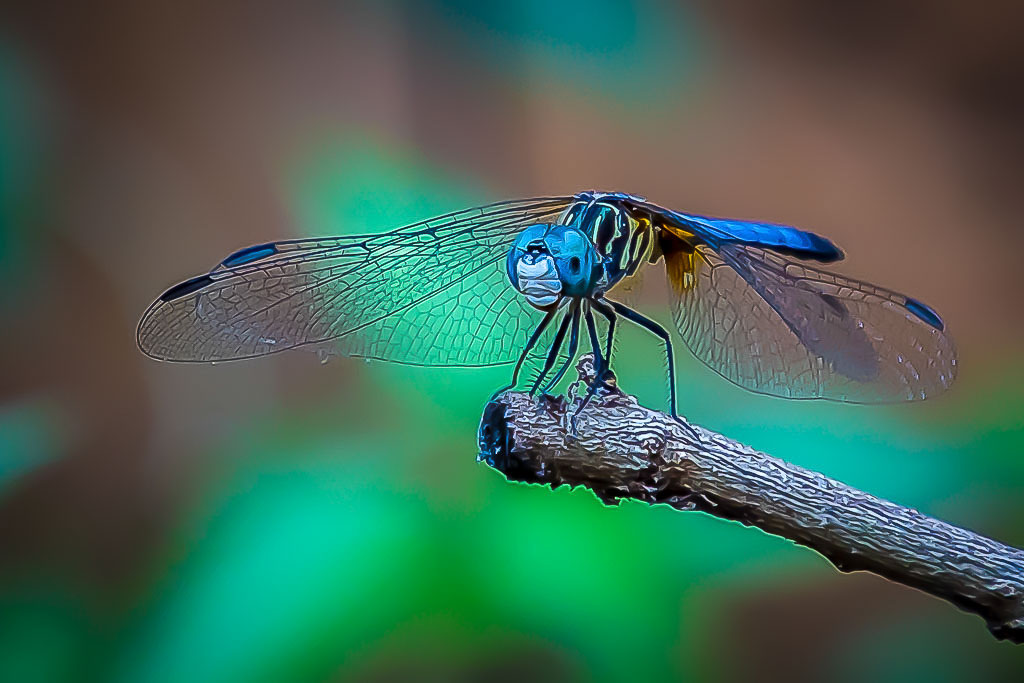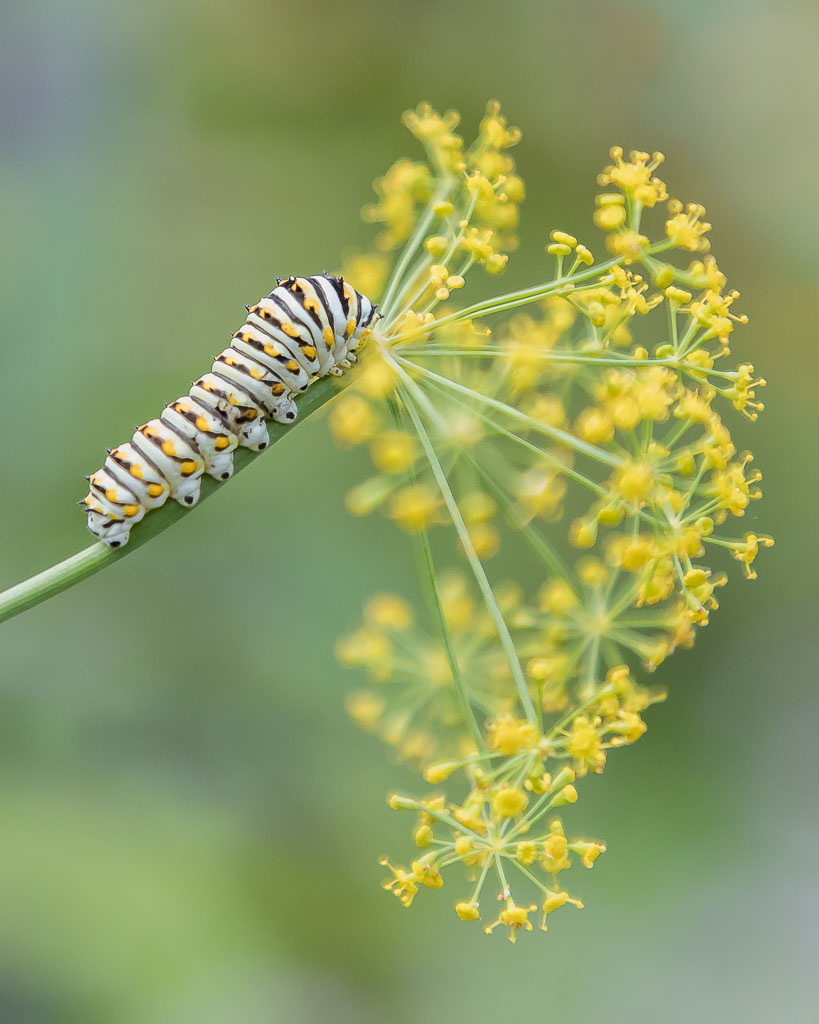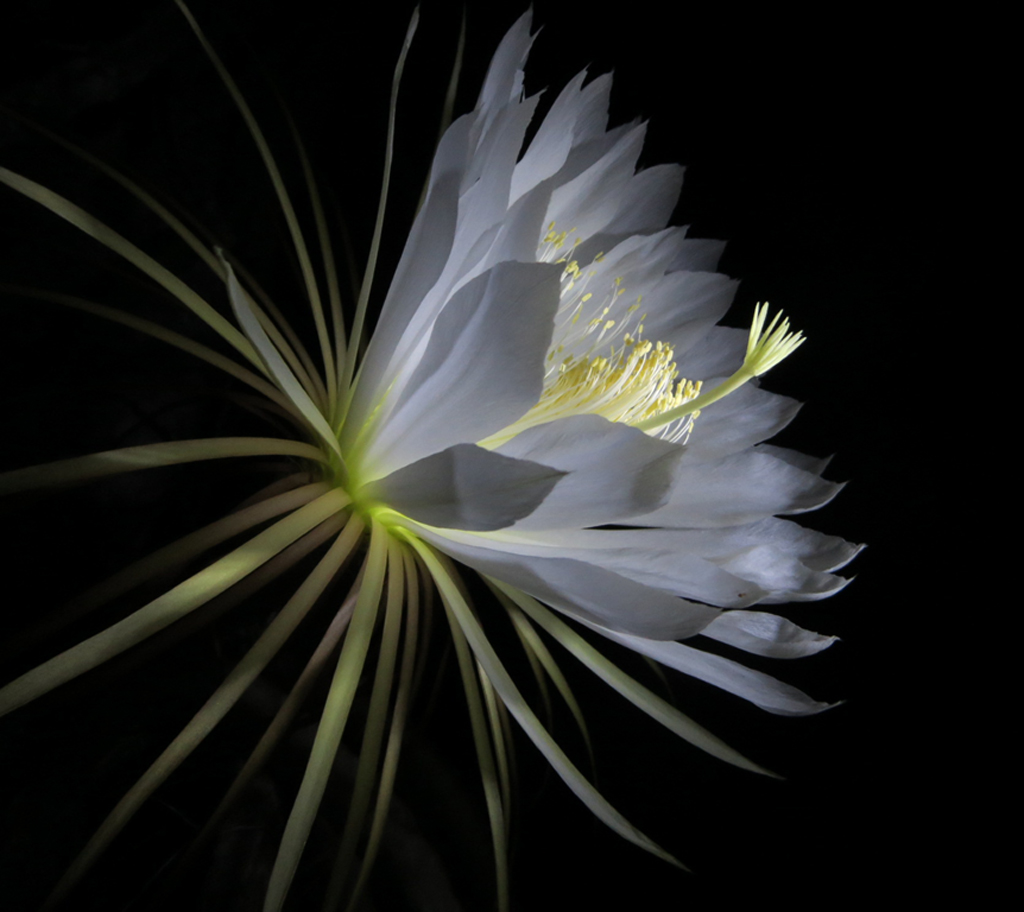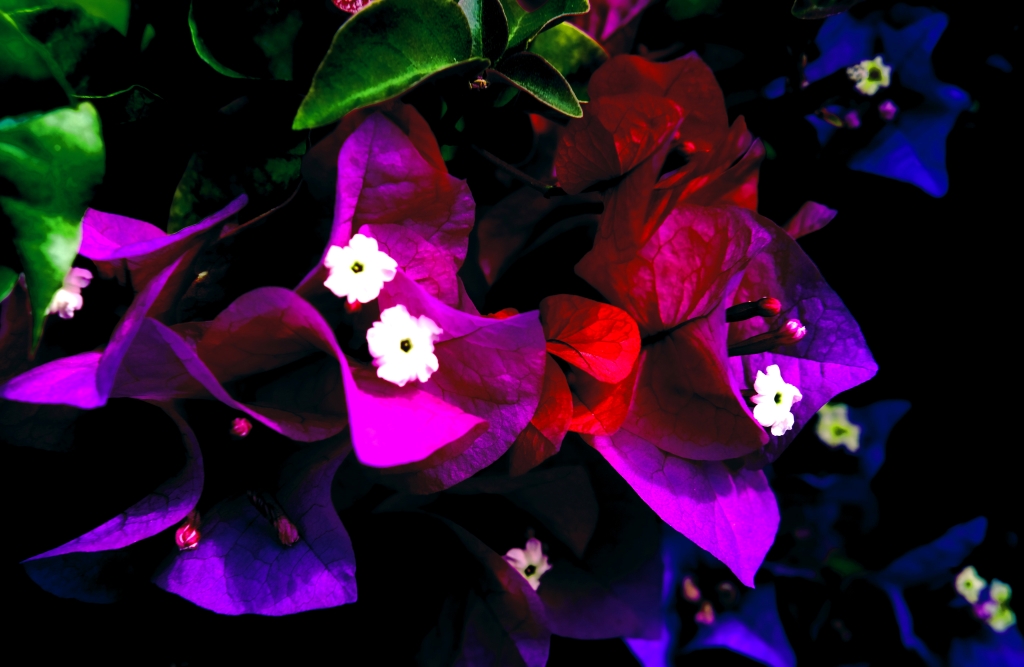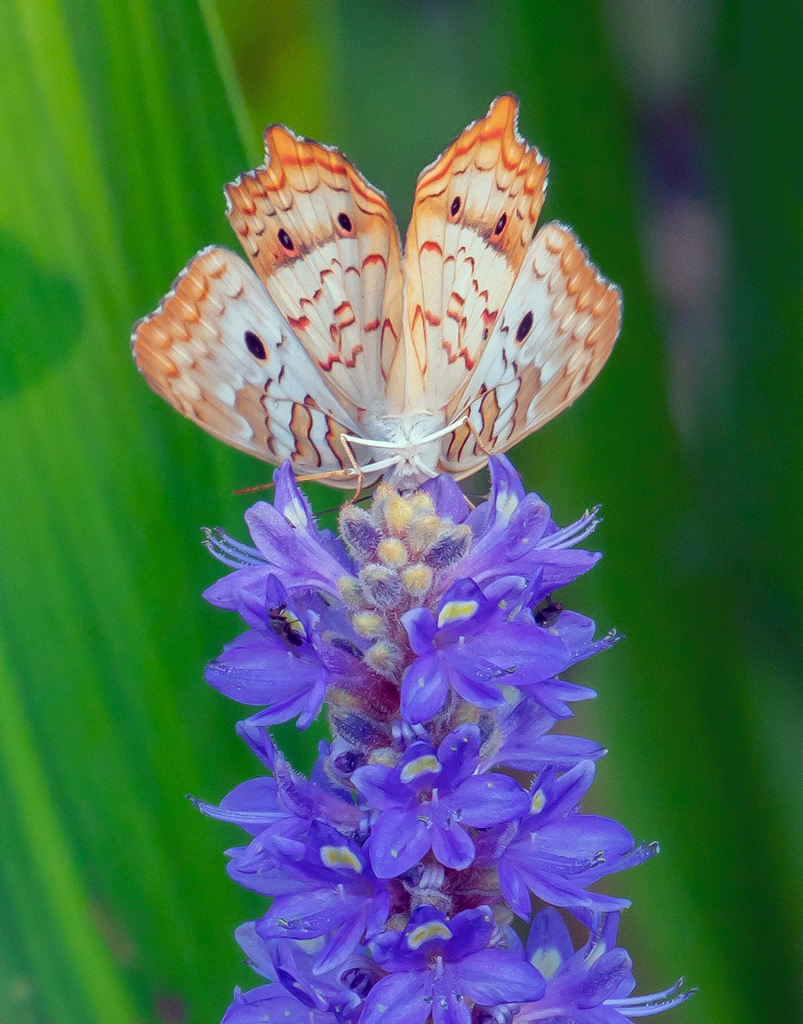 Contribute to our mission with your tax deductible donation: